Kellan Lutz Hercules Film Now Called 'The Legend Of Hercules'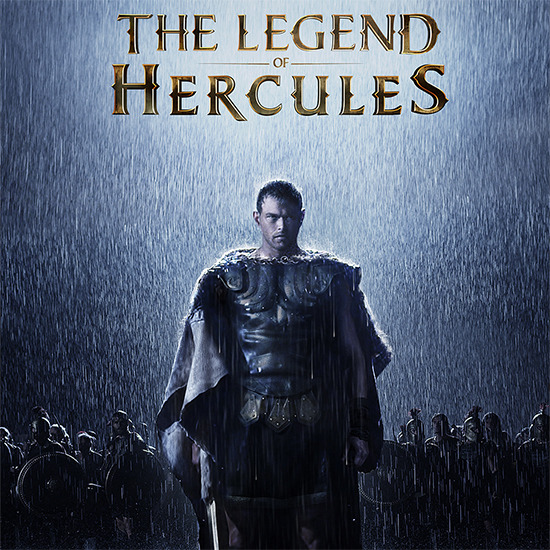 What was once Hercules: The Legend Begins is now The Legend of Hercules. The film directed by Renny Harlin and starring Kellan Lutz hasn't changed otherwise, but below we've got a new trailer and poster to reflect the name change.
The Legend of Hercules opens on January 10, 2014.
In the epic origin story THE LEGEND OF HERCULES, Kellan Lutz stars as the mythical Greek hero – the son of Zeus, a half-god, half-man blessed with extraordinary strength.  Betrayed by his stepfather, the King, and exiled and sold into slavery because of a forbidden love, Hercules must use his formidable powers to fight his way back to his rightful kingdom.  Through harrowing battles and gladiator-arena death matches, Hercules embarks on a legendary odyssey to overthrow the King and restore peace to the land.