Sony Registers URLs For Movie Version Of 'The Last Of Us'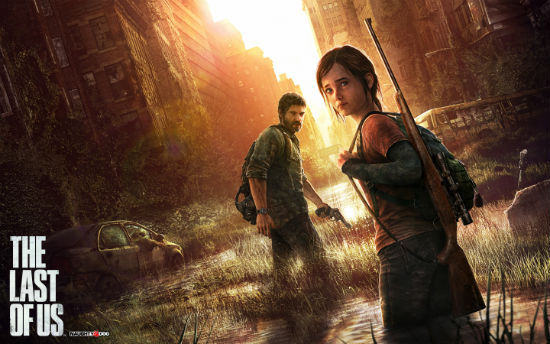 Video games don't have their version of the Oscars, but if they did, Naughty Dog's latest game The Last of Us would be a strong contender this year. Released earlier this summer for PlayStation 3, the dramatic action game follows a young man named Joel who escorts an important girl named Ellie across a post-apocalyptic world filled with zombies and other unpleasantness. Think Children of Men meets The Walking Dead, with a little The Professional thrown in.
Since the game's release this summer, there's been no mention of a film adaptation but that ends now. Sony has registered the domains TheLastOfUs-Movie.com and TheLastOfUsMovie.net. 
IGN made this surprising discovery. However, they're quick to remind readers this in no way confirms a film is in development. Just that, maybe, it's been discussed, and maybe they want to lock down the websites on the off chance it happens. A few hundred bucks now versus tens of thousands if some squatter gets them later is worth the risk.
Also of note is Sony's desire to make video games based on popular video game properties like Uncharted (also created by Naughty Dog) as well as Metal Gear Solid, Watch Dogs and many others. The Last of Us is a narrative driven action game that lends itself to film much better than most of those movies. It seems like a no-brainer.
Do you think a Last of Us movie is quietly in development or is this just a coincidence?