Black Saturday Geek Deals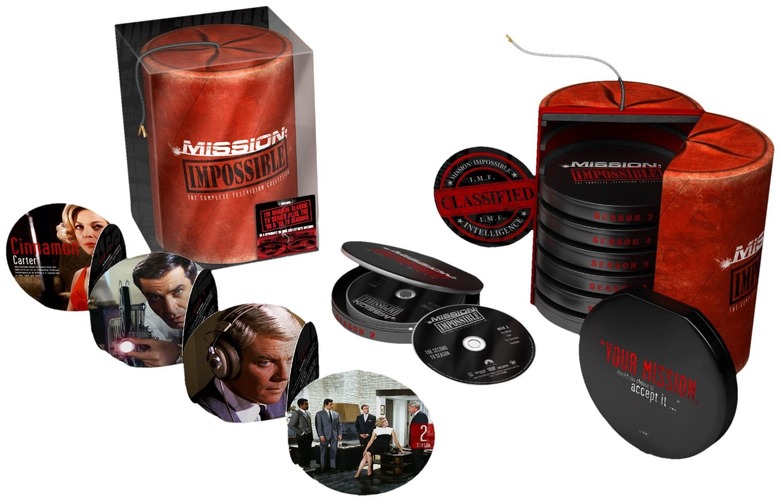 We may receive a commission on purchases made from links.
Its that time of year again — Black Friday weekend. And Amazon has a bunch of good deals on movies and tv, spread out throughout today's Lightning Deals. We may not know the prices just yet but Amazon has released a schedule of Lightning Deals: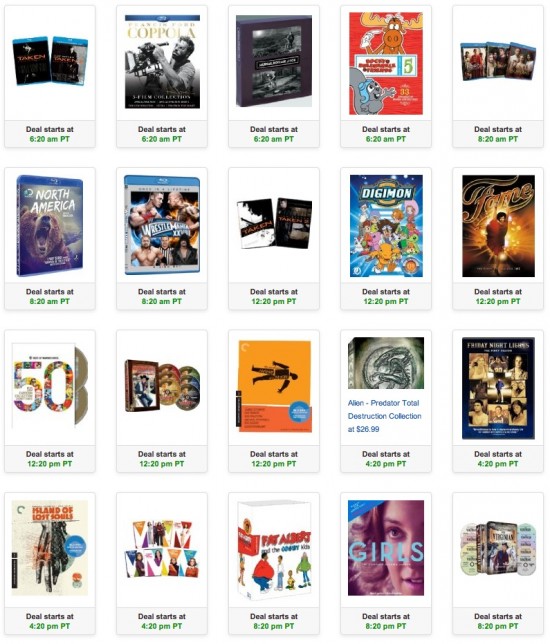 Amazon notes:
Lightning Deals have a limited quantity at the prices listed below, so it helps to move quickly if you see something you like. You now have a limited time to purchase a Lightning Deal after it has been added to your Cart. After you add the deal to your Cart, you will have 15 minutes to make the purchase. You will be notified by an alert that will display in the upper right-hand corner of the page when you have 10 minutes remaining to make your purchase. You must check out within this timeframe to receive your promotional discount.If you have not purchased the deal before the time runs out, the discount will no longer apply to the product in your Cart and will be available to other customers who are interested in the deal. If quantities run out, you may apply to be waitlisted for that item.
Deals Good All Week: