Superhero Bits: Amazing Spider-Man 2, Thor: The Dark World, Daredevil, The Wolverine, Man Of Steel, Batkid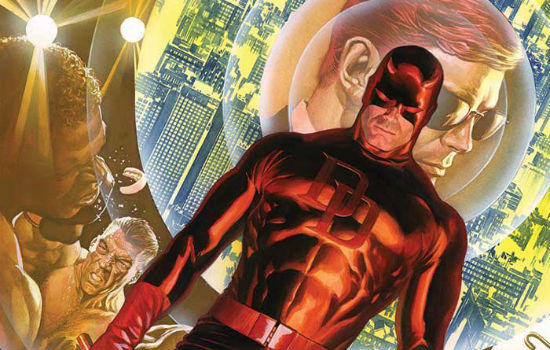 Did the ratings improve on Agents of S.H.I.E.L.D. this week? Is there DLC for Batman: Arkham Origins? Where did Jaimie Alexander show up dressed as Sif from Thor: The Dark World? Are there some updates on The Amazing Spider-Man 2 viral? Read about all this and more in today's Superhero Bits.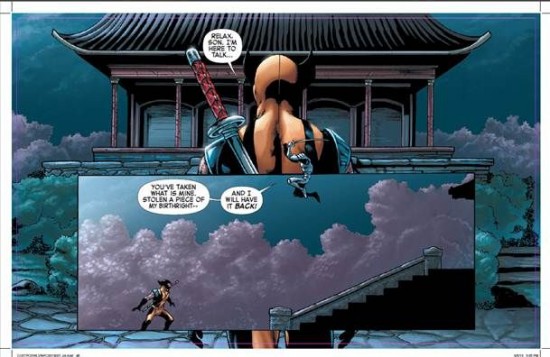 Superhero Hype debuted this cool frame from the comic included on The Wolverine Extended Edition Blu-ray.
The ratings for Agents of S.H.I.E.L.D. actually went up this week.
DC (via SHH) debuted the first info on the Batman: Arkham Origins DLC.
The latest post on the Amazing Spider-Man 2 viral blog is asking for fan sightings of Spider-Man. Hmm,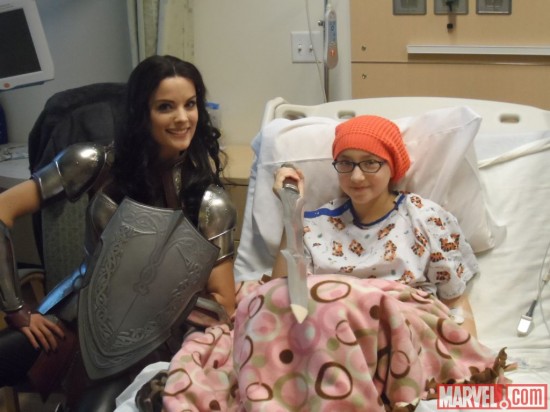 How could Jaimie Alexander be even more awesome? She dressed as Sif and visited a LA Children's Hospital. More at Marvel.
Comics Alliance came up with some ideas to expand the Amazing Spider-Man universe.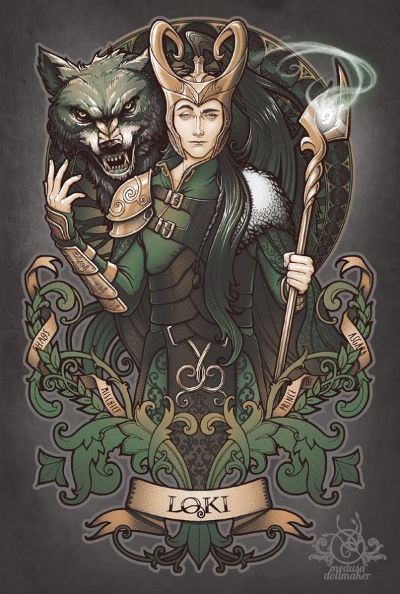 Very cool Loki image for shirts, posters and more on Society 6.
Check out a video of the largest personal comic book collection in the country.
Due to the amount of graphics and images included in Superhero Bits, we have to split this post over TWO pages. Click the link above to continue to the second page of Superhero Bits.
This is kind of awesome. Comic Book Movie found the Japanese trailer for Thor: The Dark World.
A trailer for The Batkid Rises by SandD2012, via Laughing Squid.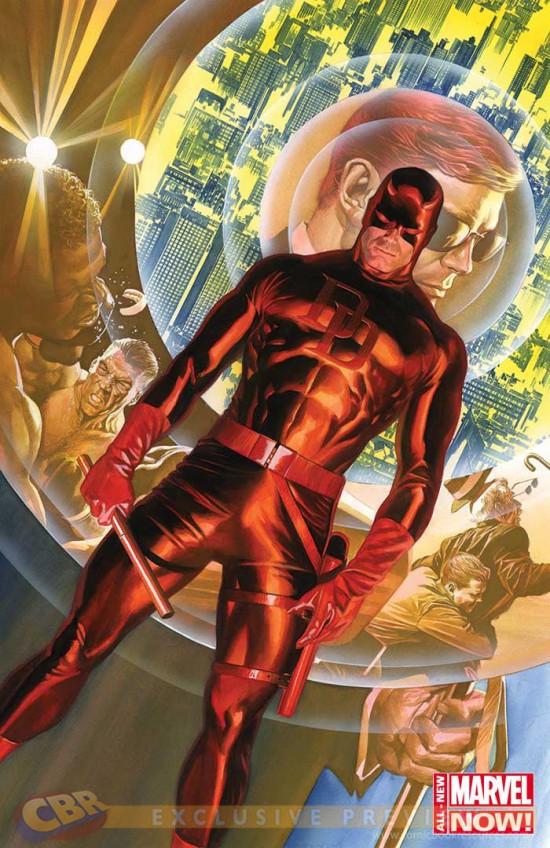 Comic Book Resources revealed this Alex Ross variant cover of Daredevil #1, out in 2014. Gorgeous.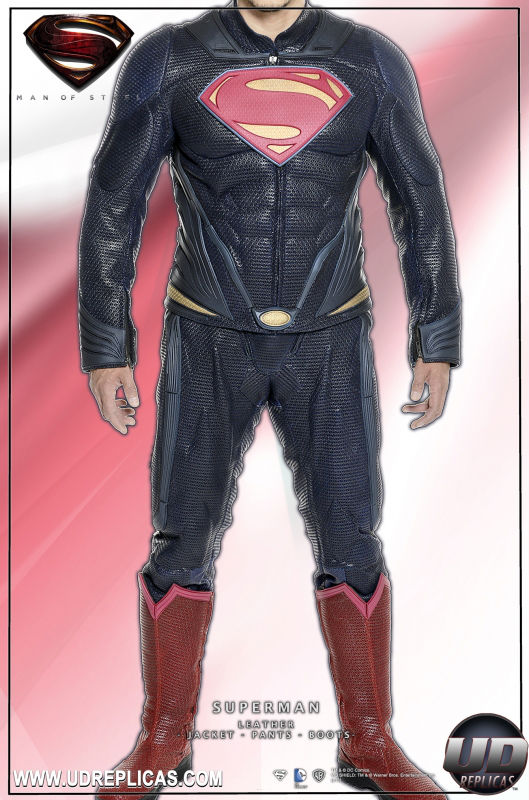 If you have a motorcycle, and have a few hundred bucks, you can get this impressive Man of Steel suit by UD Replicas.
Stan Lee wants you to join the Amazing Spider-Man 2 viral.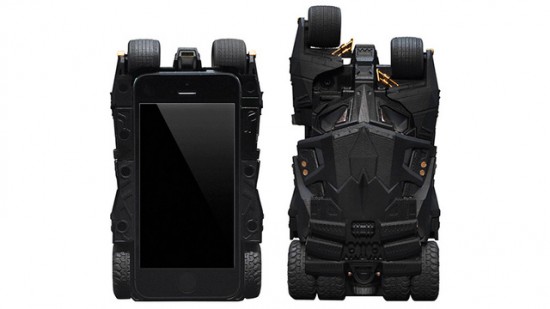 This Batman iPhone case is aggressive to say the least, via Gizmodo.