Edgar Wright's Collaboration With 'Oldboy' Writer Mark Protosevich Is A Scary Movie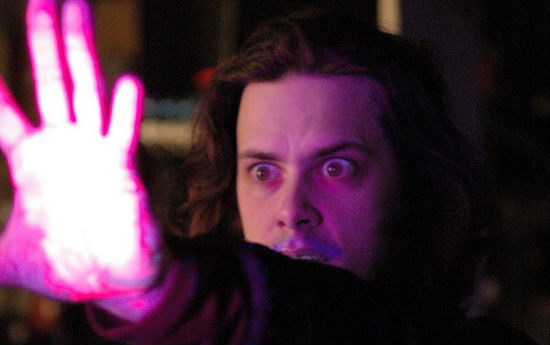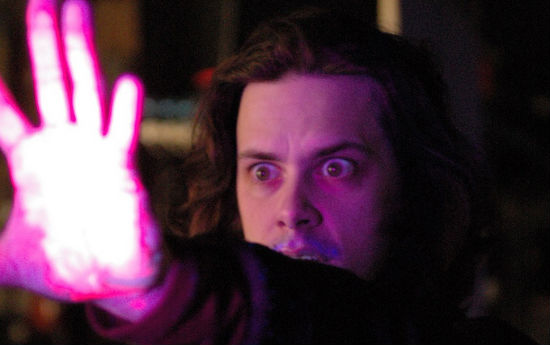 Back in June, news broke that J.J. Abrams would be producing a film directed by Edgar Wright and co-written by Wright and Mark Protosevich. The title of the work was Collider and all we heard at the time was the film was "sci-fi." With Protosevich's latest film Oldboy now in theaters, he spoke ever so briefly about the film revealing he and Wright are going after something "smart and scary." Read his tantalizing quotes below.
While you can read the initial break of the news from this summer here, the latest quote came from Ain't It Cool News (with a hat-tip to Bloody Disgusting.) Here's the exchange at the end of a very interesting interview:
AICN: I don't know how much you can say about what you're doing with Edgar.
Protosevich: Zilch. (Laughs)
AICN: I figured as much.
Protosevich: The one thing I'll say is that Edgar's movies have a certain tone, and this one might be a little unexpected because the main thing we're going for is scary. Smart and scary.
AICN: Smart and not-winking scary?
Protosevich: Right. The real deal.
Edgar Wright is currently in pre-production on Ant-Man, aimed at a Summer 2015 release date. Plus Abrams is off directing some little thing also set for 2015 release. Due to those films, odds are we won't see or hear much more about Collider for several years. But, the idea of a scary sci-fi film from Wright and Protosevich (who is just about as smart and aware as writers come) sounds incredibly exciting. Would you agree?