Page 2: Star Wars, Charlie Brown, Home Alone, Breaking Bad, Transformers, Ghostbusters, Spartacus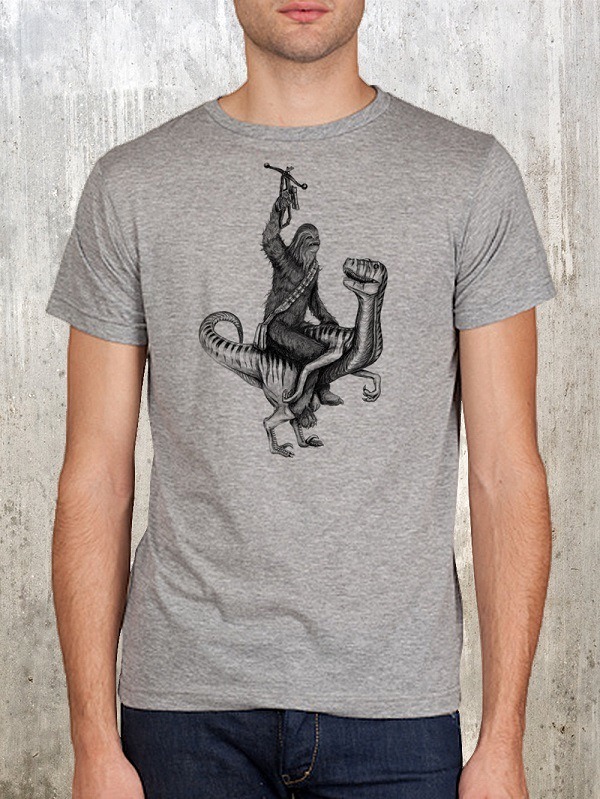 Page 2 is a compilation of stories and news tidbits, which for whatever reason, didn't make the front page of /Film. After the jump we've included 36 different items, fun images, videos, casting tidbits, articles of interest and more. It's like a mystery grab bag of movie web related goodness.
Header Photo: Chewbacca Riding A Velociraptor On A T-Shirt Wins The Day
The Snubs & Surprises Of The 2014 Spirit Award NominationsMeet the 2014 Indie Spirit Award Nominees

"A Charlie Brown Christmas" Artist: Dave Perillo
10 Screenwriters to Watch: Veteran Scribes on How to Stay Afloat
Honest Movie Trailers: Home AloneC'mon Hollywood: Stop making lazy spoofs and parodies!
Is Oscar Just a Weighting Game? Thesps Go to Physical Extremes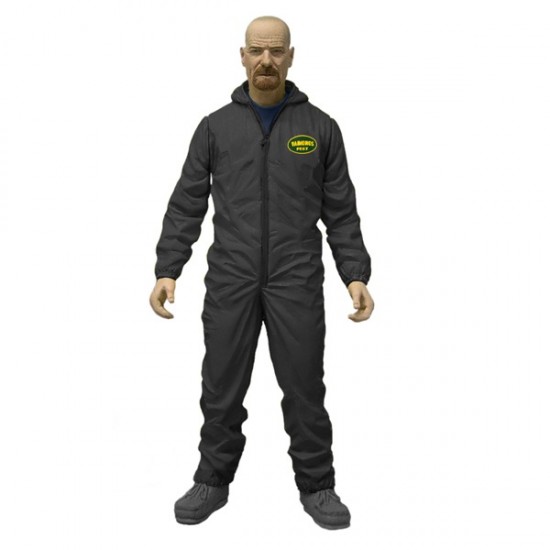 Black Friday Starts Early With 'Breaking Bad' And 'Sadako' Figures
James Franco Locks in Broadway Debut in 'Of Mice and Men'
Play Ron Burgundy's "Scotchy Scotch Toss" on iOS
Pinewood Shepperton Sees 35% Spike in Revenue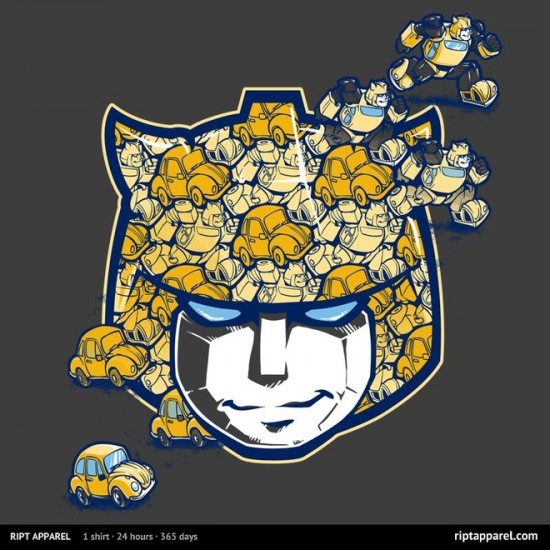 Today's t-shirt of RIPT Apparel is a Transformers-inspired design
'Maltese Falcon' Statue Sells for Eye-Popping $4 Million at Auction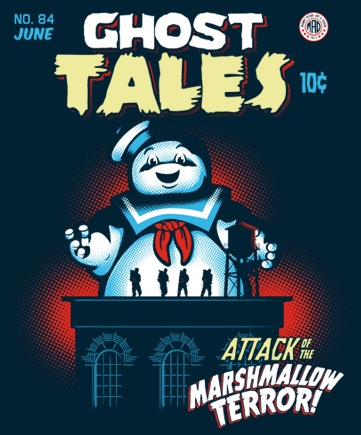 Today's t-shirt of the day on TeeFury is a Ghostbusters-inspired design
Indie Helmer Hal Hartley Sells Distribution Rights as Kickstarter Reward
An Unconventional Hero Uses Comedy to Fight Hollywood Stereotypes
Indiana Jones-Inspired Spanish Toon Gets PlayStation Vita Game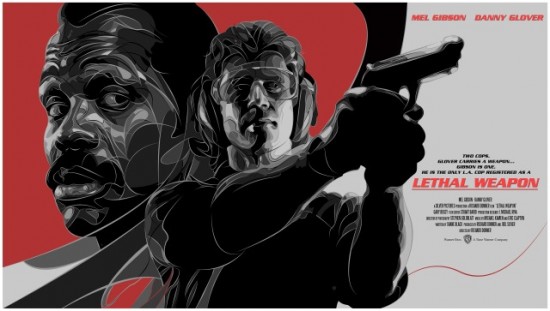 Planet Pulp's "BUDDY SERIES" Gets A Fantastic "Lethal Weapon" Print From Joe Vetoe
Nicholas Stoller to Rewrite 'Uptown Saturday Night' for Warners
Tina Fey Attended The Michael J. Fox Foundation's Gala Dressed As Marty McFly
'Breaking Bad' Writers to Reunite for Writers Guild Foundation Event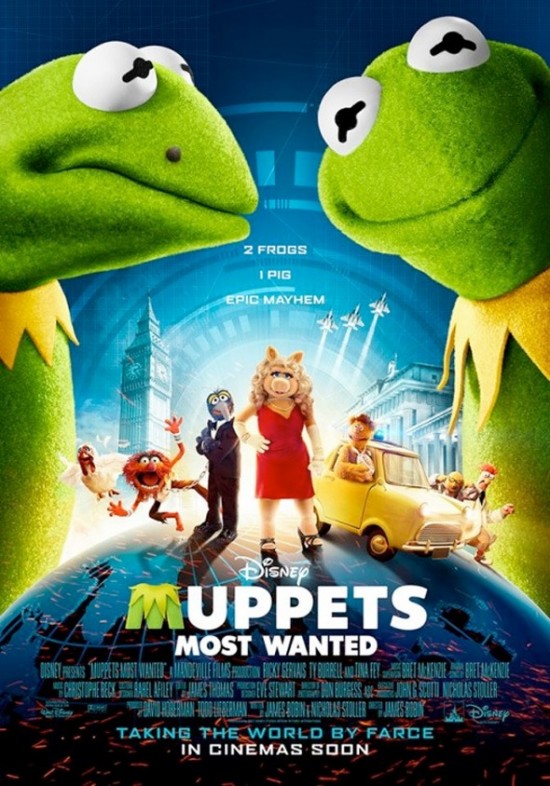 New Poster for 'Muppets Most Wanted' is Taking the World by FarceD.J. Caruso To Direct NBC Pilot 'Tin Man'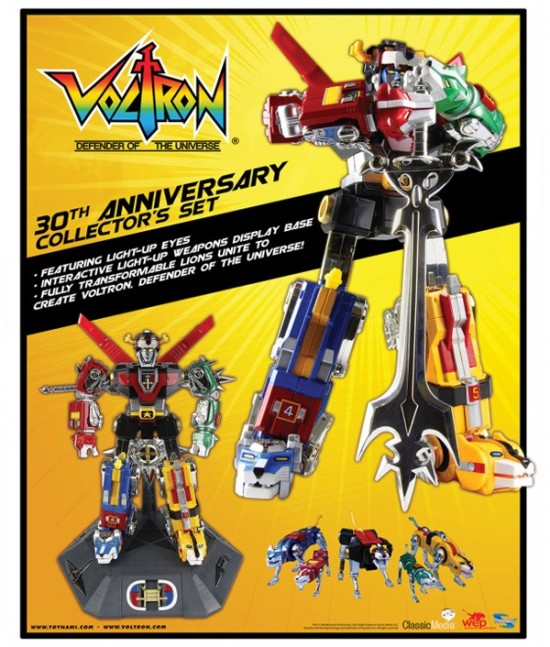 Voltron 30th Anniversary Action Figure
Comic Actor Jay Leggett Dies at 50
Spartacus At StarbucksWatch 11 One-Minute Shorts Starring Robert Redford, Greta Gerwig, Chiwetel Ejiofor, Cate Blanchett and More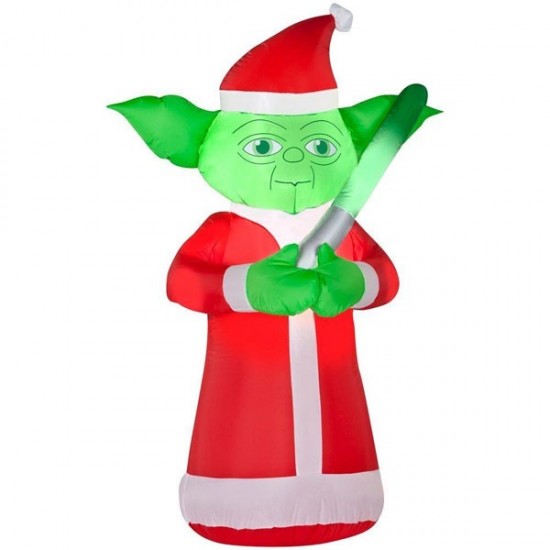 Star Wars Yoda Lighted Inflatable Christmas SantaJena Malone on Her Catching Fire Audition, Stripping in an Elevator, and Her Defense of Sucker Punch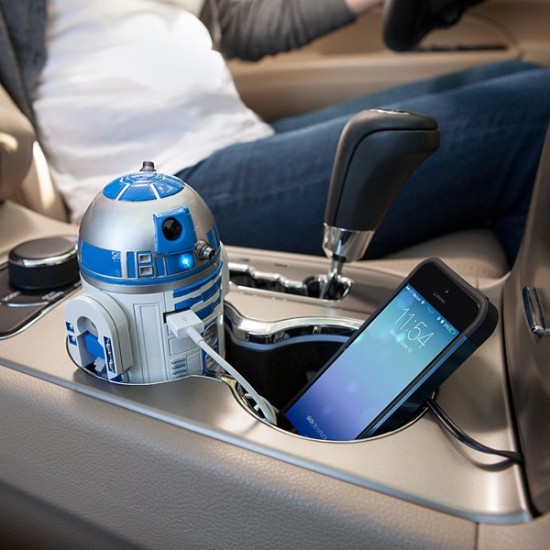 R2D2 USB Car Charger
The Pixar Perspective on Layoffs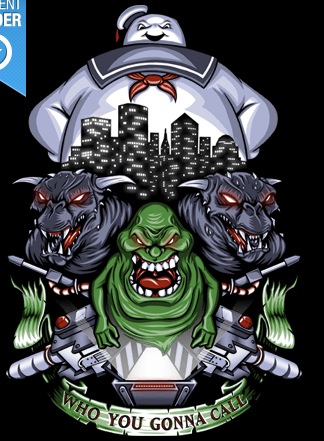 Today's t-shirt of the day on TeeFury is a Ghostbusters-inspired design
Screenwriter Evan Daugherty Explains His Version Of GRAYSKULL And What Happened To It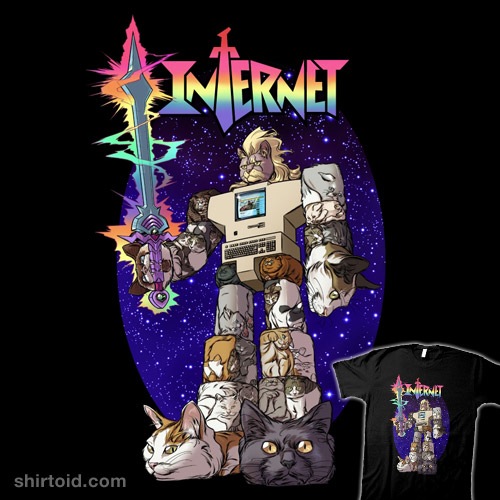 INTERNET t-shirt
WWE, Blumhouse Team Up For Aaron Eckhart Starrer 'Incarnate'
It's A Movie, A Video Remix of Movies Clips about Movies by Eclectic Method
Wall Street Hunger Games: A Blockbuster Sends Stock Falling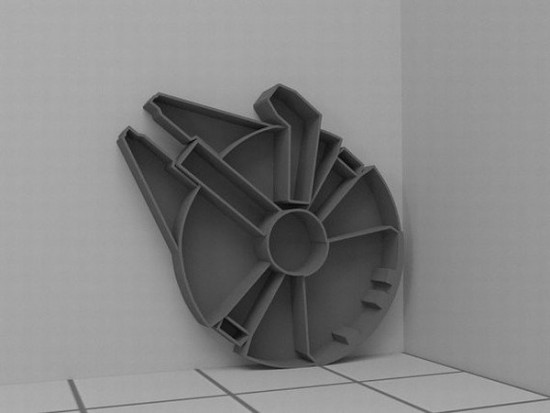 Simply Amazing 'Star Wars' Wooden Bookcases
25 Defining Moments From Doctor Who's 50-Year History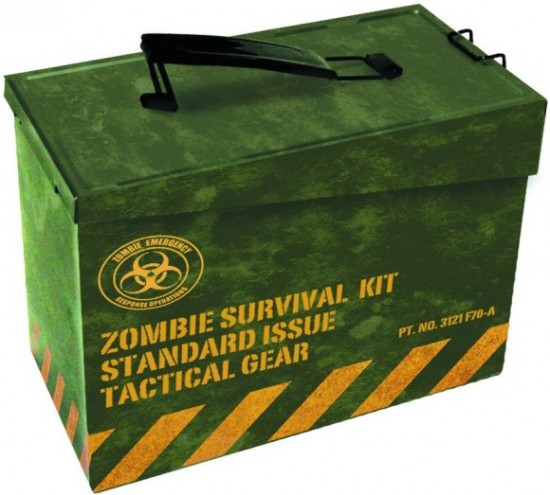 ZOMBIE SURVIVAL KIT LUNCH BOX
Games Aren't Film: Colonisation and Media Blindness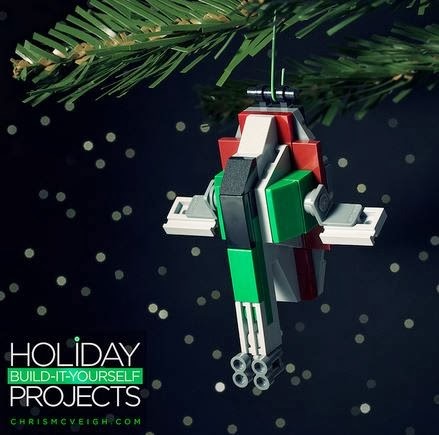 Microscale Lego Slave 1 ornament
10 Screenwriting Tips from Thanksgiving favorite: Planes, Trains and Automobiles!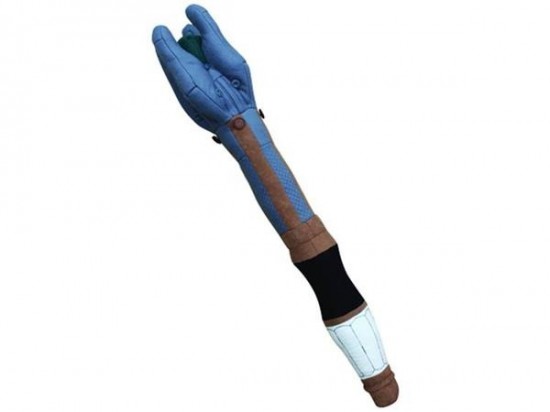 Who Knew The Sonic Screwdriver Blocked Draughts Under Doors?
The Simpsons: Tapped Out Update Brings Some Thanksgiving Fun To The Table
Watch the First Released Clip from 'The Wolf of Wall Street'Six Comic Book Movies You Didn't Know were Comics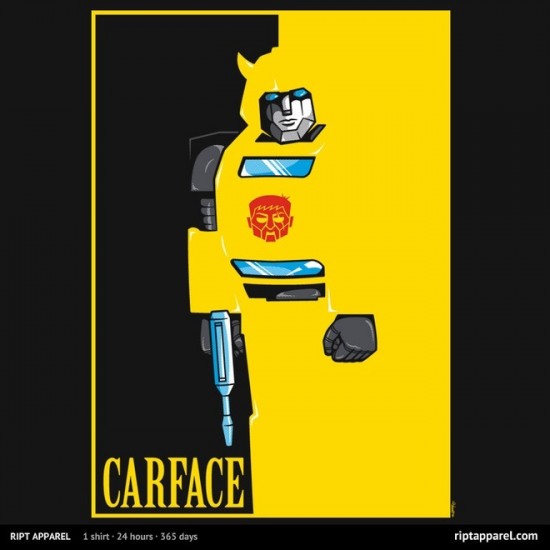 Today's t-shirt of RIPT Apparel is a Transformers-inspired design "Car Face"
Time Warner Cable Launches Showtime's Internet Video Service
If you have any interesting items that we might've missed that you think should go in /Film's Page 2 – email us!