Amazon Inks Exclusive Deal To Stream A24 Films Like 'Spring Breakers' And 'The Spectacular Now'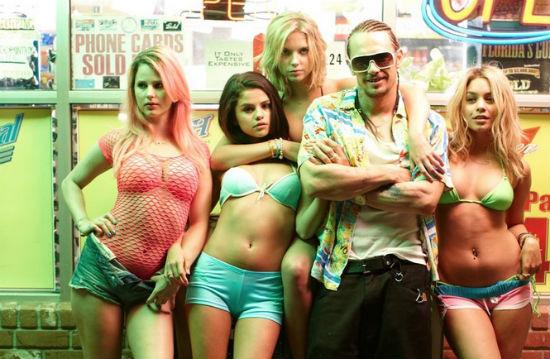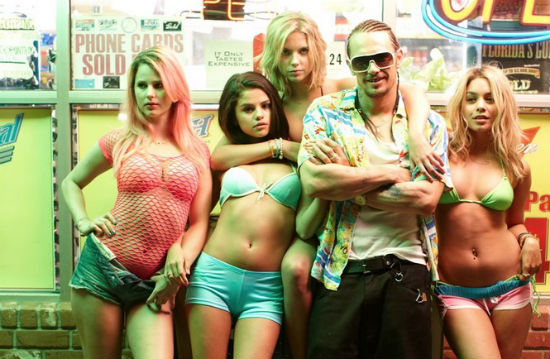 Way before Blockbuster said goodbye, the battlefields of streaming video were getting bloody. Studios fought and signed exclusive deals with Netflix, Hulu and others to release both catalog titles, and new releases, on one service or the other. The future has been happening for a while.
One of the (relatively) newer streaming services to enter the game was Amazon. While the company's streaming service through Prime has a good amount of titles, as well as a growing crop of originally programming, Amazon just signed its first exclusive deal with a film production company. That company is A24 Films, the team behind The Spectacular Now, Spring Breakers and The Bling Ring. Upcoming A24 Films will only stream on Amazon.
The Wrap reported on this major development in the streaming game. Here's a quote from Brad Beale, Director of Digital Video Content Acquisition for Amazon
We are always looking for new ways to bring our Prime Instant Video customers, unique, exclusive movies and TV that we think they will love. As always, we monitor DVD and digital sales very closely and A24 movies such as 'Spring Breakers' and 'The Bling Ring' are exceptionally popular among our customers. This new deal with A24 allows us to offer those same titles to our Prime Instant Video customers soon after they are released on DVD and Blu-Ray and at no additional cost.
While A24 is only about a year old, they've released some good films and have the next films from Prisoners director Denis Villeneuve (Enemy) and Animal Kingdom director David Michod (The Rover) among others. It's a very big step for the provider.