Page 2: Star Wars, Indiana Jones, Star Trek, Hobbit, Transformers, The Wire, Doctor Who, Pacific Rim, Michael Bay, Scrooged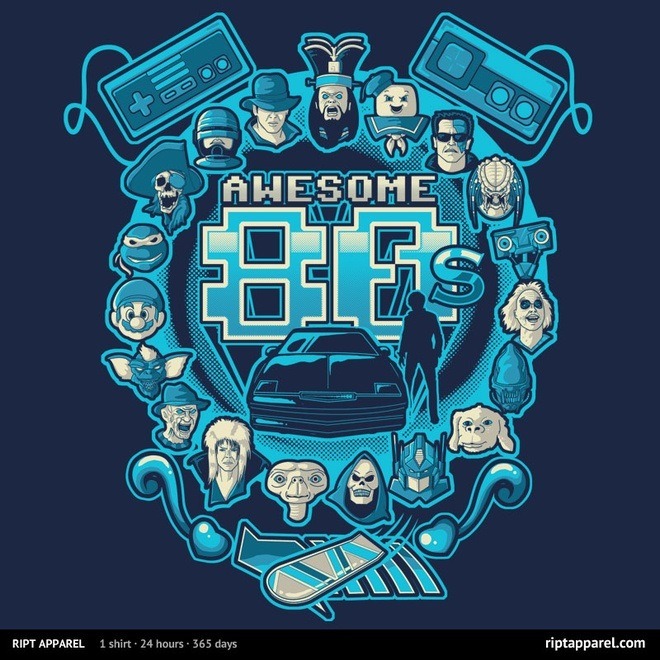 Page 2 is a compilation of stories and news tidbits, which for whatever reason, didn't make the front page of /Film. After the jump we've included 36 different items, fun images, videos, casting tidbits, articles of interest and more. It's like a mystery grab bag of movie web related goodness.
Header Photo:  Today's t-shirt of the day on RIPT Apparel is a 1980s-inspired design
10 Completely Ridiculous Ways Characters Sought RevengeWhy Do Filmmakers Pick Indiegogo Over Kickstarter?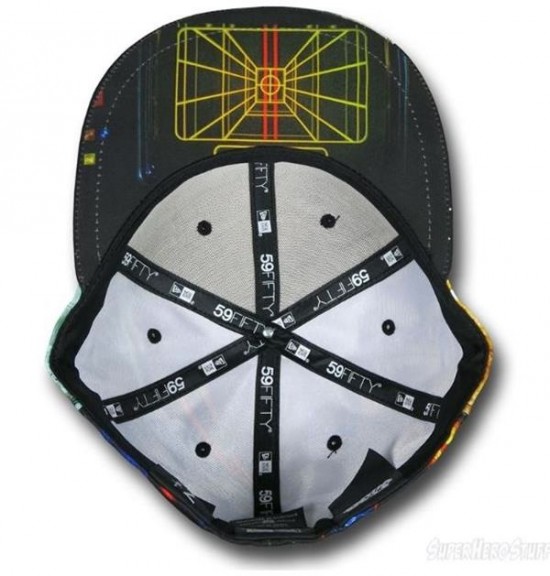 Your Head Is The Death Star With This Trench Run Baseball Cap
Films inspired by true events walk a tricky line
The Lawful Good: A Defense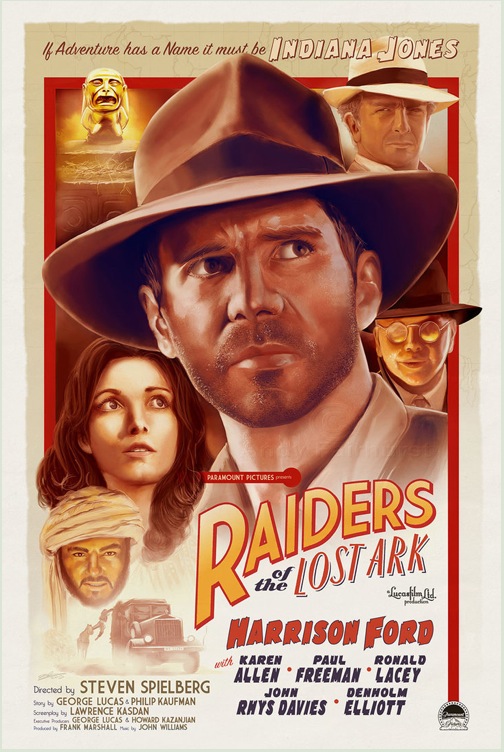 Artist Interview: Andy Fairhurst Should Always Sit In The Backrow Of The Movie Theater4 Awesome Things Movies Want You to Hate
Comics on Film: The Five Best Comic Book Prequels to Movies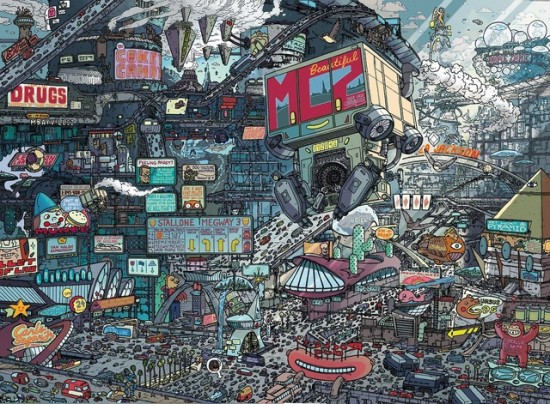 How to Build Los Angeles in 2094 A.D.
'Entourage' Movie Gets a Start Date
Star Trek Attack Wing: Wave 2 Board Game Expansion Review – with Tom VaselBox Office: 'Gravity' Blasts Off to Record-Breaking Numbers in China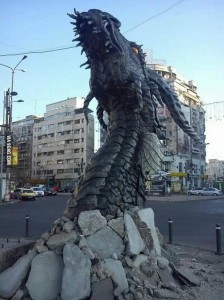 World prepares for Desolation of Smaug with art installations
Five Sabotage Photos with Arnold Schwarzenegger Commentary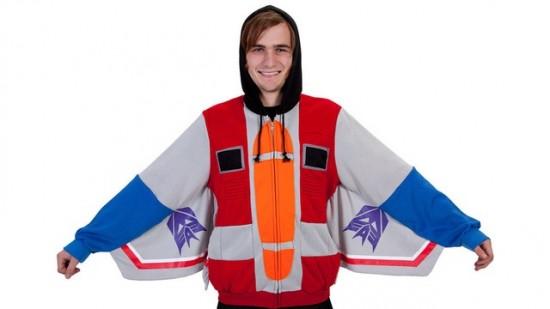 This Starscream Hoodie Will Transform What Your Co-Workers Think of You
10 Screenwriting Tips From E.T.
Trailers From Hell: Josh Olson on KISS ME DEADLY
Steve McQueen Named Year's Top Director by Palm Springs Fest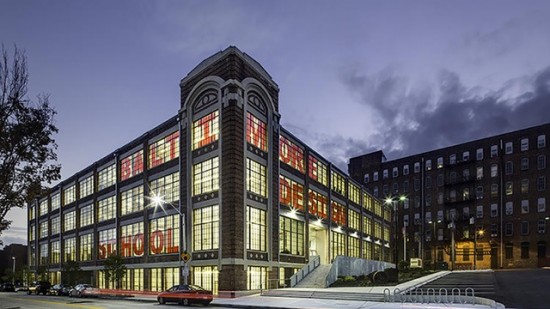 Abandoned Warehouse From The Wire Is Now a Fantastic Design School
Sony Pictures outlines budget cuts, trims film slate
Watch: The Art of Editing in 'The Good, The Bad and The Ugly'
King of Kong: Jeff Willms Wins Donkey Kong Competition for the Second Year in a Row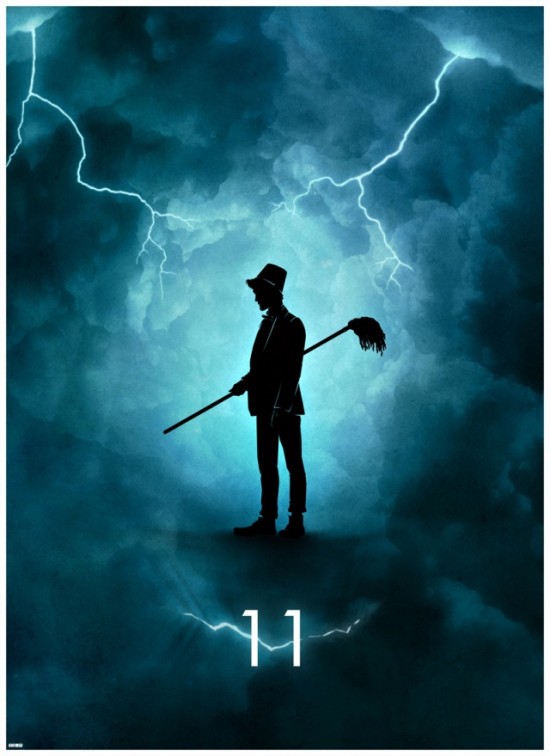 Matt Ferguson And Bottleneck Gallery Celebrate Dr. Who's 50th AnniversaryTop 15 Most Dangerous TV Villains of All Time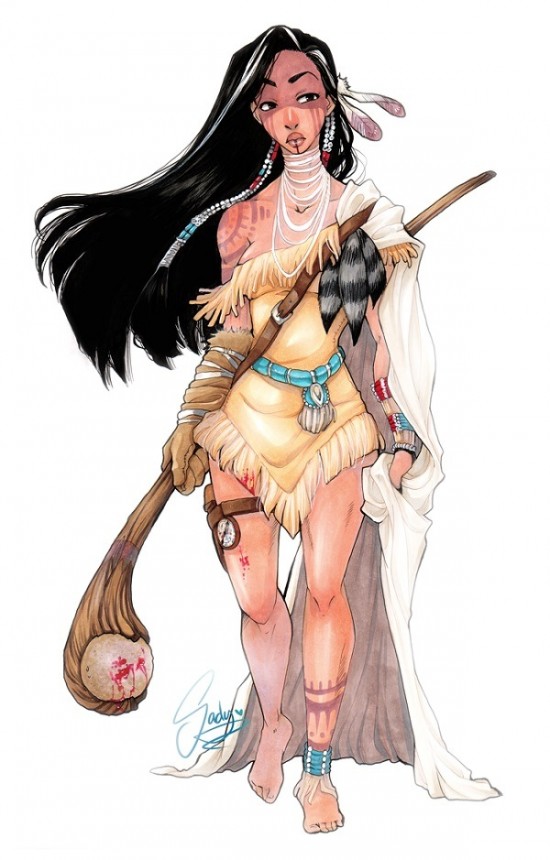 Disney Princesses As Fierce Warriors
'The Abominable Snowman' Set to Return to Big Screen
Disney's 'Castle of Illusion' Coming to Apple iPhone and iPad Devices
HBO Go Streams to Google Chromecast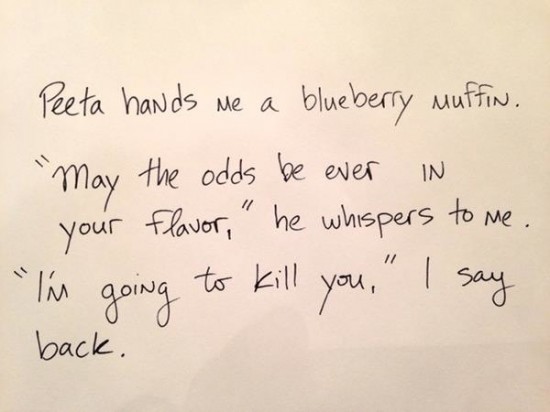 Wonderfully Horrible First Drafts of Famous Books And MoviesJimmy Fallon To Guest Host 'SNL' On December 21 As He Ramps Up For 'Tonight' Show Takeover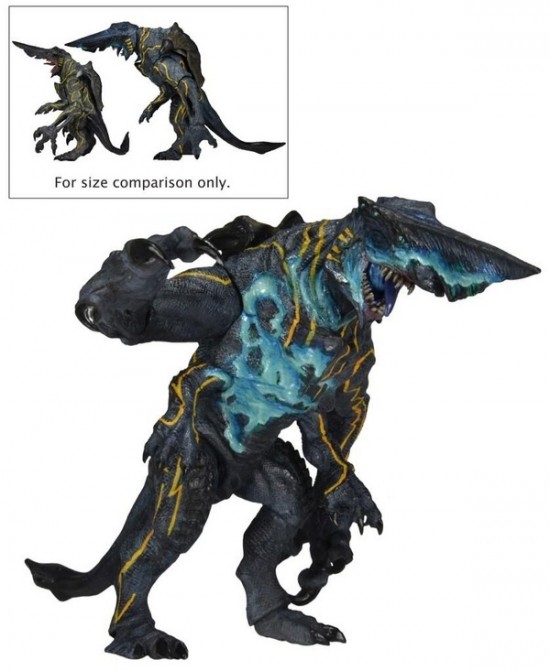 New 7" Pacific Rim Series 3 Details From NECA Toys
Sony's Amy Pascal Says Studio Will Trim Film Slate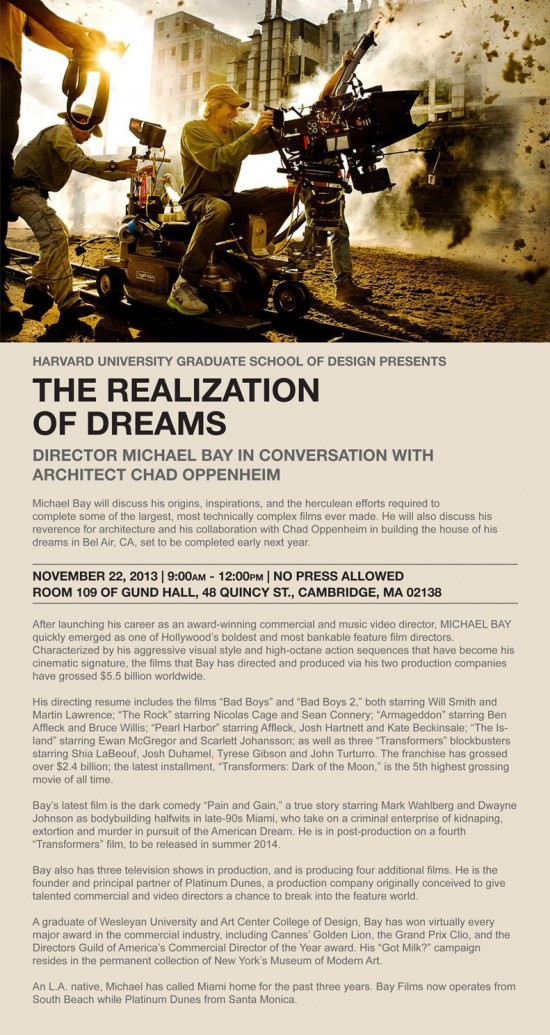 Michael Bay In Conversation With Architect Chad Oppenheim at Harvard University10 Reasons Why American Horror Story: Coven Is the Gayest Horror/Fantasy Show Ever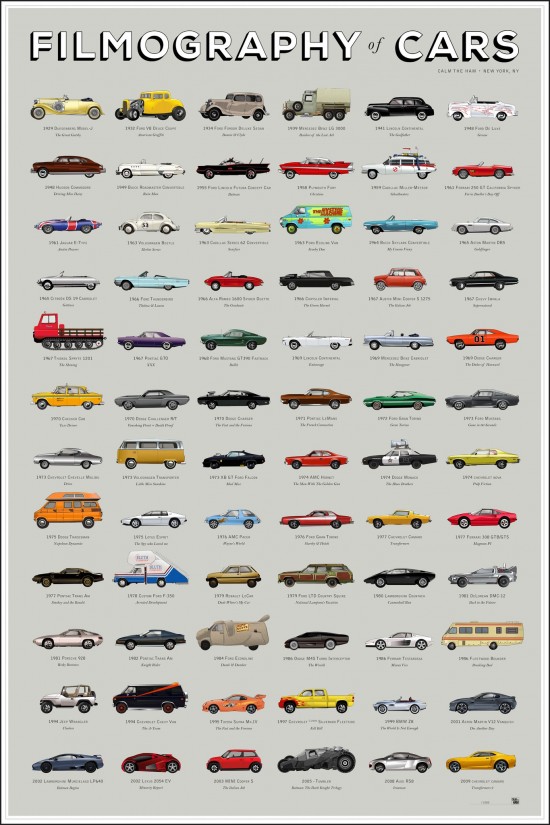 THE FILMOGRAPHY OF CARS, AN ILLUSTRATED CHART FEATURING 71 ICONIC VEHICLES FROM TV SHOWS & FILMSWhat movies have an after credits scene that many may not know about?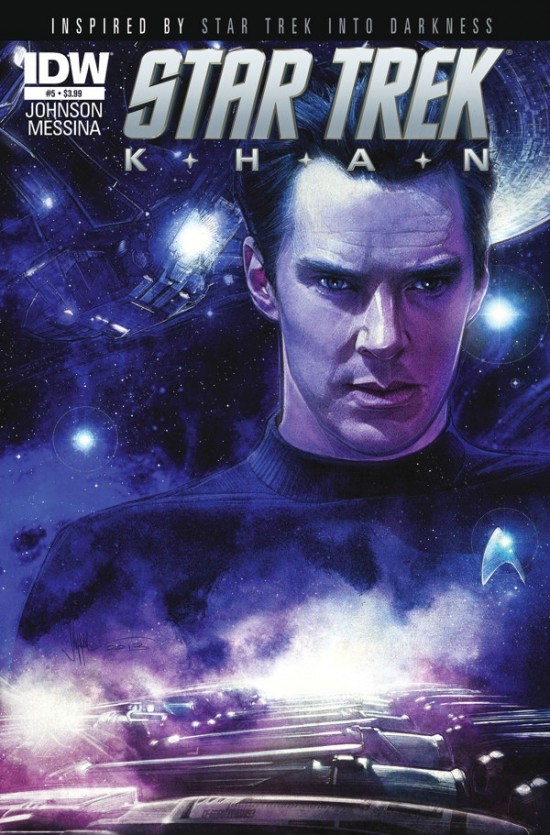 Paul Shipper's 5th Cover To IDW's Star Trek: Khan Series Is SuperbHouse of Cards' James Foley Boards Jacob's Ladder Project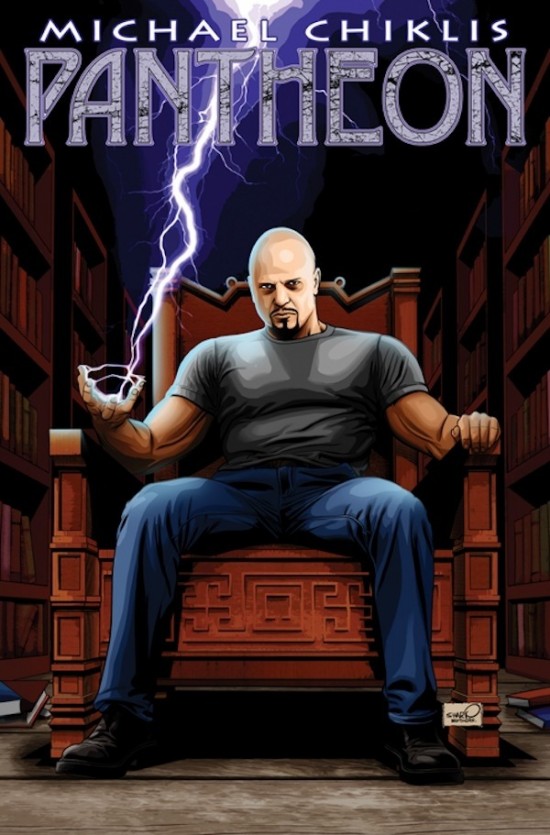 Michael Chiklis Working On TV Adaptation Of Michael Chiklis' Comic BookSteven Spielberg Honored by National Archives
Josh Hutcherson Reveals 'Hunger Games' Spoilers in 'SNL' Promo
Ringleader Studios Acquires Colin Wilson's 'Space Vampires' For 'Lifeforce' TV Series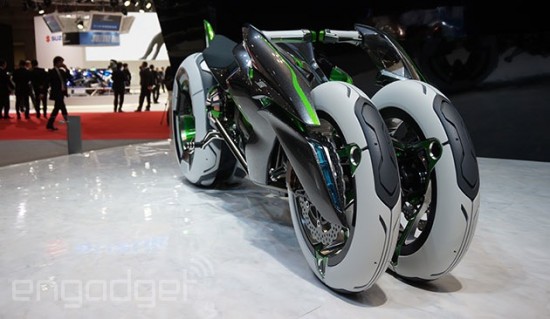 Kawasaki's concept cycle can morph into a three-wheeler, comes from your cyberpunk dreams
Warner Bros. Picks Up Reese Witherspoon-Robert De Niro Comedy 'The Intern'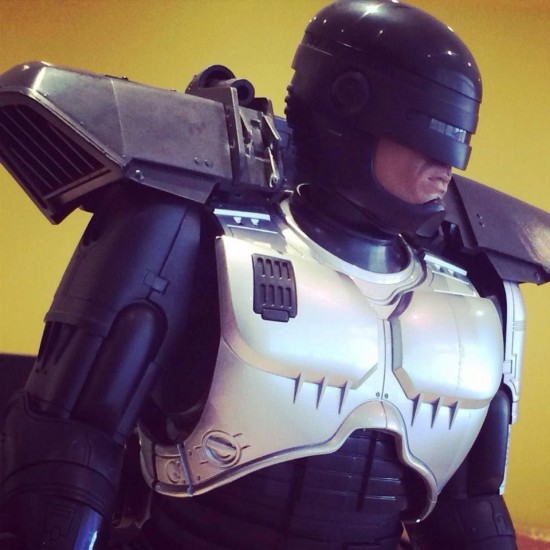 Enterbay: 1/4 Scale Robocop Figure
The Contenders 2013: 'American Hustle' Producer Tells Why Christian Bale Shaved His Head And Gained 40 Pounds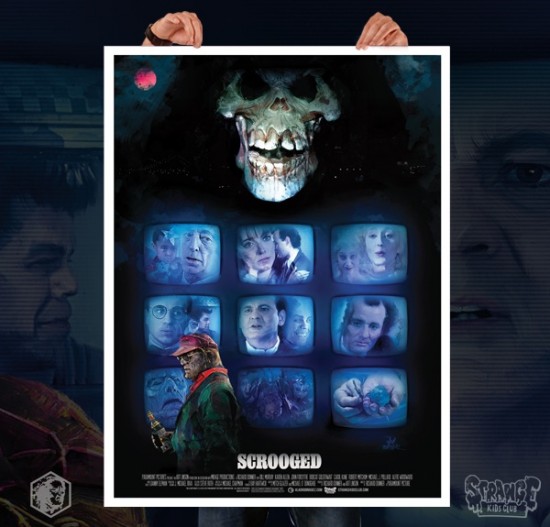 Scrooged Poster by Vlad RodriguezJ.J. Abrams and Doug Dorst will discuss 'S.' with Lena Dunham in NYC this weekend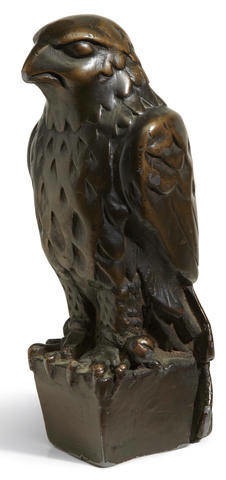 Own a prop Maltese Falcon from the 1941 movie
Disney shifts $800-million-a-year movie ad buying to OMD
If you have any interesting items that we might've missed that you think should go in /Film's Page 2 – email us!