'It's A Wonderful Life:' Every Time A Studio Blocks A Sequel An Angel Gets Its Wings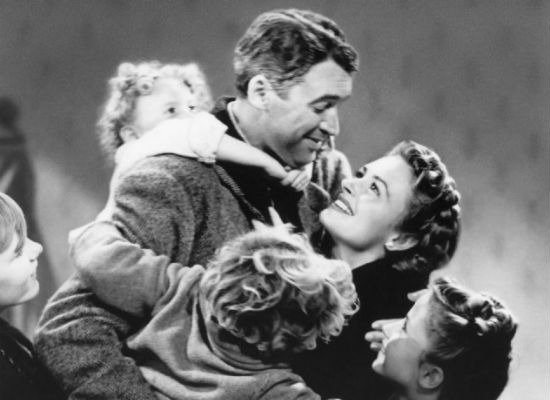 Briefly: The internet got really upset earlier this week when a couple of independent producers announced that they would be moving forward with It's a Wonderful Life: The Rest of the Story, the sequel no one but the writer and producers want, with hopes to release the film in 2015.
Turns out no one was more upset than Paramount, which owns distribution and sequel rights to the film.
Today the studio has released a brief statement, via Variety:
No project relating to 'It's A Wonderful Life' can proceed without a license from Paramount. To date, these individuals have not obtained any of the necessary rights, and we would take all appropriate steps to protect those rights.
Granted, if all the various lawyers get together and shake hands this could always go from an indie idea that didn't have much of a chance in the first place to one with major backing. But for the time being, enjoy this rare moment when a studio blocks a pointless sequel rather than enabling it.