Scott Cooper Leaves WB's 'The Stand' Adaptation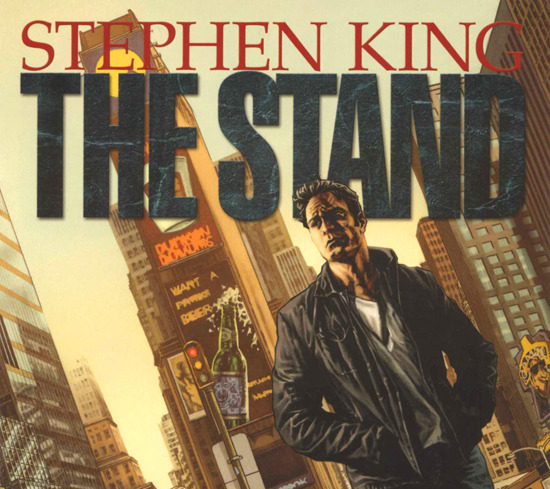 Briefly: The Warner Bros. adaptation of Stephen King's massive novel The Stand has become something of a revolving door project for creatives. Harry Potter screenwriter/director pair Steve Kloves and David Yates were on board at one point, but gave way to Ben Affleck after some time in development. Then Affleck moved on, and Scott Cooper, of Crazy Heart and the upcoming Out of the Furnace, came on to rewrite and direct.
Now Cooper has bailed, too.
It's not an easy job to tackle, for certain, but why is WB having such a difficult time keeping anyone locked in? The Wrap reports the classic "creative differences," while Borys Kit at THR said via Twitter that those differences were specifically related to the rating, with Cooper wanting R and WB wanting PG-13. The number of films used to adapt the book is also evidently in question.
The Stand, which depicts a battle between good and evil that brews in the scant survivors of a viral outbreak that kills most of the population of North America, could easily be two films, possibly even three if WB went to the sprawling uncut version of King's story. The shorter edit of the novel is better as a story, and would be a more ideal source for one or two films, while the long edit would be more appropriate for a TV adaptation. We'll update on the project when WB announces a new hire.