'The Purge' Sequel Coming Summer 2014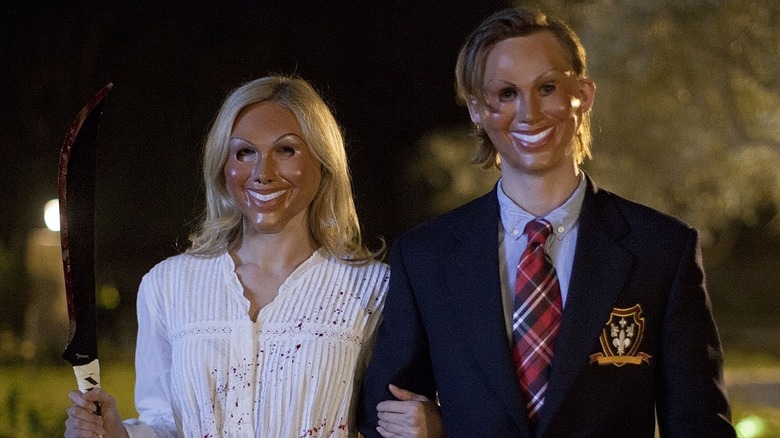 Briefly: One of the biggest surprise hits of 2013 was The Purge, James DeMonaco's small-budget thriller about a future where the U.S. legalizes all crime on one night each year. Ethan Hawke and Lena Headey starred. After a massive opening weekend, a sequel was quickly announced and now that sequel has a release date.
Universal Pictures is currently calling it "The next chapter of The Purge" and it'll be released June 20, 2014. While no cast, returning or otherwise, has been announced, DeMonaco will return to write and direct along with producers Jason Blum, Michael Bay, Brad Fuller and others.