Is 'X-Men: Days Of Future Past' Fox's Second Most Expensive Movie Ever?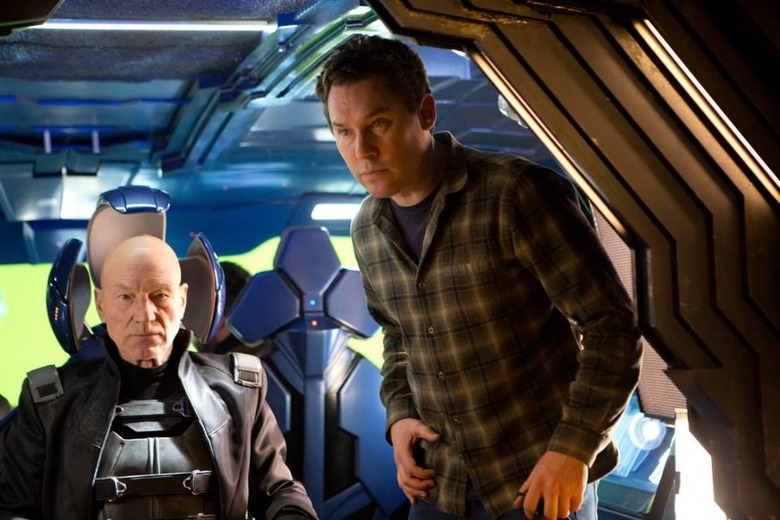 Big superhero franchises don't come cheap, but just how not-cheap they are can vary quite a bit. The first X-Men had a budget of just $75 million in 2000, according to Box Office Mojo, while 2006's X-Men: The Last Stand cost more than twice as much at $210 million. And now, the newest entry in the series could be the costliest of all.
According to a new report, X-Men: Days of Future Past won't just be one of the most expensive superhero movies of all time. It'll be 20th Century Fox's second priciest project ever, coming in after 2009's Avatar. Hit the jump to find out why that might be.
The aforementioned Last Stand is the only X-Men movie with a price tag over $200 million, and is listed here as Fox's second most expensive film to date. In comparison, Avatar had an official production budget of $237 million, though the real figure is rumored to be significantly higher.
As big as those numbers are, a $210 to $237 million budget would just put Days of Future Past on par with other recent Marvel and DC adaptations. The Avengers came in at around $220 million, The Amazing Spider-Man had a budget of $230 million, and The Dark Knight Rises and Man of Steel cost Warner Bros. $250 million and $225 million, respectively. And all of those are lower than the $258 million spent on Spider-Man 3 back in 2007.
As for where all that money is going, in the case of Days of Future Past it seems safe to bet that a good chunk of it has gone into the pockets of its massive, star-studded cast. The Bryan Singer-directed flick combines actors from both First Class and the original X-Men trilogy, including half a dozen Oscar nominees and winners. Plus, flashy sets and special effects like the ones we've seen in the trailers add up quickly. Let's just hope that lavish budget is actually reflected in the movie when it opens May 23, 2014.