Superhero Bits: Batman Vs. Superman, Amazing Spider-Man 2, X-Men Days Of Future Past, Captain America: The Winter Soldier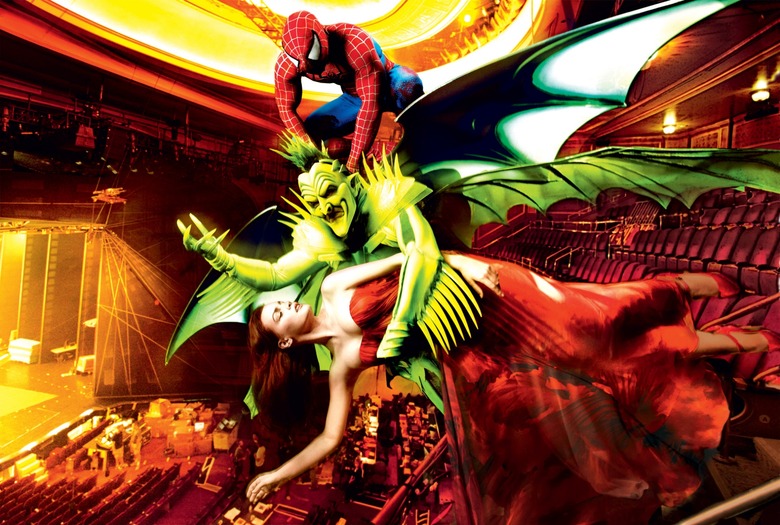 How much longer do you have to see Spider-Man: Turn Off The Dark? Has DC started to trademark Nightwing stuff tied to Batman vs. Superman? Will The Amazing Spider-Man 2 have an Electro-centric subtitle? Just how expensive was X-Men: Days of Future Past? Want to read a detailed article about the VFX in Thor: The Dark World? What's happening with Peggy Carter in Captain America: The Winter Soldier? Is a superhero film now the highest grossing Bollywood movie of all time? Read about all this and more in today's Superhero Bits.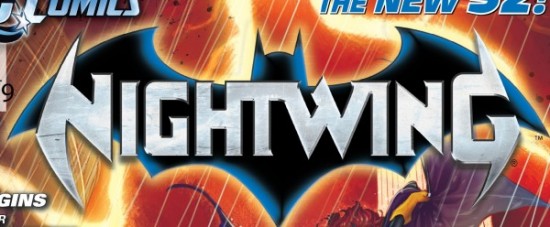 Bleeding Cool reports DC has begun to secure a bunch of new Nightwing trademarks, suggesting he's getting a new push, possibly because of Batman vs. Superman.
Batman vs. Superman producer Charles Roven spoke to Variety about the film. Here's one quote:
We have a first draft, and we're continuing to work with it. Those scripts are never fully finished until the movie is in the theaters. We love the characters — we think that Ben (Affleck) is going to be a really great and interesting Batman.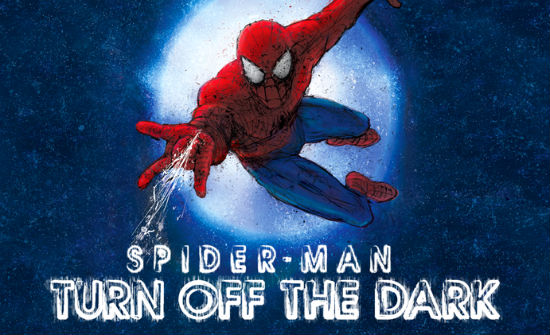 The Wall Street Journal reports Spider-Man: Turn off the Dark will close in New York come January. It'll reopen in Las Vegas in 2015.
Cinepop.br via SHH is reporting the title of Amazing Spider-Man 2, at least in Brazil, is The Amazing Spider-Man: Rise of Electro.
#Arrow
Now with a little more Green. pic.twitter.com/E6BFgrnG75

— Stephen Amell (@StephenAmell) November 19, 2013
It took more than a season, but Arrow is finally wearing a mask.
Bleeding Cool has a few new details on the Preacher pilot, produced by Seth Rogen and Evan Goldberg.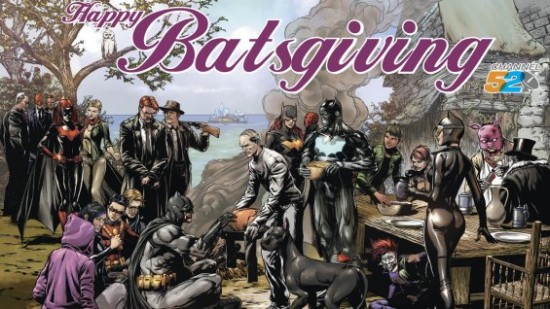 The Hollywood Reporter writes about a brand new Batman comic book coming out next week, teased with the image above.
The Calgary Herald wrote about the additional photography for X-Men: Days of Future Past and said it's the second most expensive movie in 20th Century Fox history.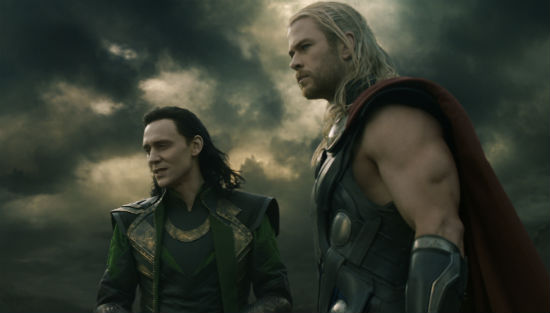 FX Guide has a jaw-droppingly detailed piece on the VFX in Thor: The Dark World.
A potentially spoiler-filled image from Captain America: The Winter Soldier, featuring Hayley Atwell, hit the net.
Due to the amount of graphics and images included in Superhero Bits, we have to split this post over TWO pages. Click the link above to continue to the second page of Superhero Bits.
Slacktory did an Avengers trailer based on its outtakes. Great stuff.
Bollywood superhero film Krrish 3 is now the highest grossing domestic Bollywood film of all time, via Variety.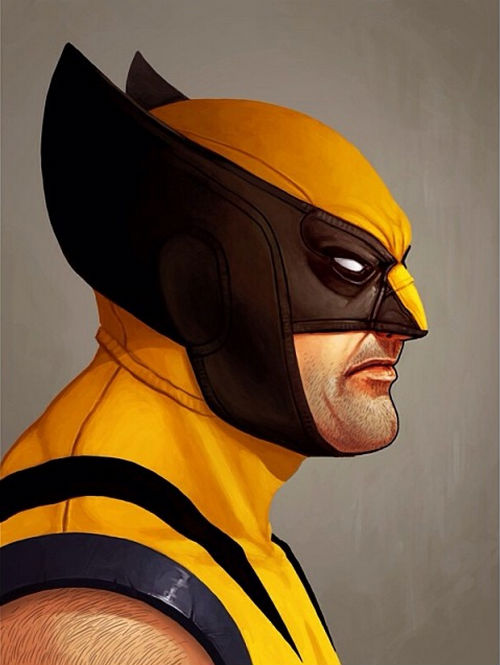 Mondo will release this Wolverine poster by Mike Mitchell at Thought Bubble UK.
IO9 explores the ten "most insane" alternative realities of popular superheroes.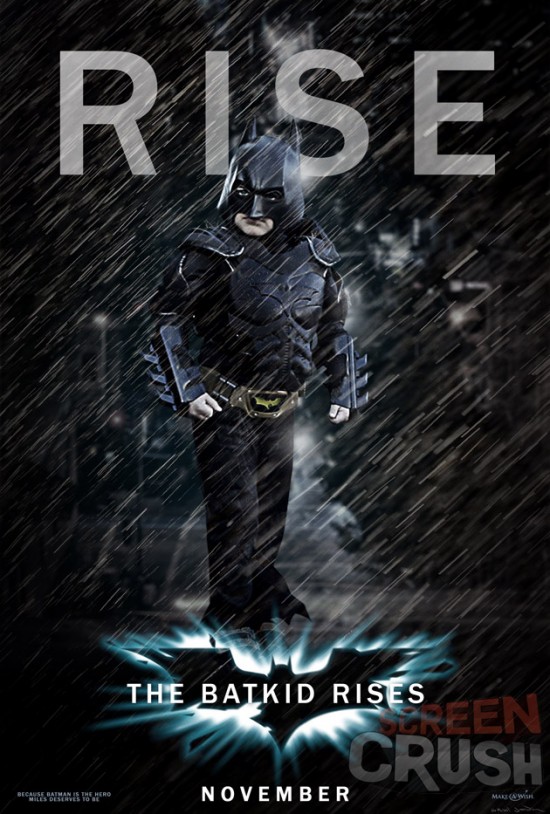 ScreenCrush made a BatKid poster.
There are rumors of a major digital comic shake up over at Marvel.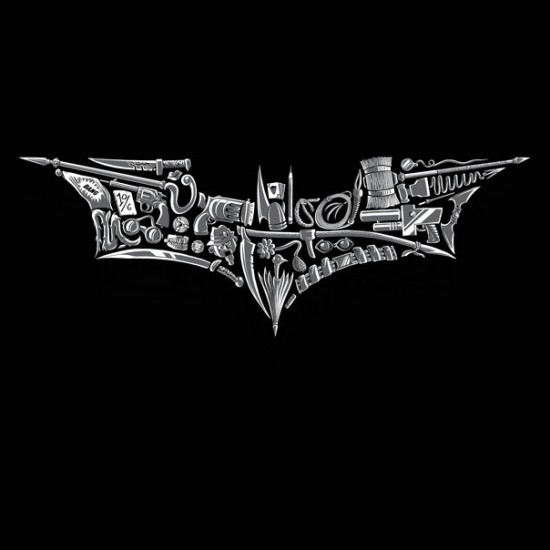 "Where does he get those wonderful toys?" Asks this Batman t-shirt at FreshBrewedTee via Shirtoid.
Badass Digest speaks for many of us when they say, "Marvel has to quit it with the 3D."