Watch A Clip From Hilarious Disney Short 'Get A Horse,' Attached To 'Frozen'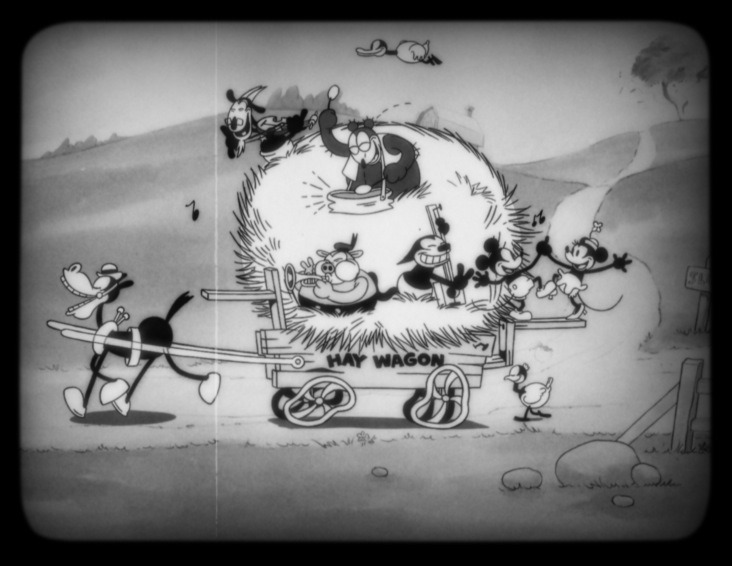 Next week, Disney will release their latest animated musical, Frozen, and it's a film worthy of the Disney name. Funny, moving, and exciting, it's going to be a film kids of all ages enjoy for years to come. However, when you go to the theater on November 27 to see Frozen, that's actually the second best Disney film you'll see that day. Attached to it is the short film Get A Horse. It's an old school Mickey and Minnie Mouse short film recently unearthed by the Disney Archivists and converted to 3D. Below, you can see a spoiler-free clip from the film.
Thanks to Stitch Kingdom for this video.
Now, many websites are reporting what happens after this moment in Get A Horse and, if you are intrigued or plan on seeing Frozen, I urge you to avoid all spoilers. It's a short that lives and breathes on seeing it totally fresh. However, if you are a big spoiler hound, you can read about the full film from our D23 Expo coverage here.