Page 2: Ratatouille, Totoro, Breaking Bad, Star Wars, Hobbit, ET, Star Trek, Doctor Who, Big Lebowski, Fanboys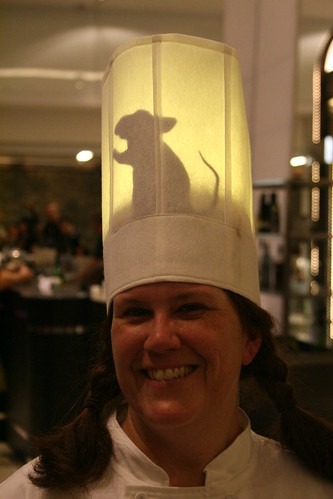 Page 2 is a compilation of stories and news tidbits, which for whatever reason, didn't make the front page of /Film. After the jump we've included 36 different items, fun images, videos, casting tidbits, articles of interest and more. It's like a mystery grab bag of movie web related goodness.
Header Photo: Ratatouille cosplay.
The 9 Craziest Star Wars Rumors That People Actually BelievedWhere Are the Serious Movies About Non-Suffering Black People?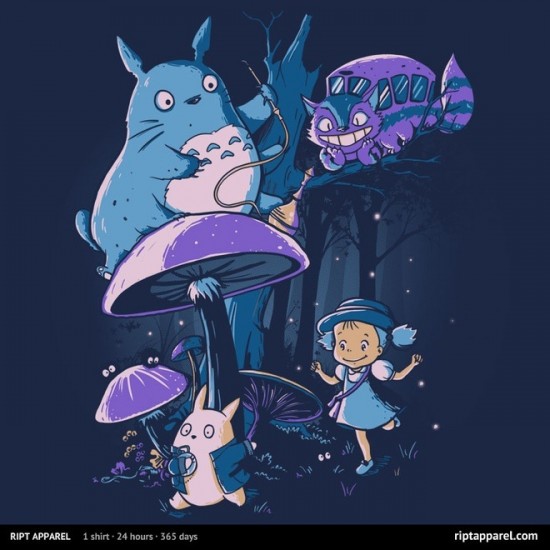 Today's t-shirt of the day on RIPT Apparel is a Totoro/Alice In Wonderland-inspired design
MPAA Wants Theaters To Call Cops On People Who Dare Take A Photo During A Movie
CinemaScore F-estival Honors Great Movies "Real People" Hate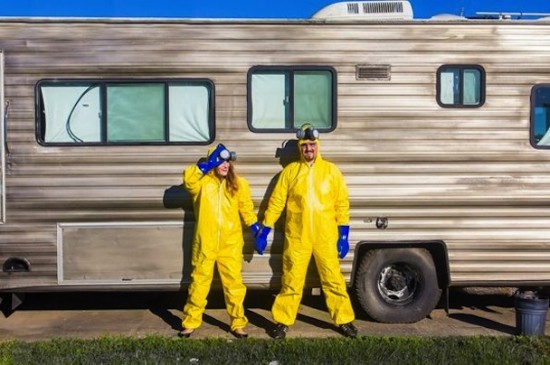 Explaining Your Breaking Bad Engagement Photos To A Friend
How Much Does J.J. Abrams Do on a J.J. Abrams Show?
TCM Streams 300 Classic Films and Live Broadcasts to Most Pay TV Subscribers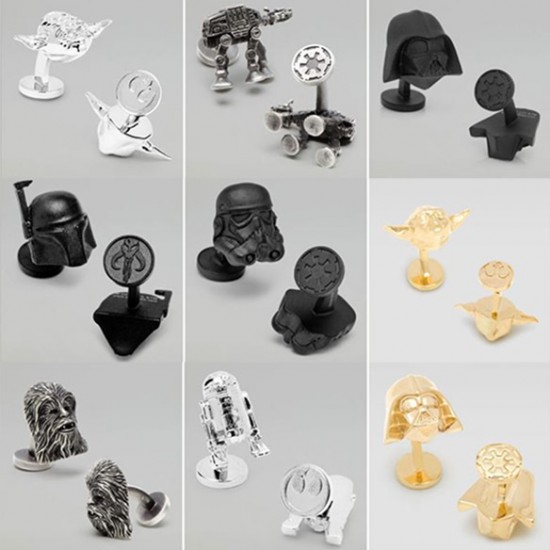 Star Wars Neiman Marcus Cuff Links
What 'Lost' and 'Star Trek' Fans Will Love About J.J. Abrams' Book 'S.'
WINNIE THE POOH "OH, BOTHER" SUPERCUTThe Definitive Men's Movie Collection: The 50 Best Action Movies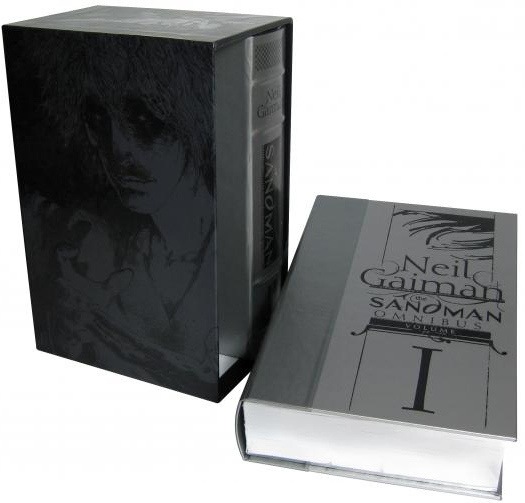 THE SANDMAN OMNIBUS SILVER EDITION AUTOGRAPHED BY NEIL GAIMAN14 Examples of Why FXX's 'The League' Has the Best Unflattering Reaction Shots on Television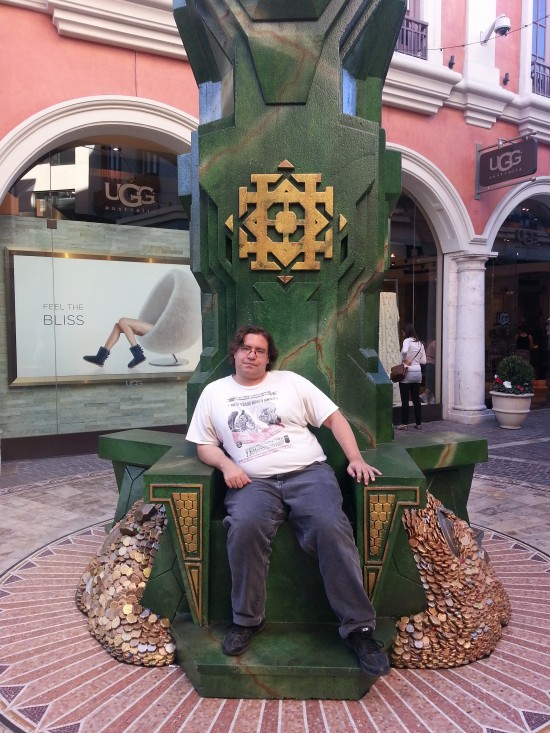 The Grove in Los Angeles is transforming into Erebor
Renowned Casting Director Marvin Paige Dies
Disneyland " Jingle Cruise " Opening Day HD Video
ABC Not Moving Forward With 'Body Of Proof' Resurrection... At Least For Now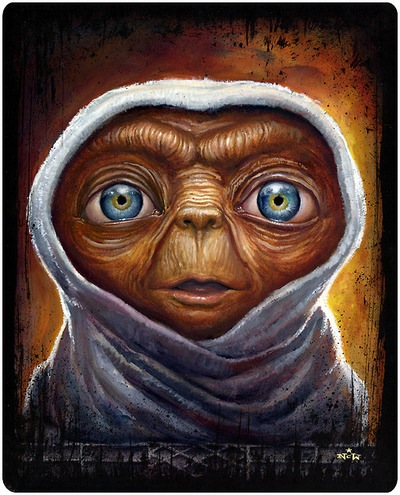 N.C. Winters show "A Curious Influence" ET pieceIs Netflix really killing BitTorrent?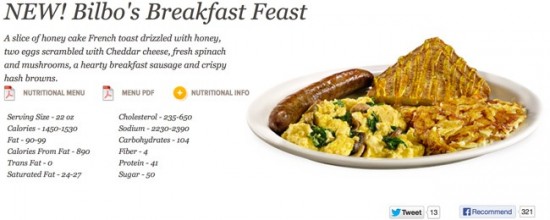 8 Things We Learned While Eating Denny's New Hobbit Menu
Paramount Exec Blasts California's "Incremental" Film/TV Tax Credit Program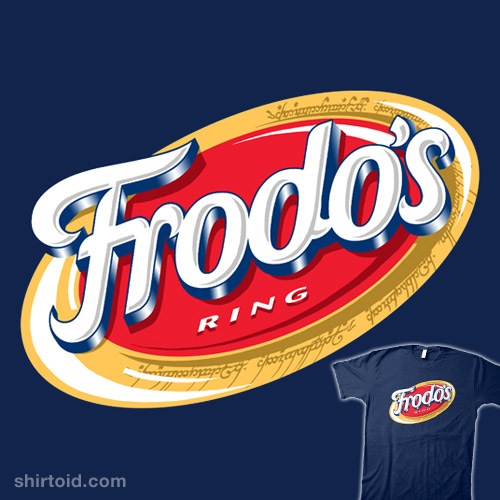 Snack of Power t-shirt
Audience Shocked and Squirming at Spike Lee's 'Oldboy' Screening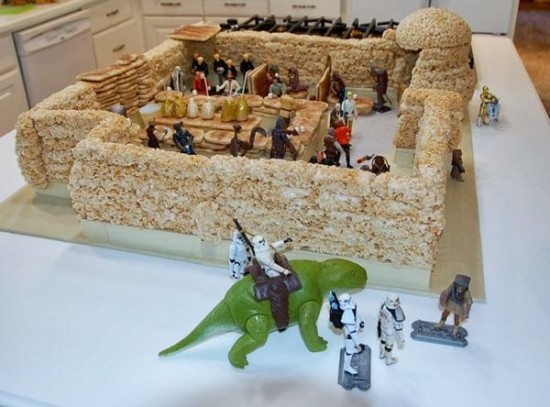 Rice Krispie Treat Mos Eisley Cantina
25 Days of Christmas Movies Begins in November for ABC Family
The Entire History of 'Doctor Who' Illustrated as a Tapestry
'Almost Human' Boss J.H. Wyman's 10 Things to Know: J.J. Abrams Doesn't Sleep, Minka Kelly Is Flawless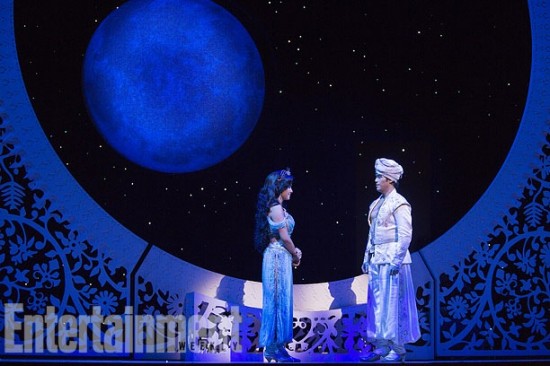 First look at 'Aladdin,' Disney's magical, Broadway-bound musicalJohn Oliver Lands His Own HBO Talk Show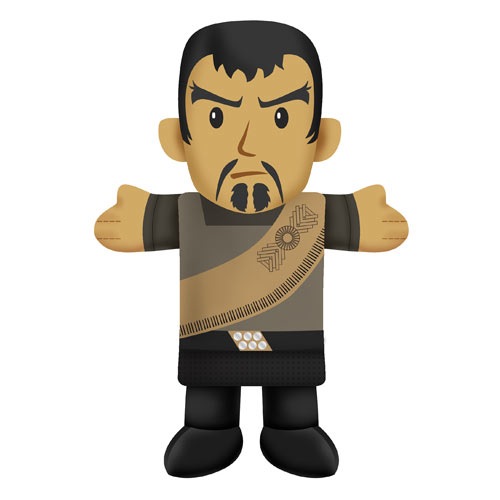 Star Trek Romulan 12-Inch Dog Chew Toy PlushAmazon debuts congressional comedy, 'Alpha House'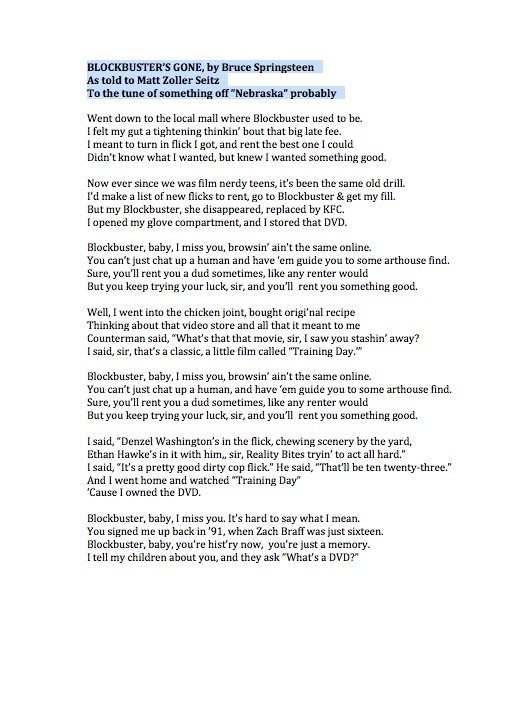 "THEY CLOSED DOWN THE VIDEO STORE IN PHILLY LAST NIGHT": LAMENTS FOR BLOCKBUSTER, IN THE STYLE OF BRUCE SPRINGSTEEN
Character Actor Al Ruscio Dies at 89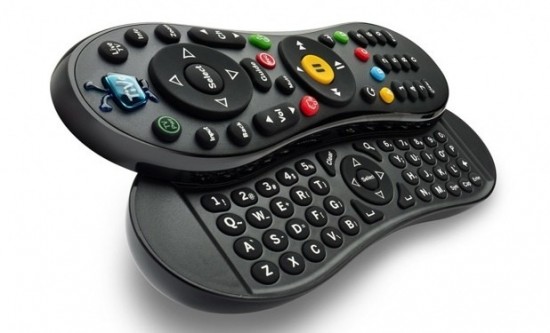 TiVo's new Slide Pro Remote pairs nicely with your Roamio, costs $50
Comedy Central Picks Up @Midnight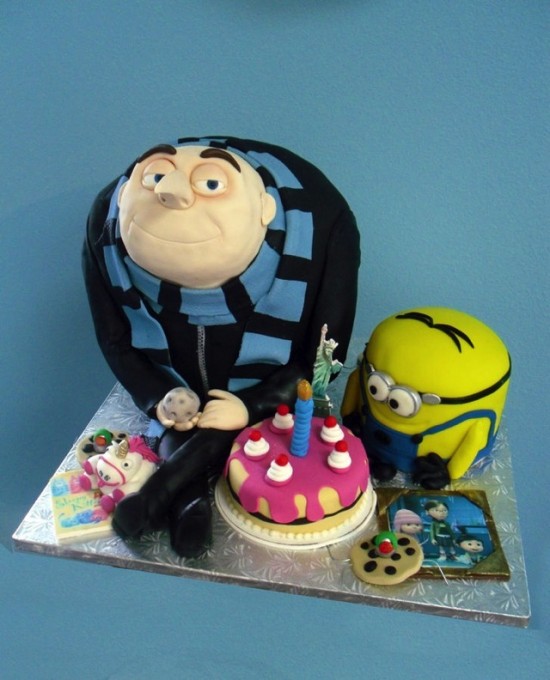 Despicable Me CakeLittle Miss Sunshine: Theater Review
FUNKO POP! MOVIES: THE BIG LEBOWSKI COMING ON DECEMBER 7, 2013
Universal Sees Future in Jackie Chan's 'Chinese Zodiac'
Check out @hasUnow and @SirCreate's take on Pulp Fiction! This opens TONIGHT from 7-10 PM at G1988 (East)!!! pic.twitter.com/9J12Ihos1j

— Gallery1988 (@Galleries1988) November 15, 2013
@hasUnow and @SirCreate's take on Pulp Fiction
FX Orders Rasputin Series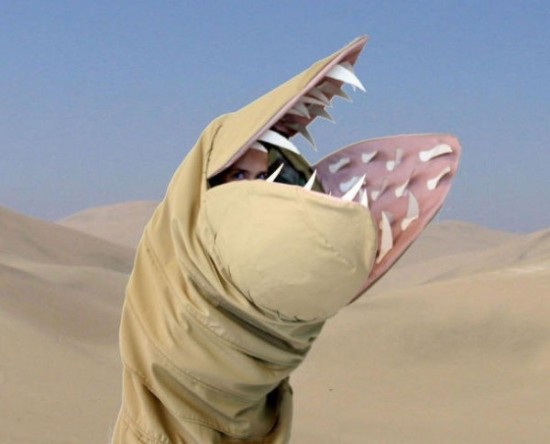 D.I.Y. COSPLAY: 'Dune' Sandworm
Disney Turns to Apps Like 'Frozen' Storybook to Get Kids into Movie Theaters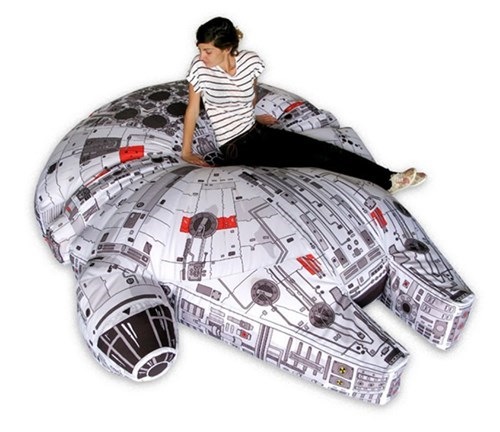 The Comfiest Hunk of Junk in the Galaxy
Wes Anderson "would" make 3D movie; hopes for Prada series
Producer Dana Brunetti Tells the Crazy Behind-the-Scenes Story about What Happened with Kyle Newman's FANBOYS
J.J. Abrams' TV Show Evolution: From 'Felicity' to 'Revolution' to 'Almost Human'

The Middle Earth Travel Guide Infographic
Fan film 'Rise of the Fellowship' gets release date
If you have any interesting items that we might've missed that you think should go in /Film's Page 2 – email us!