Chris Pratt May Take Lead In 'Jurassic World,' Irrfan Khan Sought To Support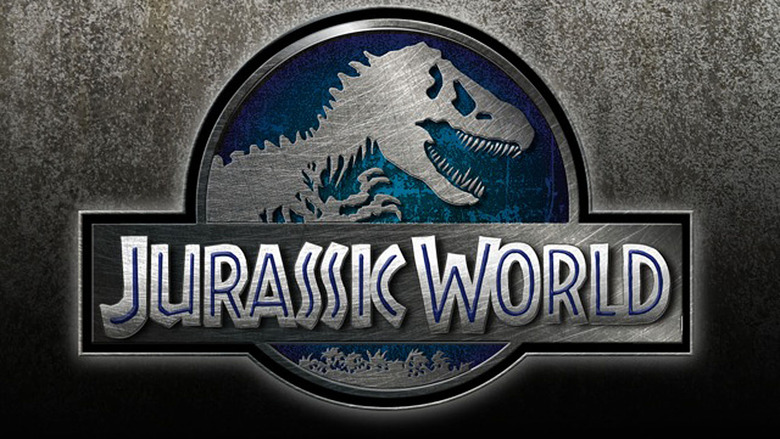 Briefly: For his role in Guardians of the Galaxy, comic actor Chris Pratt did some serious working out, and the aftereffect of his physical work is that other producers are looking at Pratt as a leading man. (OK, being chosen to lead what may be Marvel Studios' biggest film yet probably didn't hurt.) Now there's a good chance that Pratt will end up in the central role in Jurassic World, to be directed by Colin Trevorrow.The Wrap says the deal isn't done, but that Pratt is being sought for the role that Josh Brolin was once lined up for. Brolin's talks didn't work out, and before Pratt can commit he'll have to figure out a couple of stumbling blocks, including any potential schedule issues with Parks and Recreation, assuming the show continues. He may be a great choice for the film; if nothing else he can bring a type of vulnerability to the picture that Brolin wouldn't have had.
Bryce Dallas Howard, Nick Robinson and Ty Simpkins are also set for the film, and this report also says Irrfan Khan (Life of Pi, The Amazing Spider-Man) is in contention for a supporting role. Steven Spielberg, Frank Marshall, and Pat Crowley are producing. The film is set for June 12, 2015.