Superhero Bits: Defenders, Iron Man 3, Batman Vs. Superman, Thor: The Dark World, Man Of Steel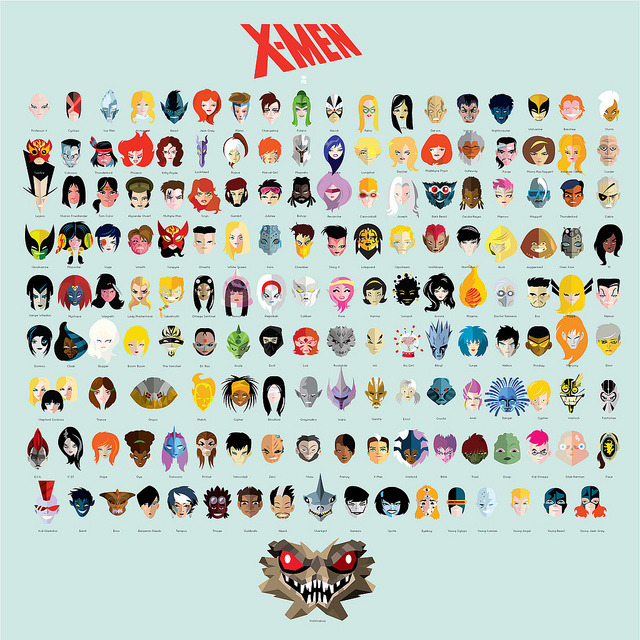 Why are the voice actors of Batman and Superman fighting? How did Jimmy Kimmel reedit Thor: The Dark World? Does Christopher Nolan show up in the Man of Steel extras? Who is reportedly the front-runner for the lead in the Batman vs. Superman movie? Want to learn more about The Defenders? How about see a new Iron Man 3 effects reel? Read about all this and more in today's Superhero Bits.
Parka Blogs (via Comic Book Movie) give us a tour of the Thor: The Dark World art book.Superhero Hype reviewed the Man of Steel Blu-ray.
Iron Man VFX Breakdown by Trixter by itsartmag
Trikter (via CBM) posted this excellent Iron Man 3 effects breakdown.
Gal Gadot is reportedly the front-runner for a role in Batman vs. Superman, via El Mayimbe.Jimmy Kimmel Live recut Thor: The Dark World as a rom com.IO9 claims to have figured out the problems with Agents of S.H.I.E.L.D.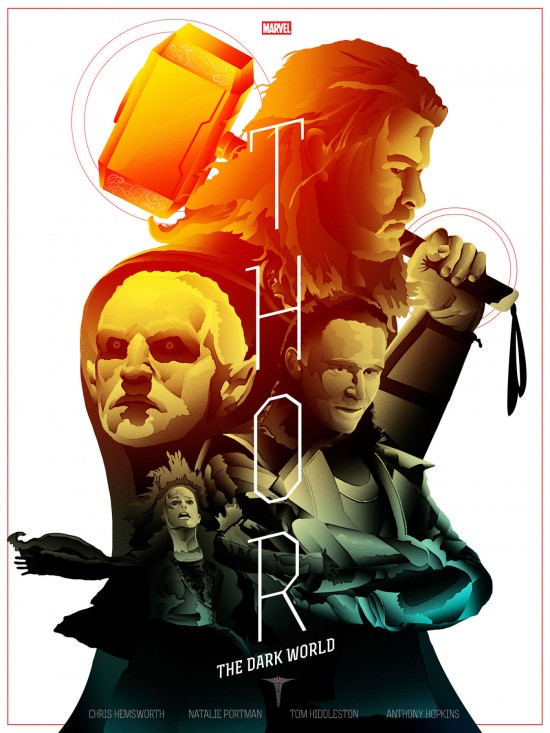 Super nice Thor: The Dark World poster by Ben Whitesell, via Blurppy.
Christopher Nolan shows up in a few of the Man of Steel extras, via Cosmic Book Movie.
Due to the amount of graphics and images included in Superhero Bits, we have to split this post over TWO pages. Click the link above to continue to the second page of Superhero Bits.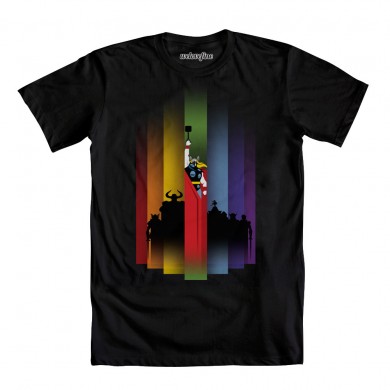 We Love Fine keeps adding cool, new Marvel shirts. Here's one particularly good one.
FX secured the TV rights to Thor: The Dark World.
The Daly Show (via Badass Digest) made their own Batman vs. Superman...voice actors.
These Batman vs. Superman Lex Luthor rumors are likely very, very false. But speculation is always fun.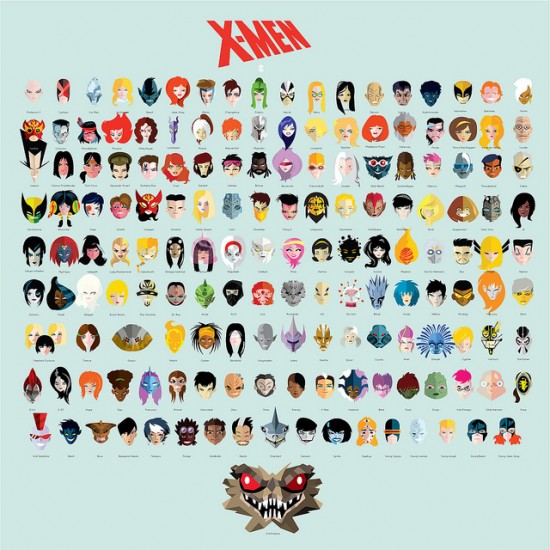 This X-Men drawing by Patricio Oliver is mind-bogglingly impressive. Via Laughing Squid.
Gamma Squad has your guide to The Defenders.Esquire premiered another BTS clip from Man of Steel.Film School Rejects suggests some DC characters that could go the Netflix route.