Isaiah Washington To Star In Competing Football Concussion Film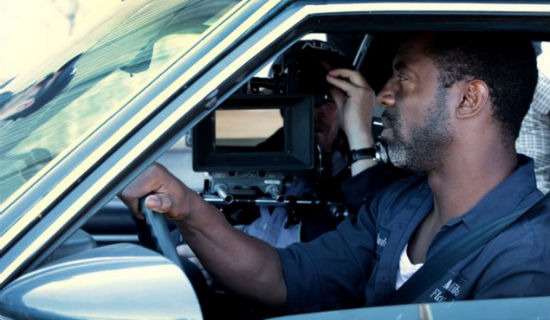 The National Football League is never without some controversy but lately the topic that is really important is the issue of player safety. Specifically with respect to the lasting effects of concussions. In recent years, rules have been changed to take even the smallest head injury into major consideration, but that's only recent years. What about the decades before where players would smash against each other, leaving their heads all messed up? Past actions lead to a massive class-action lawsuit against the NFL and eventually an almost $800 million settlement from the league.
So this is a very big issue. Director Ridley Scott is developing a film about the topic and now a second film is in the mix. Isaiah Washington plans to star and produce Game Time Decision, an independent film by Matthew A. Cherry, himself a former NFL player.
Deadline broke the news of this film, and describe it as follows:
Washington will play a retired professional football player suffering from a degenerative brain disease who attempts to reconnect with his estranged son to warn him about returning to play a game too soon after sustaining a concussion.
The concussion issue is not one that's going away for the NFL. The idea of high-profile athletes being negatively effected later in life because of the shortcomings of their sport is incredibly ripe for drama. I assume we'll see more than just these two films in the coming years.
What do you think about this pairing?