LOL: The Honest Trailer For Zack Snyder's 'Man Of Steel'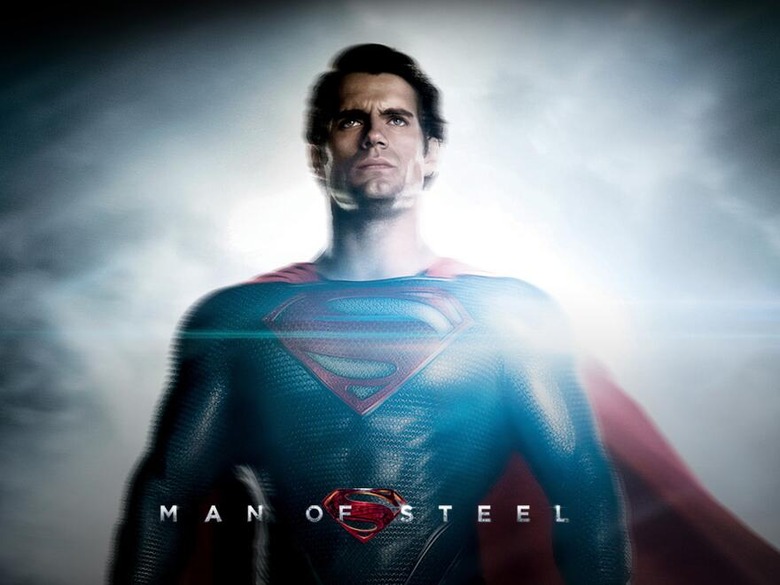 Man of Steel came out on Blu-ray this week, so it's about time for the Screen Junkies team to do their thing. That means Man of Steel gets its own "Honest Trailer" and though I'm a big fan of Zack Snyder's film, these things always make me laugh. Among the highlights this time around: the Spencer's Gift reference, the way Superman honors both Dads, product placement and a whole lot more. Check it out below.
Thanks to Screen Junkies for another fine job.