VOTD: Sacha Baron Cohen "Kills" 87-Year-Old 'City Lights' Star At Awards Show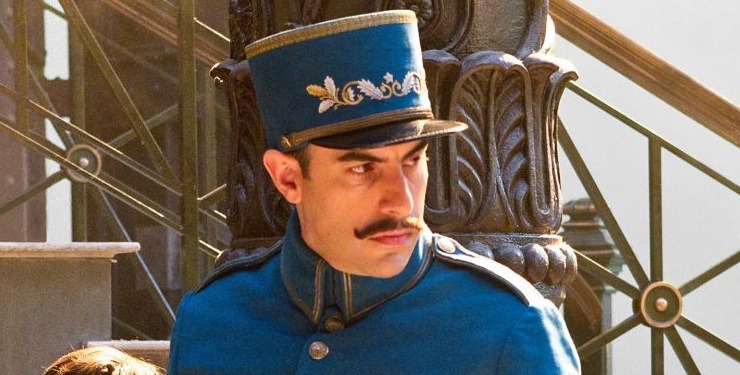 Sacha Baron Cohen has outdone himself again. The comedic writer/actor is famous for freaking people out with his comedy, whether through one of his trademark characters, or by setting something up at an awards show. For his latest stunt, Cohen was accepting the "Charlie Chaplin Britannia Award for Excellence In Comedy" at the BAFTA LA Jaguar Britannia Awards. One of the people who honored him was Grace Cullington, described as Chaplin's "oldest surviving" co-star. She was one of the kids in City Lights.
From there, well, you really have to watch the video and see for yourself.
Thanks to BBC America (via Deadline) for the heads up. The first video is the full set up ending with the prank, the second video just starts with the prank.
The reactions here are priceless, from Judd Apatow, Julia Roberts, George Clooney, and of course Cohen's wife, Isla Fisher.
Sacha Baron Cohen is well-known for his awards show stunts. He famously put his butt on Eminem's face at an MTV awards show, and, as his character from The Dictator, spilled ashes all over Ryan Seacrest at the Oscars. I think this blows it away though, just for sheer audacity. What do you think?