Page 2: Jaws, Hunger Games, Star Wars, Hobbit, Sacha Baron Cohen, Harry Potter, Pacific Rim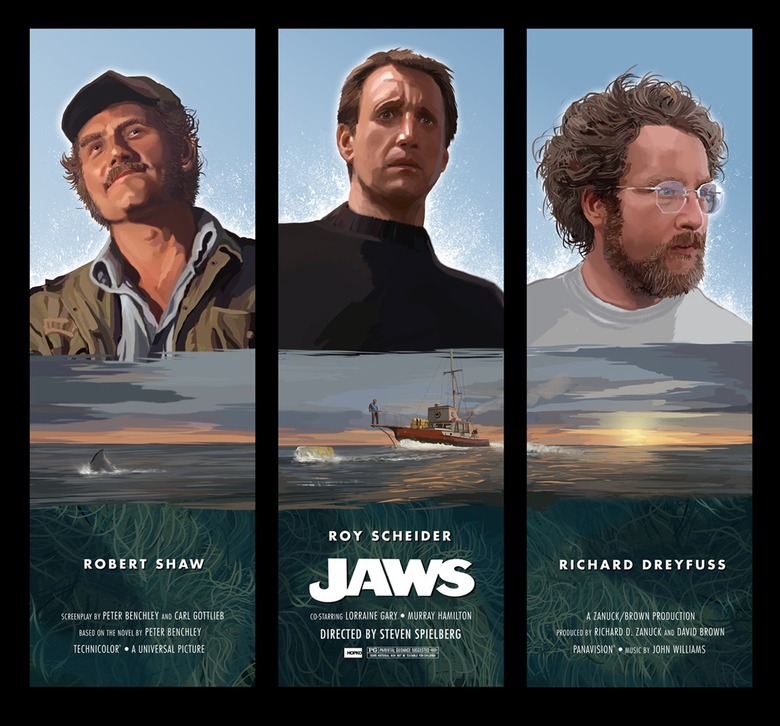 Page 2 is a compilation of stories and news tidbits, which for whatever reason, didn't make the front page of /Film. After the jump we've included 36 different items, fun images, videos, casting tidbits, articles of interest and more. It's like a mystery grab bag of movie web related goodness.
Header Photo: Jaws poster by Hopko Designs
Bye, Bye Blockbuster: A Eulogy for the 3-Day Rental
A Complete Curmudgeon's Guide To 'The Sound Of Music'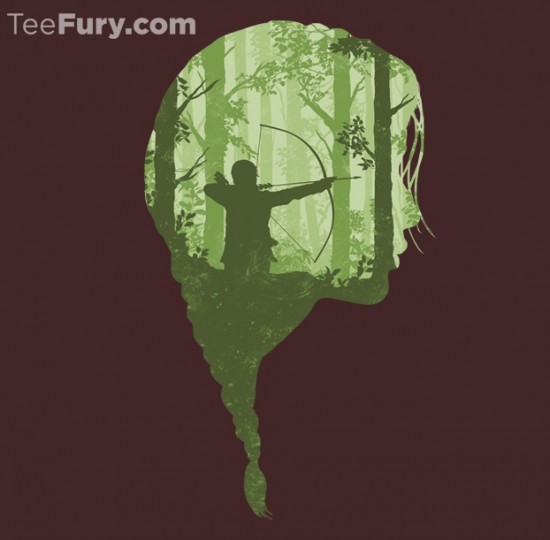 Today's t-shirt of the day on TeeFury is a Hunger Games-inspired design
Where Are the Serious Movies About Non-Suffering Black People?
Five Favorite Films with Matthew McConaughey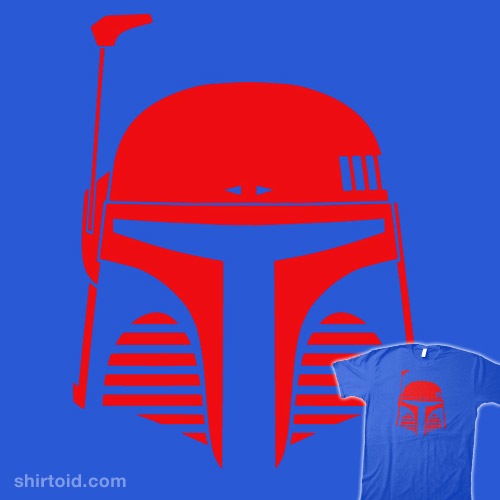 Cobra Fett t-shirt
Blockbuster Video: 1985-2013
How 'The Story of Princess Kaguya' is Making Pixar Look Bad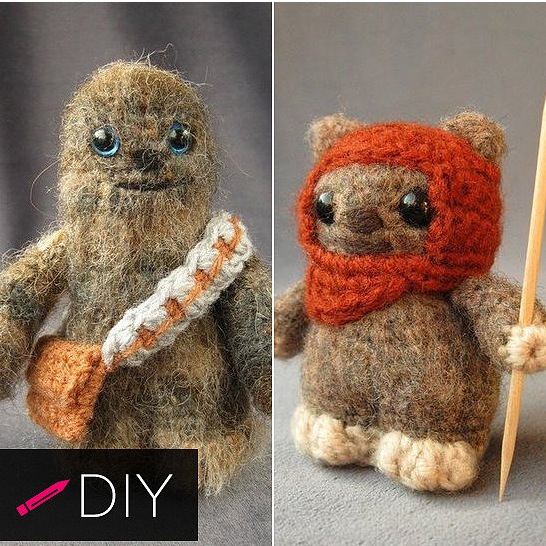 The Force Is Strong With This Star Wars Craft DIY
Specialty Box Office: '12 Years A Slave,' 'Dallas Buyers Club,' 'All Is Lost' Hold Strong; 'Armstrong Lie' Tops Newcomers
George Lucas Interview: Original Concepts for Star Wars
Keith Moon Biopic First Project Under Exclusive Da Vinci Development Deal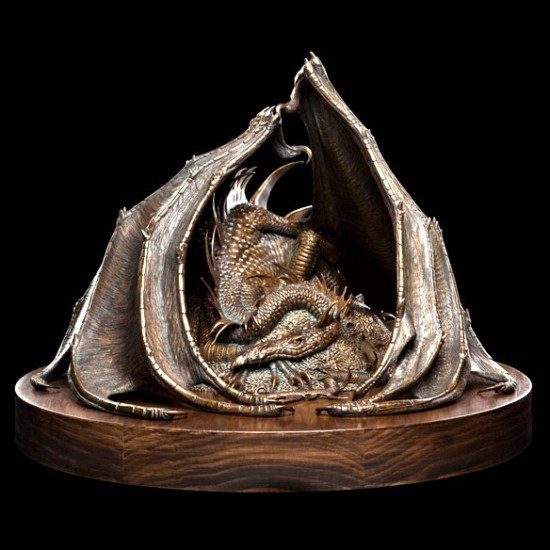 The Hobbit Smaug the Golden Bronze Statue
MovieScanner Lists Metadata for All Your Digital Movies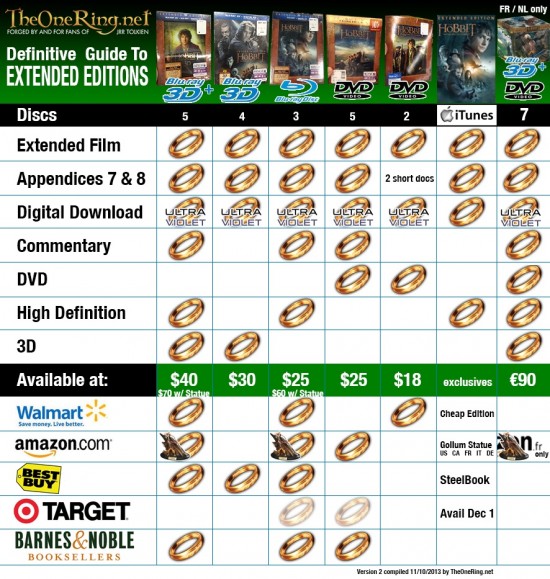 The definitive buyer's guide to every version of Extended Edition of The Hobbit: An Unexpected Journey
MPI Snags Bobcat Goldthwait's Bigfoot Thriller 'Willow Creek'
Video: Sacha Baron Cohen 'Kills' Elderly Presenter At Last Night's Britannia Awards
Shyamalan Getting Ready For His New Film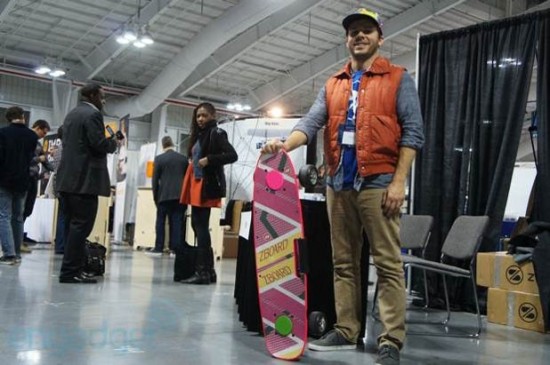 Marty McFly impersonator shows off ZBoards' hoverboard-inspired creation
Simple.TV's second-gen DVR streams to mobile apps, ships December 12th for $249 (hands-on)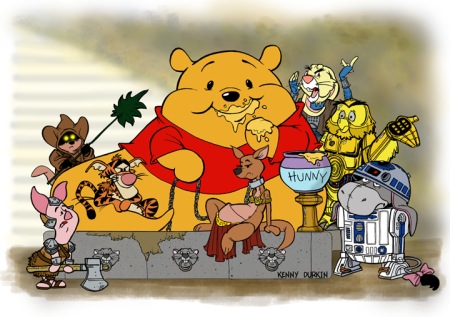 Winnie the Hutt by deviantArt's Durkinworks
GRAVITY, Part 1: Two characters adrift in an experimental film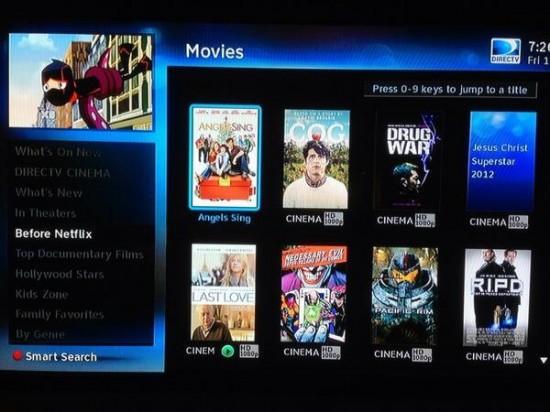 DirecTV's Subtle Netflix Jab
'Rio 2096? Director Preps Toonful 'Travellers'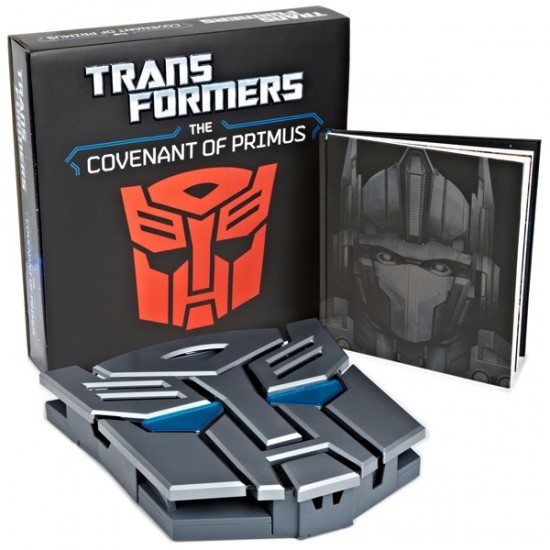 Transformers: The Covenant of Primus
NBC's 'Sean Saves The World' Gets Order For Five More Episodes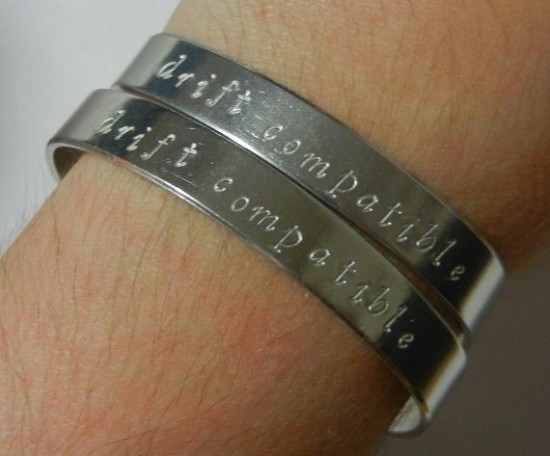 Handmade 'Drift Compatible' Bracelet Duo
James Cameron to Be Honored by Sound Editors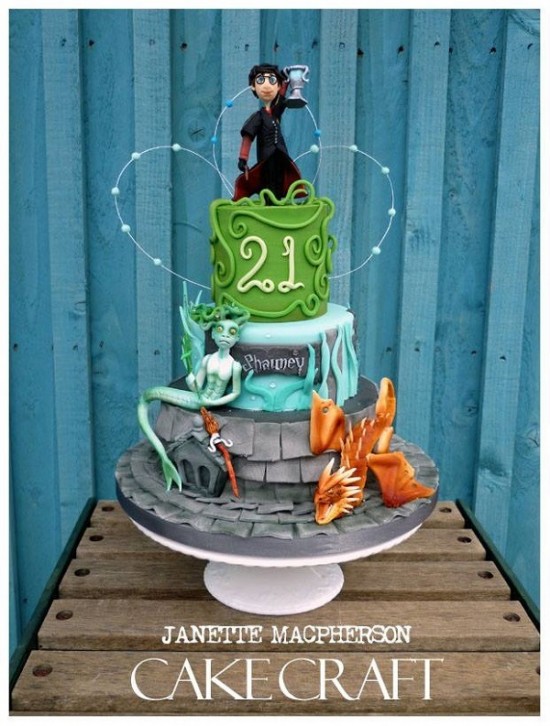 Relive The Triwizard Tournament With This Harry Potter Cake
Justin Long Talks A CASE OF YOU, Where the Story Came from, Avoiding the Stalker Stereotype, Kevin Smith's Horror Movie TUSK, and More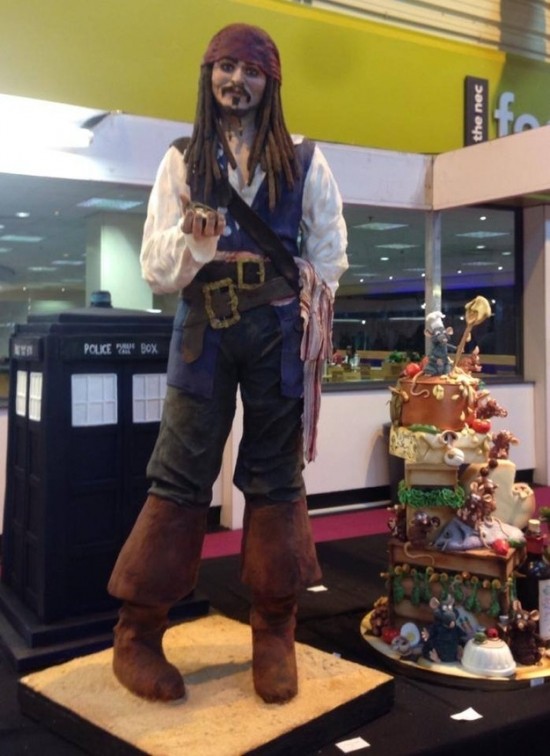 A Life-Size Cake-Version of Captain Jack Sparrow
Twist: L.A. Studio In FBI Sting On Politician Actually Produced Real Movies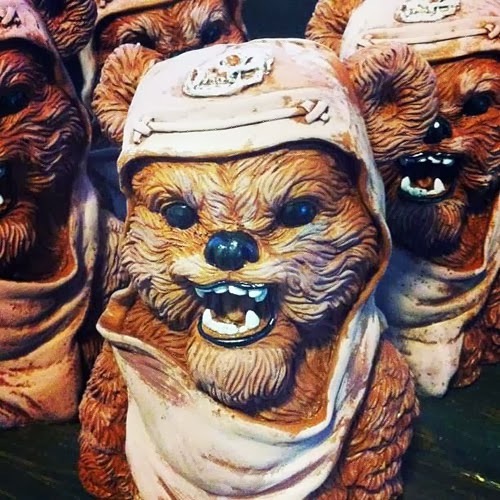 WICKED by Angry Woebots x FLABSLAB (Release for #DCON)
How Esquire Network Was Sold on 'Fight Club'-Like Reality Web Series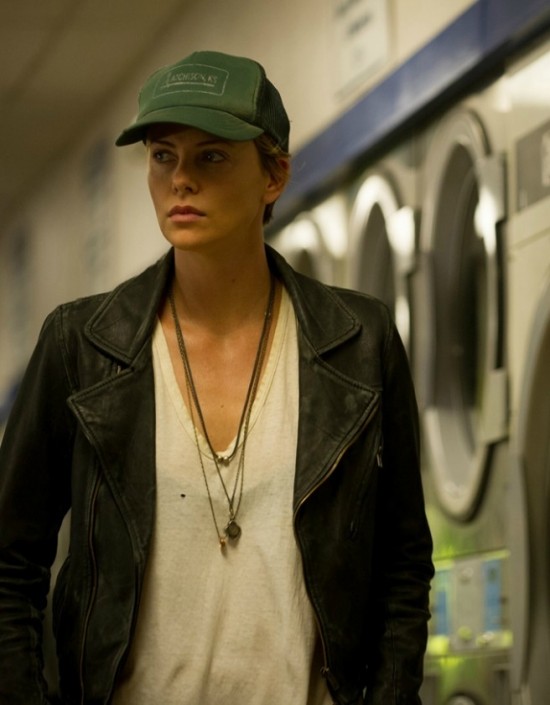 First Look: Charlize Theron in Gillian Flynn's Dark Places
'Arrested Development' star David Cross to guest on 'Community'
Trailers From Hell: Chris Wilkinson on DEMETRIUS AND THE GLADIATORS
What DVD/Blu-Ray menu that you can think of has inadvertently spoiled a major plot point of the film?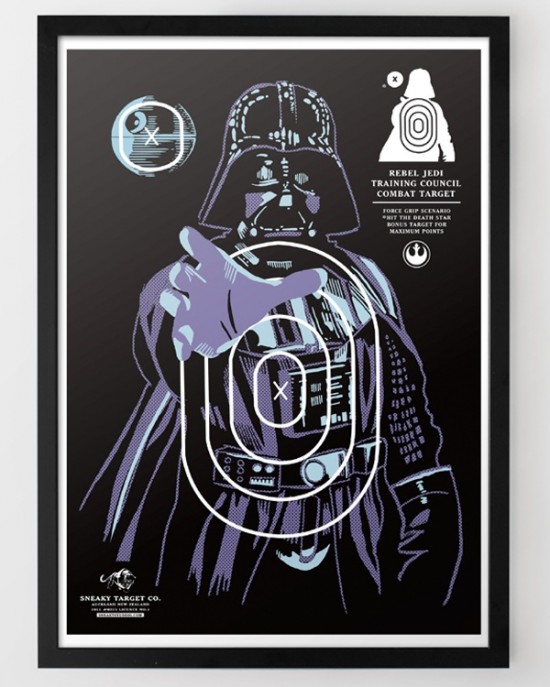 Star Wars Target Prints
Not Just CGI: The Incredible Tech of Horror-Movie Monsters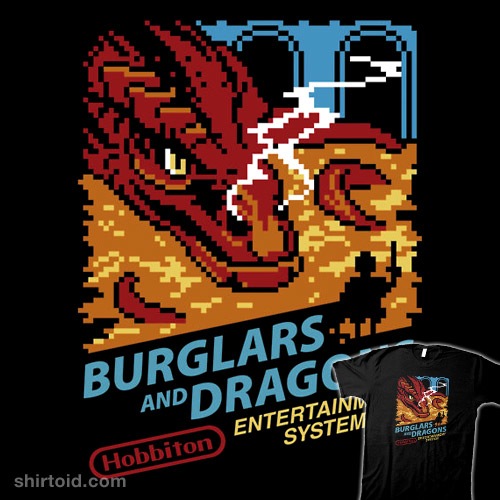 Burglars and Dragons t-shirt
Screenplay Review – Back to the Future (original 1981 draft!!!)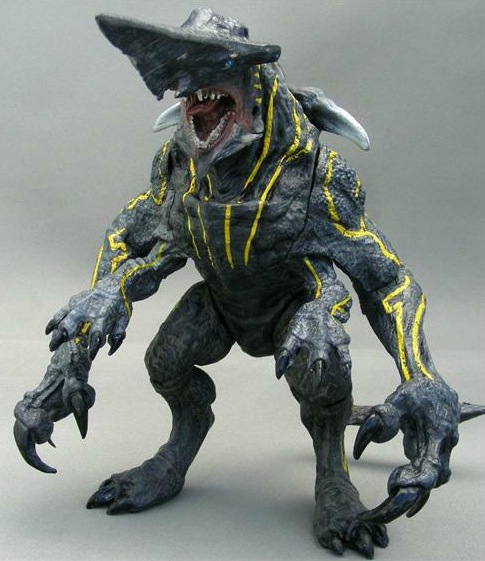 Pacific Rim 18" Knifehead Kaiju Toy Will Cut You
'Big Fish' To Meet Early End On Broadway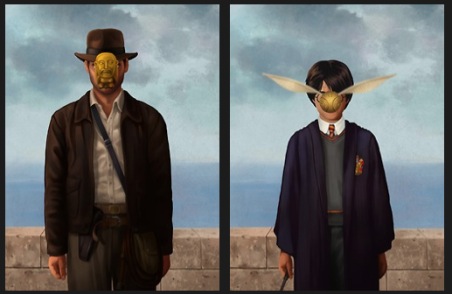 Ben Chen's series of Le fils de l'homme (The Son of Man) with a pop-culture twist.
10 Most Gruesome Tarantino Moments
Worst French Horn Player (Star Wars Theme)
10 Legendary Movies That Battled for Blockbuster Success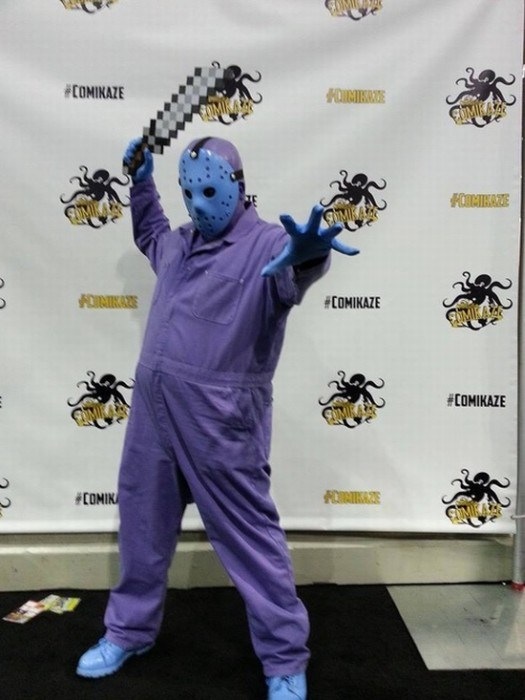 NES Jason Cosplay
The 10 Best Charlie Chaplin Short Films
If you have any interesting items that we might've missed that you think should go in /Film's Page 2 – email us!