'The Wolverine' Deleted Scene Reveals Classic Costume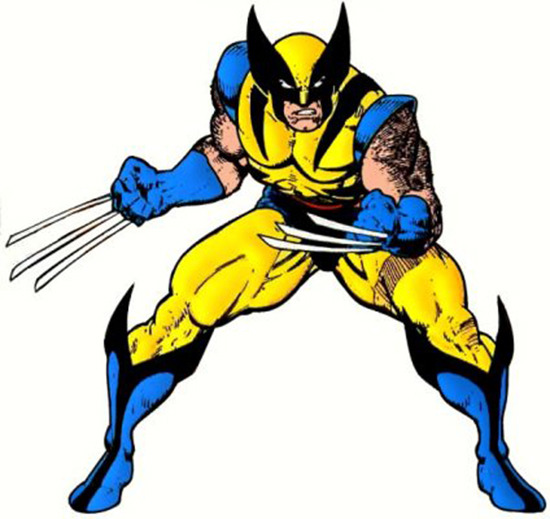 We knew, thanks to one photo from a prop maker, that a version of Wolverine's classic yellow and black costume was fabricated for James Mangold's film The Wolverine. It was never seen in the film, but it was used in one shot. Now you can see how, thanks to a multi-touch eBook promo for the upcoming Blu-ray release of the film, which has an extended version of the film's final scene.
Here's the video, via IGN.
Back in September a photo of this prop did the rounds of some websites (and was quickly pulled thanks to cease and desist orders from Fox) that showed the yellow and black color scheme seen in Wolverine's first comic appearances. Seen with the color grading here, the colors are a bit closer to the brown and black color scheme adopted a few years later. It's clearly the same prop, however.
The eBook also has this video featuring Bryan Singer on the set of X-Men: Days of Future Past: