Exclusive Details On Mondo Mystery Movie XI In Los Angeles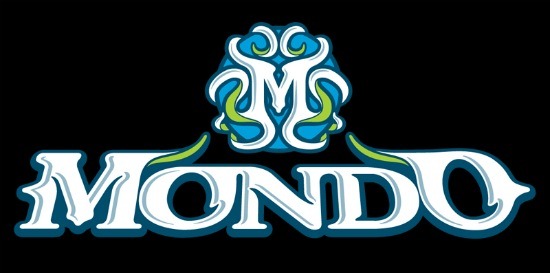 A few weeks back, Mondo tweeted something very, very exciting for poster enthusiasts around the world. The tweet simply said:
MMM:XI. LA. DECEMBER. TICKETS SOON.

— MONDO (@MondoNews) October 22, 2013
Well, today we can exclusively announce all the details about the event...except the title of the movie, of course. Mondo Mystery Movie XI will take place December 14 at the Crest Theatre in Los Angeles, CA. Tickets go on sale Monday November 11 at a random time and range from $85 to a whopping $500!
Below, read a quote from Mondo Creative Director Justin Ishmael offering a hint at what the film could be and find out why you'd possibly want to spend $500 on a poster.

Here's the quote about the event from Ishmael:
We're going to be out in LA for Mondo Mystery Movie XI on 12/14/13 ending a 2 year absence for the MMM in California. We would love to come back more often, but it takes lots of planning on these shows. Some of you may be thinking that we're getting too old for this shit, but we still try to make sure that there is suspense, excitement and adventure on like every level so that's why there will be no hinting at what the MMM will be.
Obviously that's a reference to Lethal Weapon...but would they really be that obvious? I guess we'll find out on December 14 at the Crest Theater, 1262 S. Westwood Blvd., Los Angeles, California 90024. Door open at 6pm and the show starts at 7pm.
Ticket levels and prices are detailed below:
$85 – includes admission and regular edition of the poster
$200 – includes admission, regular and variant editions of the poster
$500 – includes admission, "secret apparel item," regular edition of the poster and a "super variant edition" of the poster
Now, this is 100% pure speculation, but the only time Mondo charges that much money for a poster, it's on metal.
Again, tickets will be on sale Monday, November 11th at a random time at www.mondotees.com. Please follow @MondoNews for the on sale announcement.