Page 2: Charlie Brown, Teller, Jungle Book, Doctor Who, Spaceballs, GoT, Haunted Mansion, John Landis, Anchorman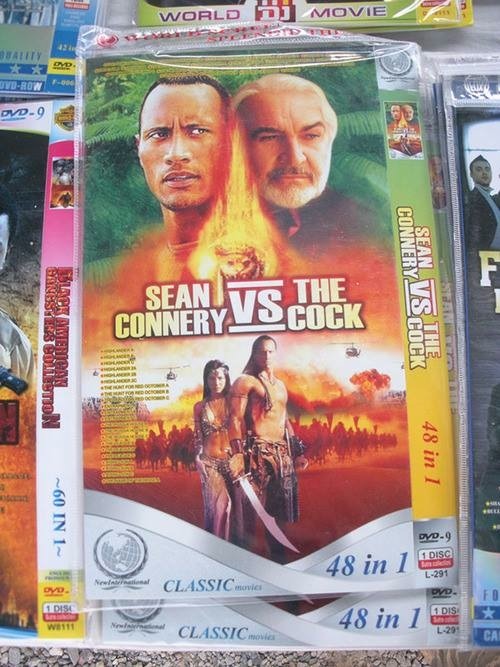 Page 2 is a compilation of stories and news tidbits, which for whatever reason, didn't make the front page of /Film. After the jump we've included 36 different items, fun images, videos, casting tidbits, articles of interest and more. It's like a mystery grab bag of movie web related goodness.
Header Photo: Bootleg DVD of the Day: 'Sean Connery vs. The C**k'
All the Things We'll Never Forget About Life With VHS8 Science Fiction and Fantasy Movies Filmed in Iceland
Check Out 'Donkey-Me,' The Game That Lets You Play Donkey Kong With Movie Heroes
'Arrested Development' cast does 'Inside the Actors Studio': 10 things we learned
Why Blockbuster's Death Doesn't Matter

Dave Perillo's "It's the Great Pumpkin, Charlie Brown" print50 PIECES OF ADVICE FROM WIM WENDERS TO ASPIRING FILMMAKERSThe 40th Anniversary of ROBIN HOOD, Disney's Underappreciated Joy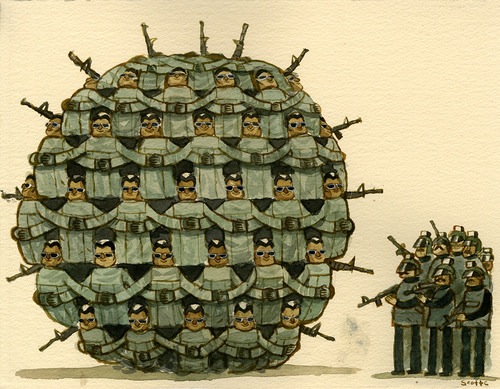 Scott C's Great Showdown tribute to Endhiran
The 10 Attractions I Most Want To See At The Proposed Hunger Games Theme Park
Teller Explains How Magic Show With Penn Jillette Inspired 'Tim's Vermeer'Why Cool Runnings is the best (and most unusual) of Disney's sports fables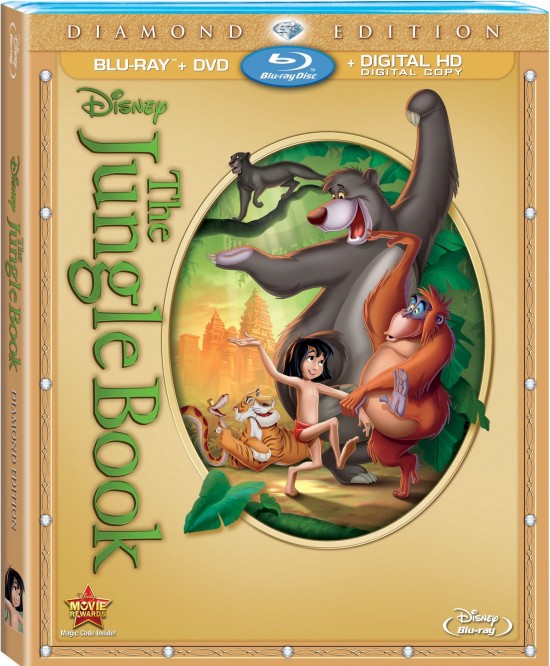 'Jungle Book' Diamond Edition Swings onto Shelves with Alternate Ending, February 11
A Brief History of Blockbuster Sequels Going Dark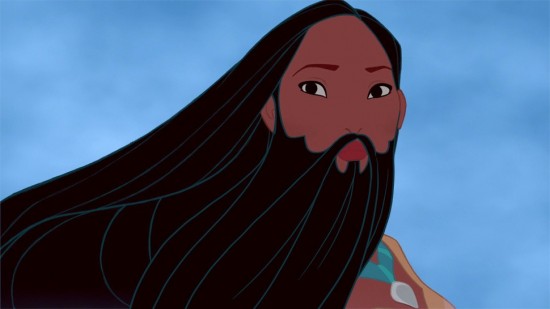 We can't stop looking at these Disney Princesses with beards
My Five Favorite SNL Hosts
TV Teaser: 'Doctor Who' 50th Anniversary Special 'The Day Of The Doctor'10 stories where technology is indistinguishable from magic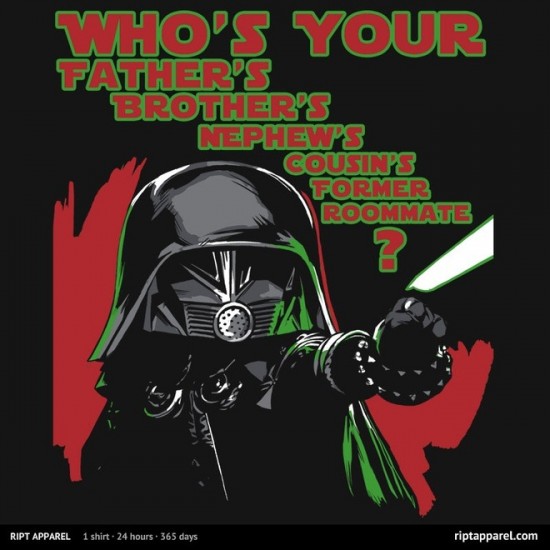 Today's t-shirt of RIPT Apparel is a Spaceballs-inspired design "What's that make us?"
10 Essential Classics You Must See Before Watching The Visitor
TV Teaser: 'The Sound of Music Live!'
'Little Miss Sunshine' Producer: What They Don't Tell You About Crowdfunding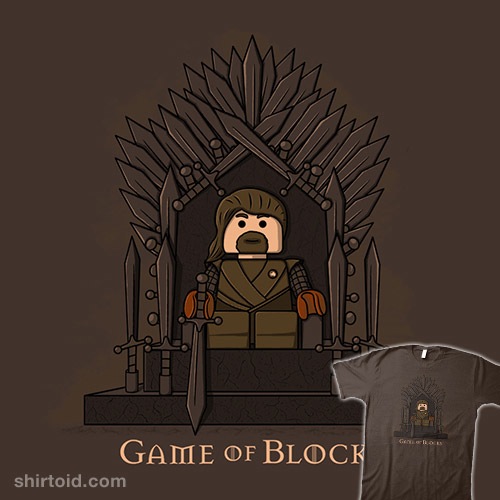 Game of Blocks t-shirt
Dodge Durango Sales Skyrocket Thanks to Ron Burgundy Ads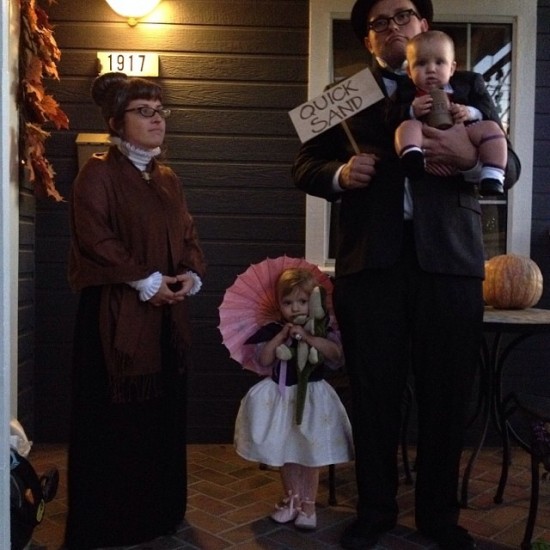 Family cosplays the Haunted Mansion stretch gallery
China and Hollywood: Best Friends Forever?
'Silence of the Lambs' Blooper Reel: You'll Never Look at Hannibal Lecter the Same Way Again
'Saving Mr. Banks' Aims to Become Third Consecutive Movie About Hollywood to Win Top Oscar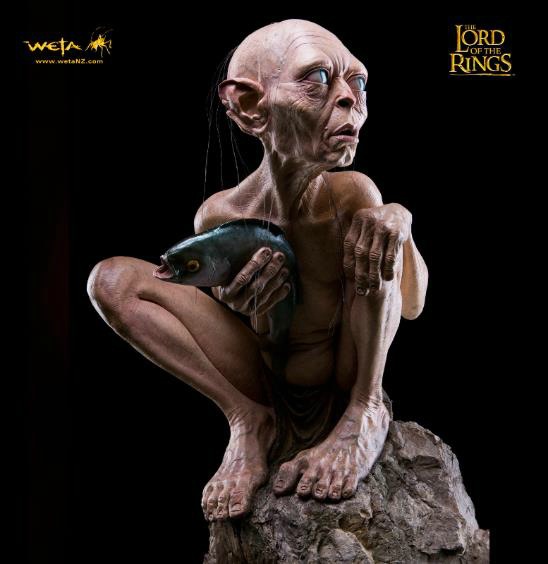 Life Size Gollum Statue From Weta: Why
Studios Formally Drop $200M LimeWire Copyright Lawsuit
Inappropriate Laugh TrackNicolas Cage's Martial Arts 'Outcast' Now Shooting
Delta Lloyd – VFX Technical Breakdown
Sony Classics Acquires Paul Haggis' 'Third Person'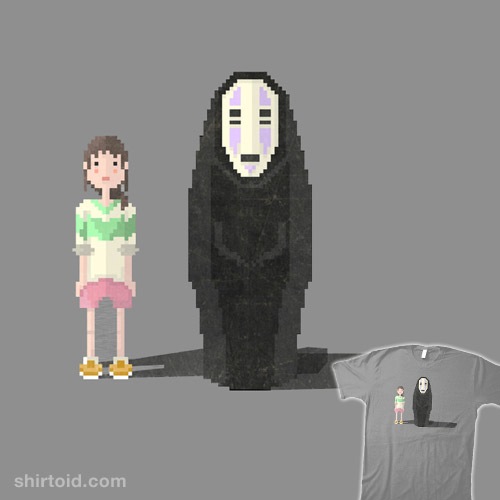 8-Bit Spirit t-shirt
10 Films We Want To See At AFI Fest
Trailers From Hell: John Landis on BLAZING SADDLES
Yes, But What Does That 'Star Wars: Episode VII' Release Date Really Mean?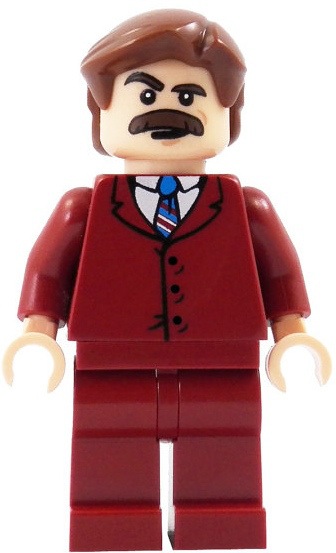 RON BURGUNDY LEGO MINIFIGURE
'District 9? and the Legacy of Highbrow Sci-Fi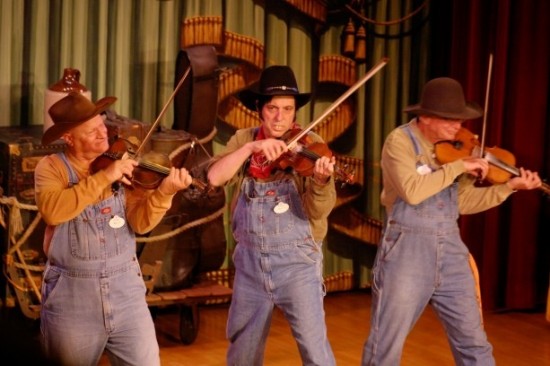 Disneyland Park to Retire Billy Hill and the Hillbillies Act January 6
Good Riddance, Blockbuster Video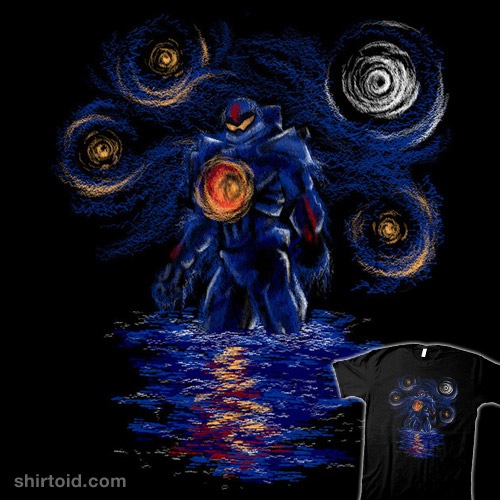 Pacific Night t-shirt
The Inventor of Videotape Recorders Didn't Live to See Blockbuster's Fall
If you have any interesting items that we might've missed that you think should go in /Film's Page 2 – email us!