Video: Disney CEO Bob Iger Talks 'Star Wars Episode VII' Release Date; Confirms Theme Park Plans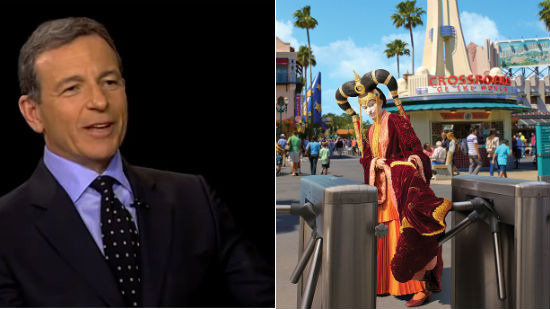 Briefly: Three numbers made Thursday a big day in the world of Star Wars: 12/18/15. That's the day J.J. Abrams' Star Wars Episode VII will finally hit theaters in what's sure to be one of the most hyped openings of all-time. In a new interview, Disney CEO Bob Iger spoke about choosing that date and also confirmed there are lots of Star Wars-centric plans not only for Disneyland and Walt Disney World, but international theme parks too. Watch a video of him discussing it all, below.
Here's the video from Bloomberg TV.