Superhero Bits: The Wolverine, Batman Vs. Superman, Deadpool, Man Of Steel, Arrow, Thor: The Dark World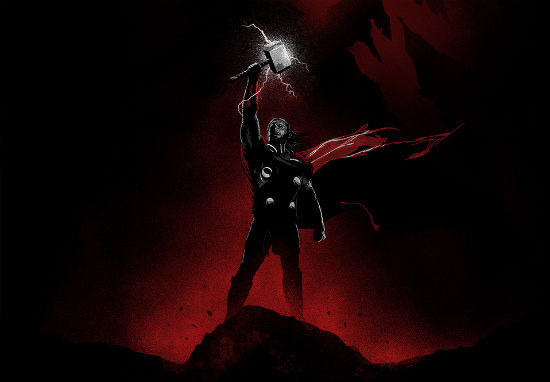 Is there a website where you can explore The Wolverine's immortality? Does Thor: The Dark World empower women? Want to see some concept art from the Deadpool video game? Will there be Batman vs. Superman news this weekend? How did hair braids play a big role in Thor: The Dark World? Did the star of Arrow tease he'll appear in Justice League? And what's up with that weird extra on the Man of Steel Blu-ray? All that and more in today's Superhero Bits.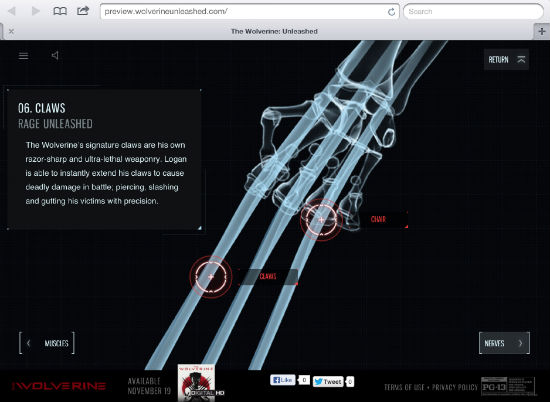 The Wolverine Unleashed website opens today "that gives fans an immersive experience where they can delve into the character of the Wolverine by navigating through a layered, three-dimensional exploration that reflects Logan's inner struggle with his immortality." The DVD comes out December 3.
How Game of Thrones, and hair braids, helped to improve Thor: The Dark World via IO9.
An updated trailer for Antboy via Movies Now.
Superhero Hype reports we might see some new Batman vs. Superman art during the online Q&A Saturday.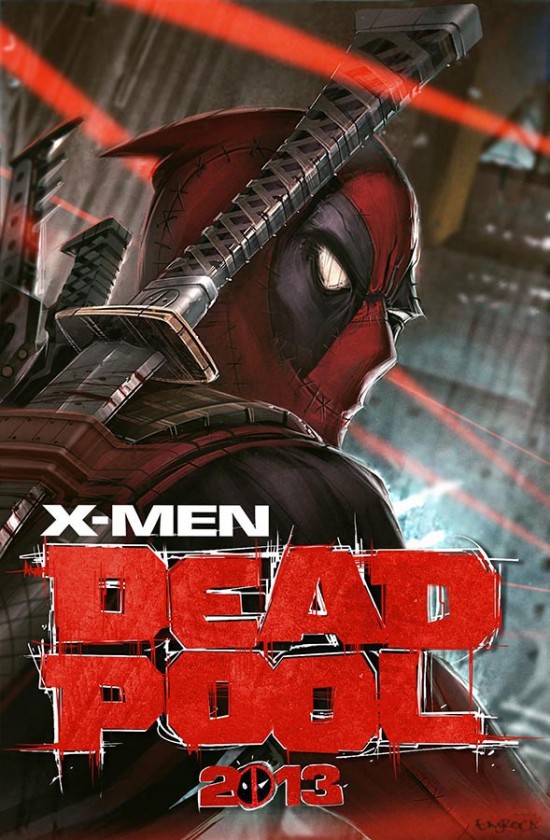 Jose Emroca Flores (via Comic Book Movie) posted some awesome Deadpool video game concept art. Check out more at that link.CraveOnline has a great interview with Thor: The Dark World director Alan Taylor director talking about deleted scenes and more.
IGN posted yet another Man of Steel Blu-ray sneak peak.Comic Book Movie has a few new clips from Hulk and the Agents of S.M.A.S.H.
Due to the amount of graphics and images included in Superhero Bits, we have to split this post over TWO pages. Click the link above to continue to the second page of Superhero Bits.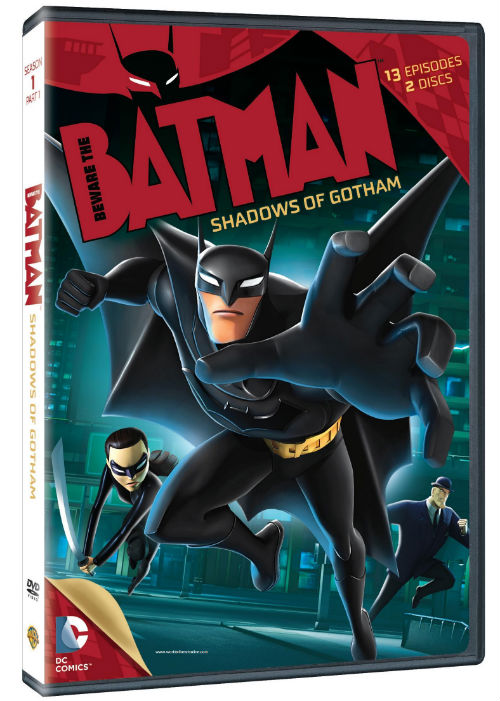 The World's Finest (via CBM) revealed the details on the Beware the Batman DVD.Thor: The Dark World and nine other works that blend fantasy and reality, via LitReactor.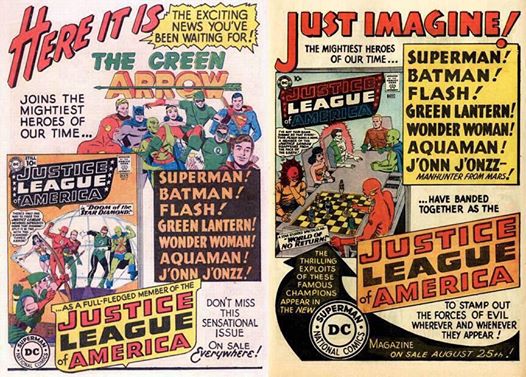 Arrow star Stephen Amell put the above image on Facebook. Is he hinting at an Justice League appearance?
There appears to be a weird mistake in the Man of Steel Blu-ray extras, via Movies.com.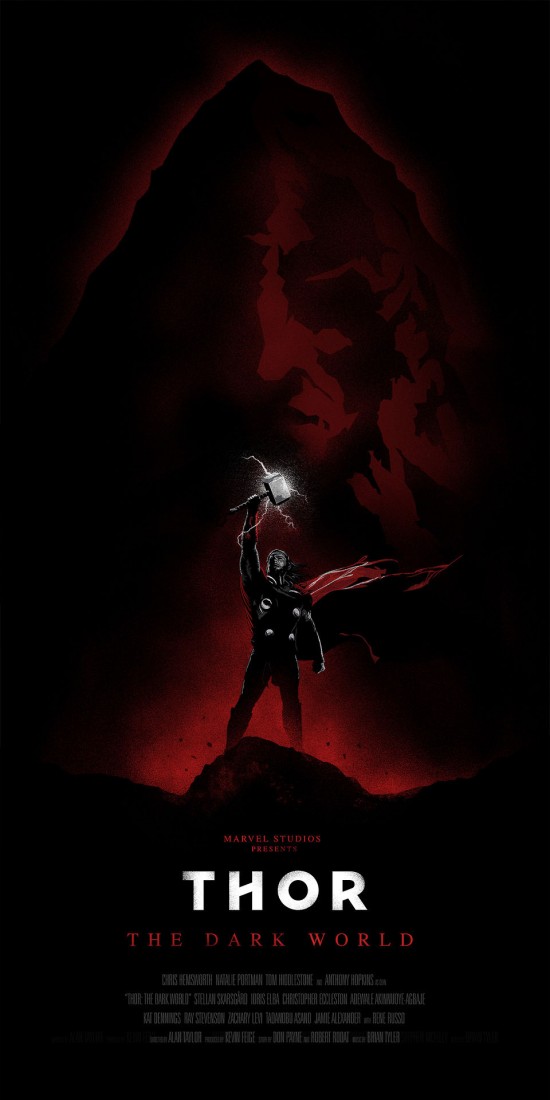 Talented artist Oli Riches did some beautiful Thor: The Dark World posters. There are more here.
Four books to bone you up for Thor, via Gamma Squad.
Tom Hiddleston dancing. What else needs to be said?Badass Digest says Thor: The Dark World actually portrays women in a strong way.