'Star Wars Episode VII' Will Be Released In 3D December 18, 2015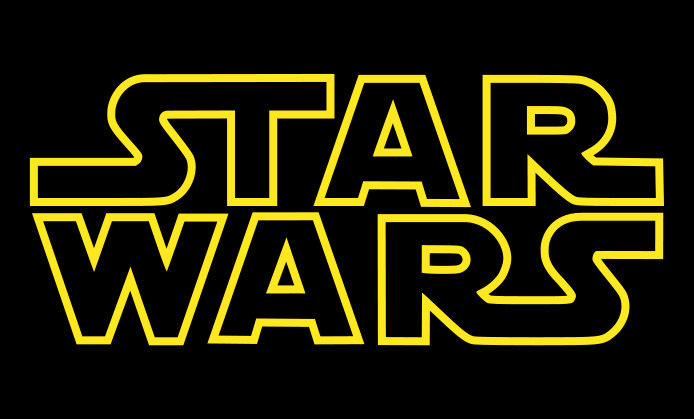 It's official. Star Wars Episode VII will be released December 18, 2015, in 3D. Read the full press release below.
StarWars.com published the following:
With pre-production in full-swing, a confirmed release date of December 18, 2015, has been set for Lucasfilm's highly anticipated Star Wars: Episode VII.
"We're very excited to share the official 2015 release date for Star Wars: Episode VII, where it will not only anchor the popular holiday filmgoing season but also ensure our extraordinary filmmaking team has the time needed to deliver a sensational picture," said Alan Horn, chairman of The Walt Disney Studios.
Star Wars: Episode VII will be directed by J. J. Abrams (Super 8, Mission: Impossible III, Star Trek)and is being scripted by Abrams and Lawrence Kasdan (Raiders of the Lost Ark, The Empire Strikes Back, Return of the Jedi). Lucasfilm president Kathleen Kennedy, J.J. Abrams, and Bryan Burk are producing, with Tommy Harper (Mission: Impossible – Ghost Protocol, Jack Ryan, Star Trek Into Darkness) and Jason McGatlin (Tintin, War of the Worlds) serving as executive producers. John Williams is returning to score Star Wars: Episode VII.
Shooting is scheduled to begin spring 2014 at Pinewood Studios.
This official news doesn't come as a surprise to anyone who has been following the Episode VII drama. Badass Digest reported this possibility back in August, which set Star Wars fans on a rant about how these films – which have always come out in May – had to continue the tradition. It seems Star Wars Episode VII is more concerned with quality, and money, than tradition.
And, to be honest, this was always the best option. The summer of 2015 is way too packed with competition and theater space will be at a premium, even for one of the most anticipated films of all time. Plus, in the next few years, 2015 is the only year without a Hobbit or Avatar film opening in December to compete with. Then, with seemingly no competition in January or February 2016, Star Wars can run well into the Spring (think Titanic and Avatar). Summer would only give a week or two of separation from equally big blockbusters.
Most importantly, it also gives Abrams a much needed extra few months to make the film as good as well all hope it will be.
As far as the 3D report goes, we've known that the movie will shoot on film rather than digital, which would necessitate a post-conversion. For film of this size and import to Disney, it would be more surprising to hear that it would be 2D only, but 3D hasn't been much talked about so far. But some of the press releases that went out today explicitly state the film will be in 3D, though there is little further detail.
How will this effect holiday merchandising? That'll be one very interesting string to follow in the coming years but for now, it's official. Star Wars Episode VII will be the first Star Wars film out in the winter. Next up? Casting. What are your thoughts on this?