Rumor: Dick Grayson To Appear In 'Batman Vs. Superman'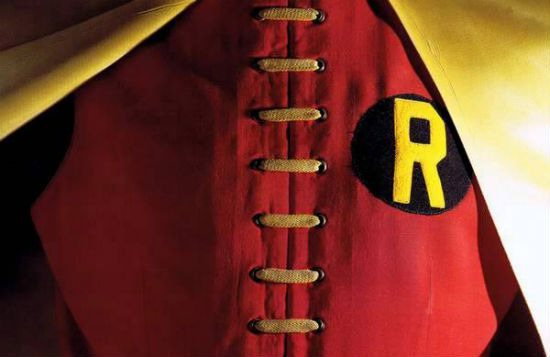 Before Christopher Nolan's The Dark Knight Rises, much of the conversation surrounded Joseph Gordon-Levitt being Robin. Rumors said "Yes," other sources said "No," and in the end the answer was, kind of, both. His name was Robin, but not the Batman sidekick we all remember.
Those talks are about to begin again thanks to Latino-Review. Their latest report is Batman vs. Superman, directed by Zack Snyder, will feature Dick Grayson, the real identity of Robin/Nightwing.
The scoop comes from Latino Review, and here's the explanation.
A young John Hawkes type, huh? Someone tall, lanky, but powerful and intimidating. Sounds like an older Robin to me. Plus the idea he and Bruce Wayne – played by Ben Affleck – had a falling out is certainly a Batman story we have yet to see on screen, something Affleck said was what drew him to the script.
What do you think about this rumor? How would the character fit into the DC universe?
Batman vs. Superman, directed by Zack Synder, written by David Goyer, starring Henry Cavill, Ben Affleck, Amy Adams and Laurence Fishburne, opens July 17, 2015.