Kate Winslet Joins John Hillcoat's 'Triple Nine' [Updated With More Casting]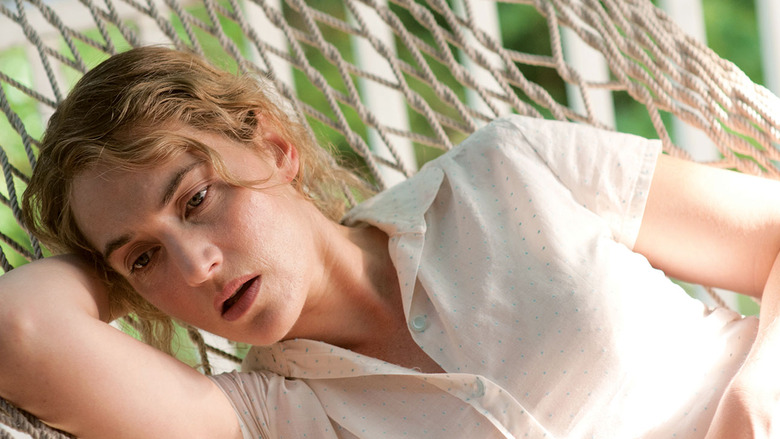 Briefly: John Hillcoat (Lawless, The Proposition) can dredge whatever material he wants up out of the depths of his mind and it probably won't generate the ridiculous controversy set in motion by his thoroughly non-controversial Super Bowl Coke ad. So the film Triple Nine, about "a group of crooked cops who plan to kill one of their own so they can cover up a major heist," probably won't move the needle in a way even vaguely like the Coke ad did.
But it will have a great cast: Kate Winslet has signed on for the long-gestating picture. She joins a cast that still includes Casey Affleck and Chiwetel Ejiofor, who have been attached to the film for a while. Matt Cook scripted, and as far as we know his draft remains the basis for the film. [Variety]
Update: Michael B. Jordan, who had been linked to the film last year, has also been confirmed as being in talks, and Deadline reports that Aaron Paul, Teresa Palmer, Gal Gadot, and Michael Pena are also in talks to join.