Page 2: Star Wars, Breaking Bad, WALL-E, Fifth Element, Woody Allen, Sherlock, BTTF, Voltron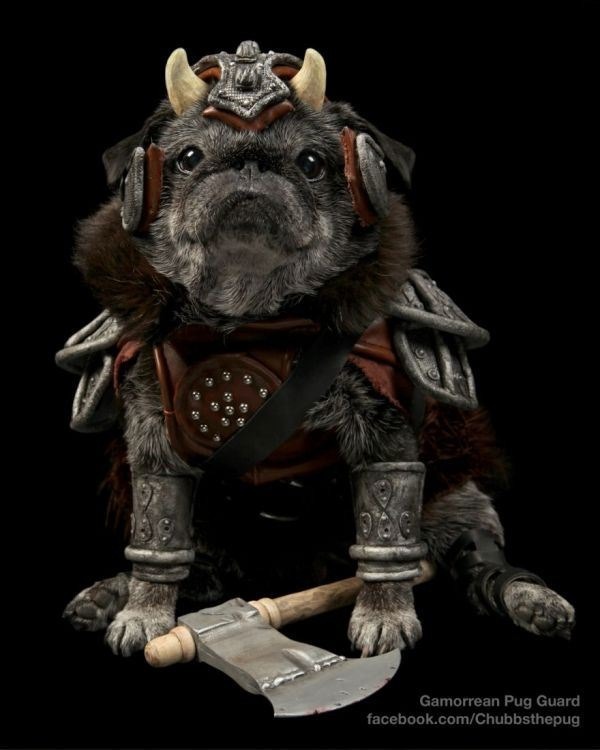 Page 2 is a compilation of stories and news tidbits, which for whatever reason, didn't make the front page of /Film. After the jump we've included 36 different items, fun images, videos, casting tidbits, articles of interest and more. It's like a mystery grab bag of movie web related goodness.
Header Photo: This Gamorrean Pug Guard Isn't Amused
Does 'The Walking Dead' Still Have A Woman Problem?A new study tracks 2013's most-pirated movies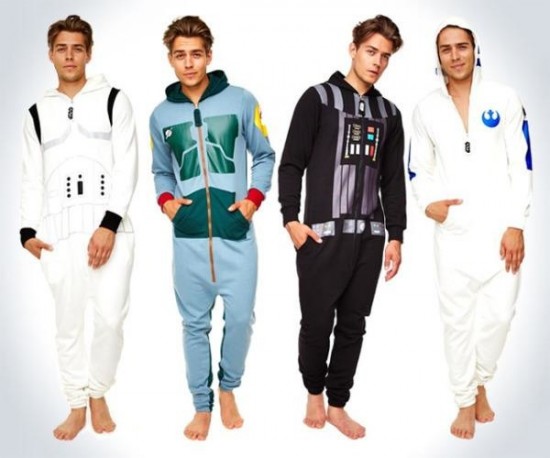 Star Wars Adult Onesies For Dreams Of A Galaxy Far, Far Away
I Watched China's 'Top Gun' — So You Don't Have To
The Movie Deal Netflix Wants to Make — And It's Not Day-and-Date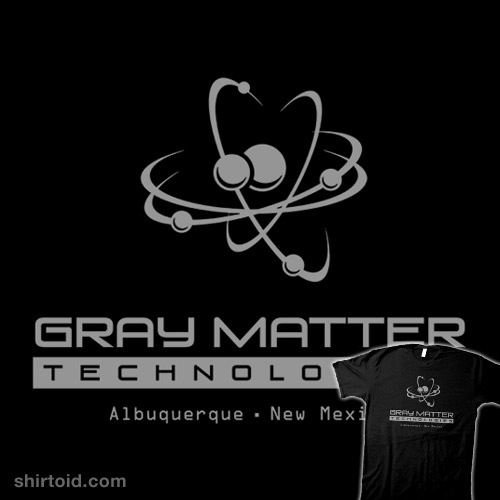 Gray Matter Technologies t-shirt
Why do studios stagger the release of movies like 'Thor: The Dark World'?Adam Goldberg Explains Why The Goldbergs Isn't Set in a Specific Year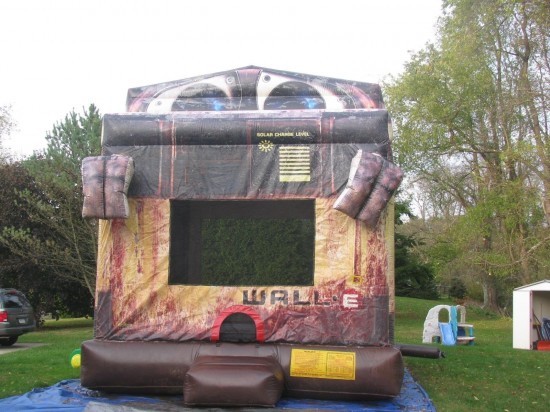 Wall-E Commercial Bounce House
Scary Movies That Don't Scare You
Short Film of Death: 'M is for Macho' Makes a Play For Zombie DominanceCould Terrorists Really Take Over the White House?
Fifth Element concept art reveals Prince's original look as Ruby RhodBreaking Bad's Anna Gunn to Guest on The Mindy Project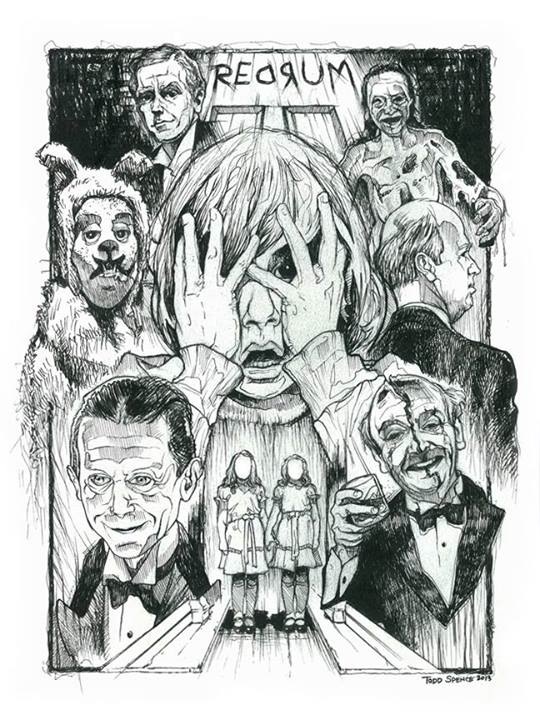 Todd Spence' The Shining Art
'Breaking Bad' creator Vince Gilligan to guest on 'Community'
SUPERCUT: Woody Allen loves to say "make love"
Film Independent Selects 30 Emerging Filmmakers for Project Involve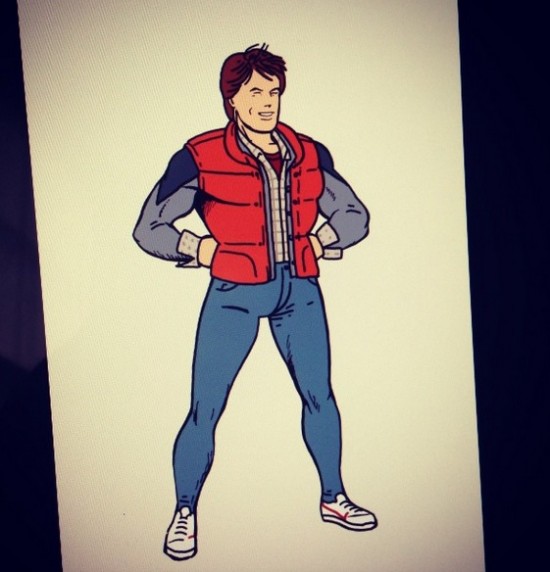 SUPER series 3, coming later this week.
Kristen Stewart and Jesse Eisenberg Reteam for American Ultra
First trailer: Ron Moore's intense new Syfy drama 'Helix'
Why 47 Ronin Could Be "Kurosawa on Meth"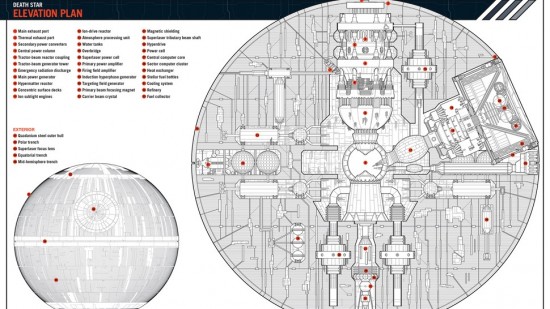 Death Star Owner's Manual will help you get it Fully Operational
Steven Soderbergh's Favorite James Bond Movie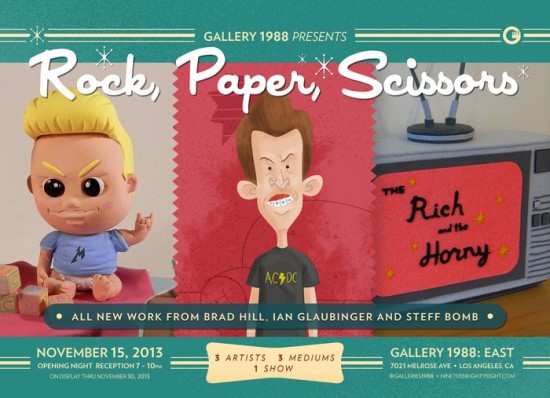 "Rock Paper Scissors" art show
10 Most Brutal Brawls in Movies by IFC
Bowie's Stuntman in LABYRINTH Had an Attitude Problem
Full House reboot is Not Happening But Discussions Are: Even Jeff Franklin Says So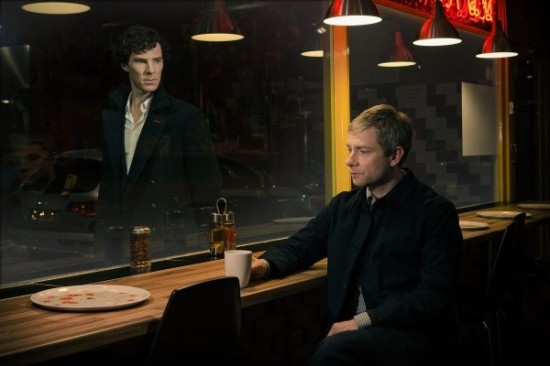 Sherlock Season 3: First Official Photo
Disneyland Dry Ice Bomber Banned From Happiest Place On Earth
Trailers From Hell: John Landis on WAY OUT WEST
More fallout from Time Warner Cable-CBS rift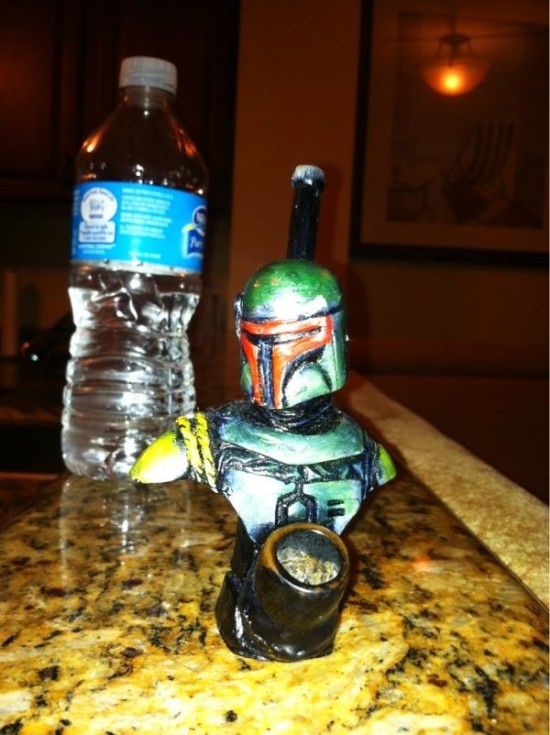 Boba Pipe
Andrew Dominik could give you his 'Jesse James' director's cut in 'half a day'

Take A Look At The Unused Concept Posters For "Back To The Future" By The Incomparable Drew Struzan
The Four Types of Spoilers and How Reviewers Should Handle Them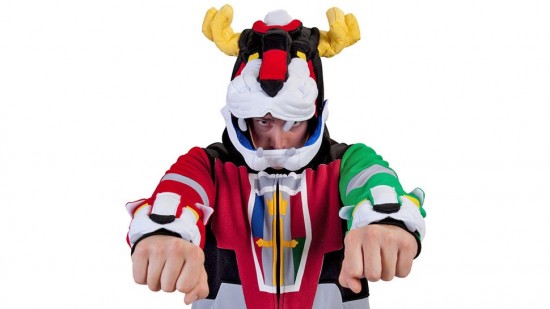 An Amazing Voltron Hoodie, No Assembly Required
Mattel's Bold Plan to Take Control Back From Hollywood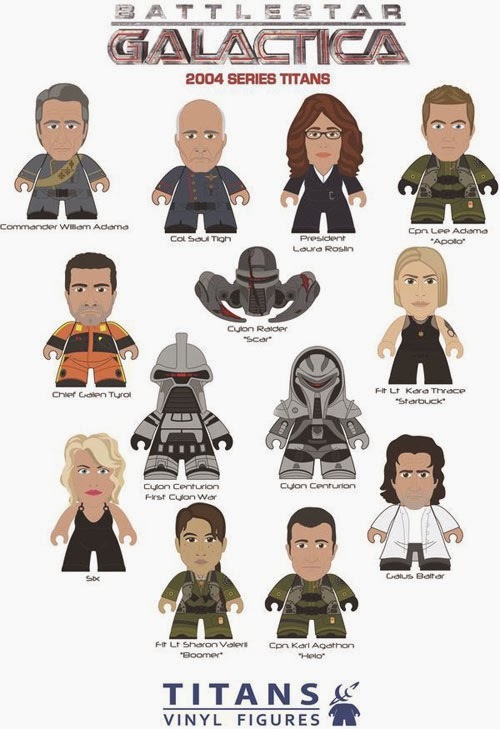 The Coming of Battlestar Galactica 2004 Series TITANS from Titans Merchandise
Paolo Sorrentino Secures Michael Caine for 'In The Future'

Over 80 Pictures from Hero Complex Gallery's JAWS-Themed Show 'Smile, You Son of a Bitch!'
DirecTV Average Customer Bill Tops $102 per Month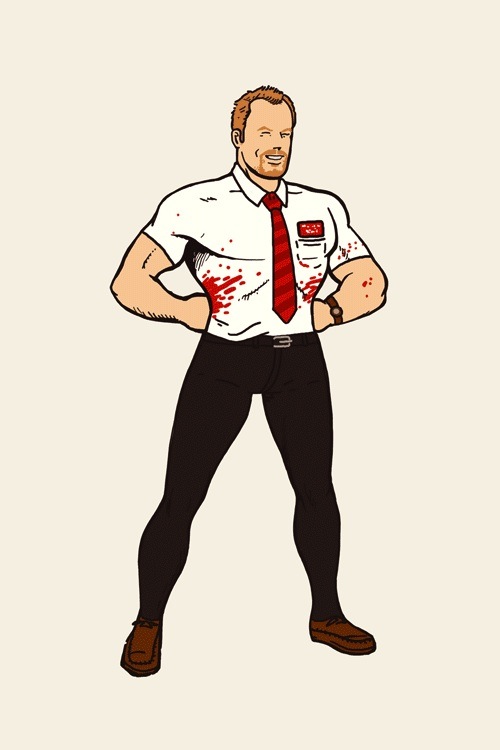 MIKE MITCHELL – SUPER BRITISH SERIES
'Percy Jackson' Opens at No. 4 in Japan; '2 Guns' Fails to Crack Top 10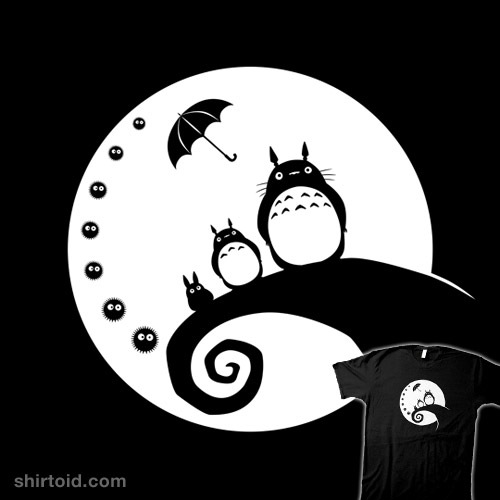 Totoro Before Christmas t-shirt
Wes Anderson's 'The Grand Budapest Hotel' to Open Berlin Film Fest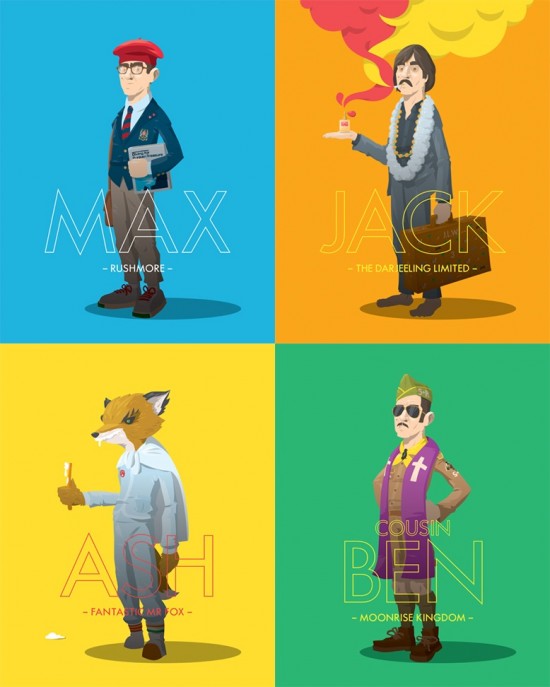 'Schwartzmen' for Bad Dads 2013 at Spoke Art
Netflix Enters Race for Oscars With 2 Original Film Acquisitions
The 20 Awesomest 3D Movie GIFs (No 3D Computer Screen Needed!)
Streamnation 2.0 lets you easily share ripped movies with friends
If you have any interesting items that we might've missed that you think should go in /Film's Page 2 – email us!