'Saw 8' Is In Active Developement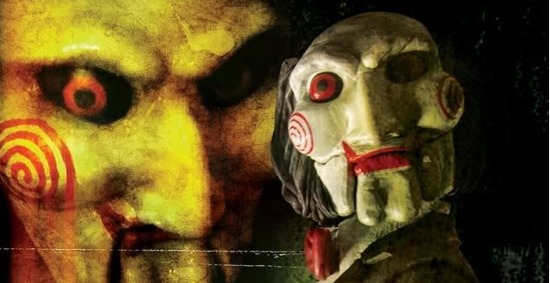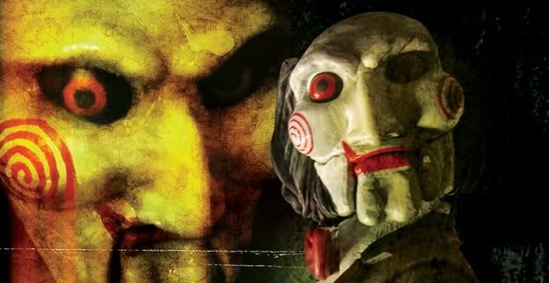 After almost a decade of Jigsaw, torture and traps, the Saw franchise took a hiatus back in 2010. The seventh film, Saw 3D, was a bigger financial success than the previous installment, but critically it was trampled and producers felt after seven years in a row, it was time to take a break.
Three years have now passed sans-Saw and this past Halloween was the first in a while without a proper horror film for audiences to enjoy. Lionsgate executives have acknowledged a desire to bring the franchise back and it seems those wheels have now started to turn. An eighth Saw film has been put into active development.
Bloody Disgusting reported the news, but were quick to say this isn't a rushed thing and no one is attached. "There appears to be no rush on Lionsgate's part as they're seeking the perfect take to move forward. There were rumblings of a remake, while many insiders tell us they want to continue with Saw 8."
The way the seventh film ended, an eighth film would probably act as both a reboot and sequel with a new Jigsaw at the helm. That seems like the best way to go, instead of a remake of the James Wan original.
Over the course of seven films, the Saw franchise was very inconsistent. A few films were great, others were terrible, while most rode the middle. Still, even when the franchise was stupid, I always found it interesting. The series was serialized filmmaking. An annual, R-rated TV episode that aired in theaters every year picking up the story from the second the last one ended. For that reason, I kept coming back to the franchise and am very much interested in seeing it return.
What do you think?