Marvel Storyboard Artist To Direct Monster Film 'Lockdown At Franklin High' For Michael Bay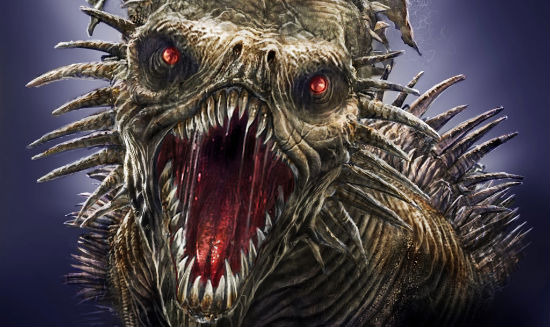 Michael Bay's production company, Platinum Dunes, has been all about low-budget genre films in recent months. The first, Almanac, is set for release in February, and the company has just signed to do another one. This time, though, they've recruited a first-time director with a dream resume.
Marvel Studios storyboard artist and animatics supervisor Federico D'Alessandro is in talks to direct Lockdown at Franklin High, a micro-budget monster movie written by Joe Ballarini and Greg Bishop. It follows a brother and sister who get locked in their high school when a monster begins to terrorize the school.
The Hollywood Reporter broke the news of the potential deal, which is set up at Columbia.
D'Alessandro has yet to direct a feature, but he's worked on some of the biggest films of all time. He was the lead storyboard artist on Thor and Captain America: The First Avenger, and then became Marvel's animatics supervisor for The Avengers, Iron Man 3, Thor: The Dark World, Captain America: The Winter Soldier and even Avengers: Age of Ultron.
Lockdown at Franklin High will probably be budgeted at only $6 million, so don't expect a Marvel-size production. However, the smaller scale likely bodes well for a first time director with big budget experience. And though the premise seems super simple, it also has tons of potential.
Platinum Dunes is hoping to start shooting in early 2014.
For more on D'Alessandro, visit his official site. Also note, the image at the top is not the monster in the movie. It's an image from that site.