Watch James Mangold-Directed 'Call Of Duty: Ghosts' Live-Action Trailer Featuring Megan Fox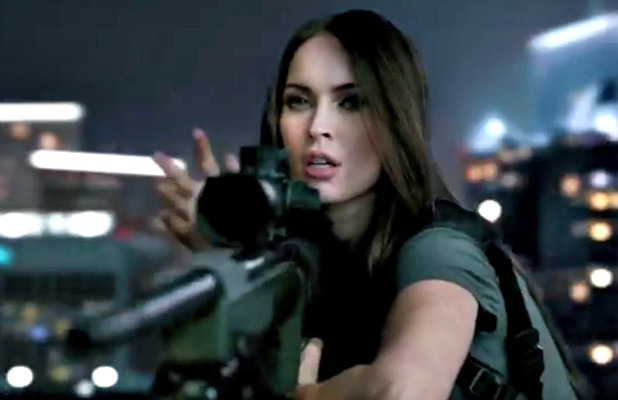 The Call of Duty franchise is consistently successful because gamers expect a certain level of quality. Beautiful graphics, impressive sound, tight gameplay and expansive multi-player action are all hallmarks of the series. In recent years, too, they've come to expect big budget, live-action TV commercials directed by and starring some of the best in the business. Guy Ritchie directed a commercial with Robert Downey Jr.; Sam Worthington and Jonah Hill did one; and Kobe Bryant and Jimmy Kimmel pitched the games. Now, with Call of Duty: Ghosts hitting shelves later this week, a brand new commercial has been released with similar star power.
James Mangold, whose latest film The Wolverine recently crossed $400 million internationally, directed a new spot featuring a cameo by Megan Fox. Check it out below.
Here's Mangold's commercial. How does it compare to the older ones?