'Agents Of S.H.I.E.L.D.' Will Have A 'Thor' Crossover Episode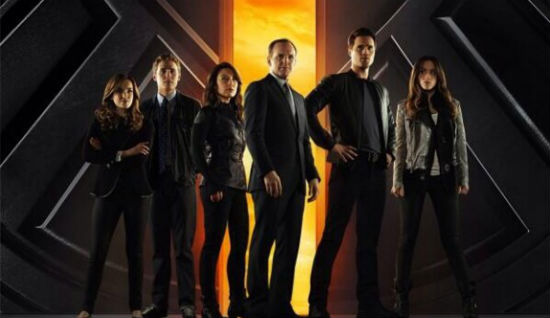 Briefly: Marvel Studios has a good support structure for the show Agents of S.H.I.E.L.D., because it can drum up new interest in the show with episodes that relate very directly to Marvel's theatrical releases. We're going to see that happen for sweeps week later this month, when the story of Thor: The Dark World is directly continued in an episode on TV.
How will that happen? Not having seen the Thor sequel I can't say exactly, but we've got some vague explanation below. (Note: since I haven't seen Thor I also can't verify whether or not this is a spoiler, but the language is general enough that even the most protective reader should be OK.)
EW passes on the description of the episode:
In the aftermath of the events chronicled in the feature film Marvel's Thor: The Dark World, Coulson and the Agents of S.H.I.E.L.D. pick up the pieces–one of which threatens to destroy a member of the team.
This one airs November 19, with Jonathan Frakes (Star Trek: The Next Generation) directing and guest stars such as Peter MacNicol, Michael Graziadei, Erin Way, Toby Wilson, Alex Neustaedter, and Sylvia Brindis.