'The Sopranos' Creator David Chase Sets 'Little Black Dress' As Second Feature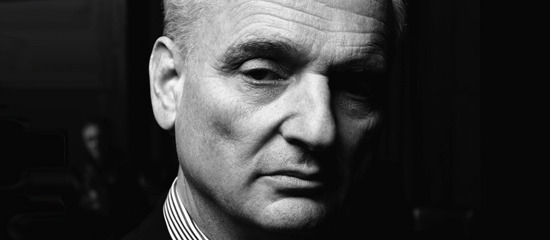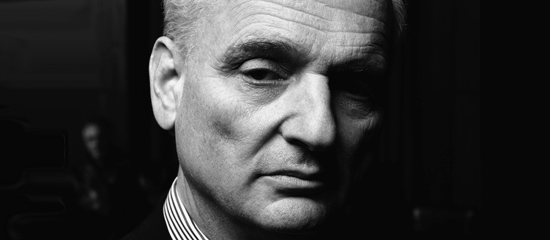 Briefly: David Chase was dinged a bit for his feature directorial debut, the rock-n-roll tinged coming of age tale Not Fade Away, though the movie does have more than a few admirers. And The Sopranos creator isn't going to let that be his only film. No, he's got another picture on the way, from one of his own scripts, and it sounds like it might be on screens sooner rather than later.
Deadline says Paramount has picked up Chase's script Little Black Dress, and is fast-tracking the story about "a twentysomething female war veteran who comes back from Afghanistan grappling with a disability. While working a potentially lethal investigation at a post-war job, she gets involved with a superstitious NYPD detective who helps bring her back from a personal precipice."
Pretty much every element there sounds great, in particular Chase creating a profile of a female veteran dealing with issues after Afghanistan. With the power and nuance Chase has been able to bring to his characters, that sounds like it could be a rich on-screen personality. If only the late James Gandolfini could play the cop.