'Ender's Game' 2-Minute Spoiler-Free Video Review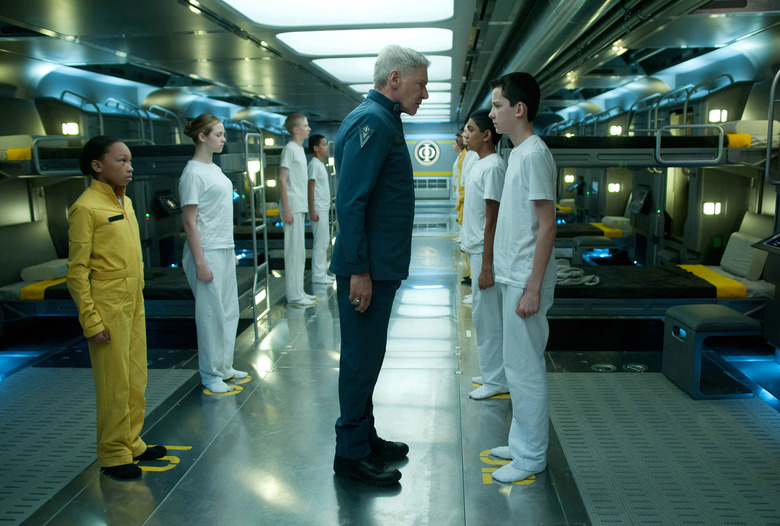 It is difficult to believe that a big-budget version of Ender's Game is finally going to be playing at your local multiplex this weekend. It's taken 28 years for a film to finally be made based upon the beloved book. After many, many aborted attempts, false starts, and different scripts, I questioned whether the version of the film we ended up with would be any good. Does it live up to the promise of the book? Is it as generic as its trailers might imply? Is it at all coherent in its attempt to tell the story of a book that is hundreds of pages long?
After the jump, I share my thoughts on the film in under 2 minutes.