Michael Fassbender Joins 'Trespass Against Us'; The Chemical Brothers To Score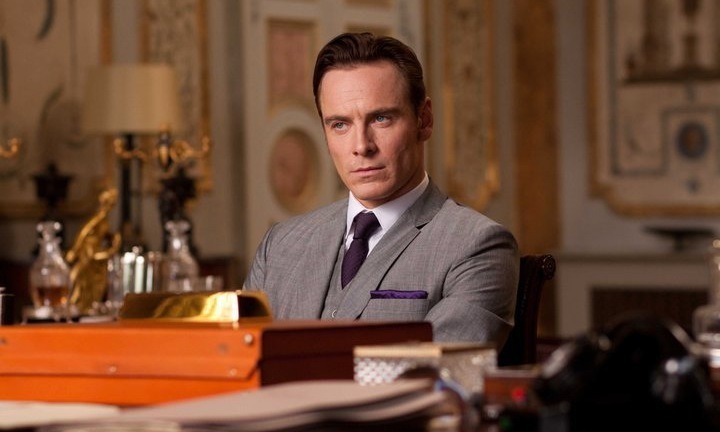 Many directors make their narrative feature debuts on small, making dirt-cheap indies with no-name leads. Not Adam Smith. The TV and music video helmer has set white-hot actor Michael Fassbender to star in his gangster pic Trespass Against Us, and The Chemical Brothers to score.
The script, by Alastair Siddons, has Fassbender following the opposite trajectory of his The Counselor arc: Instead of sliding into a life of crime, Trespass Against Us's protagonist will try to climb out of the one he was already born into. Hit the jump for plot details and more.
While Trespass Against Us marks Smith's first full-length narrative film, he's racked up plenty of experience directing TV episodes (Skins, Doctor Who, Little Dorrit) and music videos. He also helmed The Chemical Brothers' concert video The Chemical Brothers: Don't Think, which is presumably the connection that led to their writing and performing the score for this movie.
Siddons has directed two documentaries and one narrative feature, the psychological horror In the Dark Half. Trespass Against Us will be his first fictional script.
The very busy Fassbender can currently be seen in Ridley Scott's The Counselor and Steve McQueen's 12 Years a Slave, and has several releases lined up for next year including X-Men: Days of Future Past and an as yet untitled Terrence Malick pic. He's now shooting Slow West with director John Maclean, and will move on to Justin Kurzel's Macbeth early next year.
Check out Smith's Jaguar-sponsored short film, starring Damian Lewis and Shannyn Sossamon, below: