Robert Zemeckis Attached To Direct 'The Miraculous Journey Of Edward Tulane'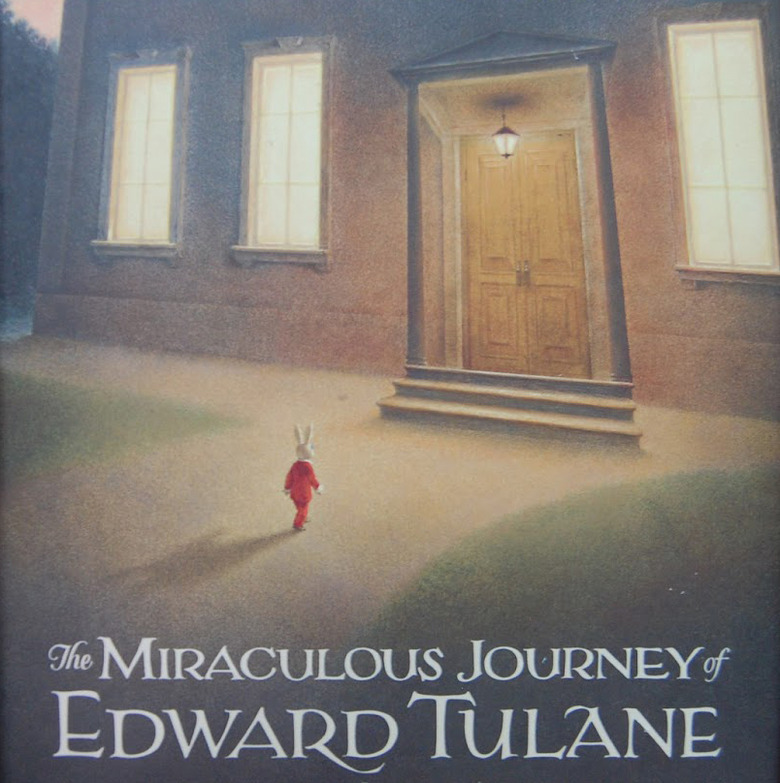 After making Flight, Robert Zemeckis recently was set to make a dramatic adaptation of the 2010 documentary Marwencol. But that's not the only thing he's got percolating. The director is now attached to an adaptation of a book that New Line has been trying to film for seven years. Kate DiCamillo's 2006 novel The Miraculous Journey of Edward Tulane is about the adventures of a porcelain rabbit, with the tale starting in the '30s, then following the rabbit as it changes owners over a period of time.
Variety reports the attachment of Zemeckis and says the script is by Jeff Stockwell. Here's a description of the book:
Once, in a house on Egypt Street, there lived a china rabbit named Edward Tulane. The rabbit was very pleased with himself, and for good reason: he was owned by a girl named Abilene, who treated him with the utmost care and adored him completely. And then, one day, he was lost.
Kate DiCamillo takes us on an extraordinary journey, from the depths of the ocean to the net of a fisherman, from the top of a garbage heap to the fireside of a hobos camp, from the bedside of an ailing child to the bustling streets of Memphis. And along the way, we are shown a true miracle: even a heart of the most breakable kind can learn to love, to lose, and to love again.
I'm sure this could be a big movie for families, and it's easy to see why Zemeckis might want to go for it, but I'm still holding out for Marwencol to happen. Marwencol stands on its own as a documentary — a wonderful documentary at that — but a dramatized version could spread the story further.