Christopher McQuarrie To Direct Live-Action 'Star Blazers'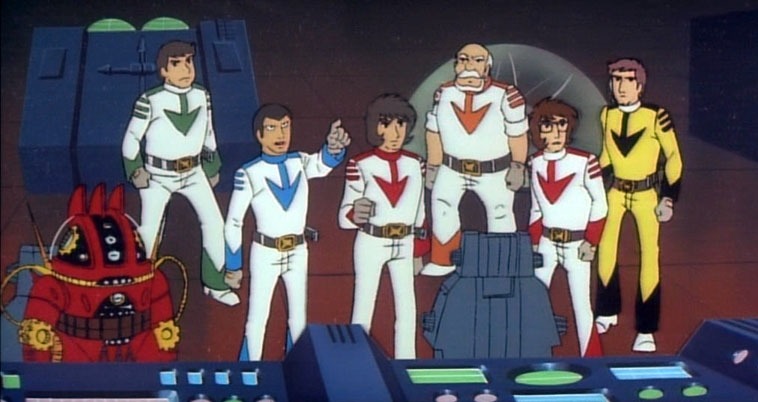 Christopher McQuarrie is gearing up for Mission: Impossible 5 as we speak, but he's already thinking ahead to his next directorial gig beyond that. The filmmaker has been set to helm Skydance Productions' Star Blazers, two and a half years after he was hired to write it.
The live-action adventure is based on the '70s animated series of the same title, which was the American version of the Japanese anime Space Battleship Yamato. Hit the jump for the latest details on the project.
In Star Blazers, the Earth's surface has been rendered uninhabitable due after an attack by an alien race. The remaining humans have just one year left before the radiation from that incident reaches their underground refuge. A glimmer of hope appears in the form of an alien technology, and a small crew is sent out to retrieve it and save humankind.
Over the years, the Space Battleship Yamato / Star Blazers franchise has expanded to include more several theatrical and TV movies, comic books, and video games. A live-action adaptation of Space Battleship Yamato was released there in 2010, and an animated remake series titled Space Battleship Yamato 2199 aired in the country earlier this year. (The English dubbed version is called Star Blazers 2199.)
The new Star Blazers continues McQuarrie's relationship with Skydance. He wrote and directed Jack Reacher for them, and has done (uncredited) work on World War Z and Mission: Impossible – Ghost Protocol. His other credits include the scripts for Edge of Tomorrow and Bryan Singer's Valkyrie and The Usual Suspects.
Star Blazers has not yet announced a start date, but we can assume it'll come some time after he wraps up Mission: Impossible 5.