'Wolverine' Scribe Mark Bomback To Polish 'Fifty Shades Of Grey'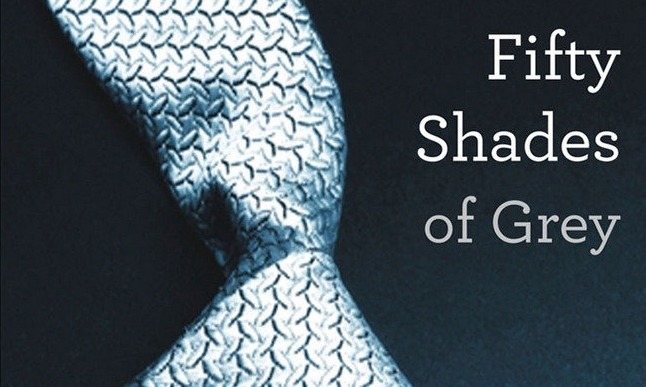 Charlie Hunnam reportedly exited Fifty Shades of Grey after he got a little too hands-on with the script, but now Sam Taylor-Johnson and her producers have found a new scribe to wrestle it into submission. Mark Bomback, writer of The Wolverine and the Total Recall remake, has been hired to do a polish on Kelly Marcel's screenplay.
Meanwhile, though the producers were able to get back on track pretty quickly after Hunnam's departure, they're still feeling the consequences. The start date has been delayed by one month, throwing the planned summer opening into doubt. Hit the jump to get the latest updates on the project, or just to skip ahead to the comments so you can preemptively hate on it.
Aside from 2008's Deception, a largely ignored thriller set in a sex club, most of Bomback's credits have been action-heavy popcorn flicks like The Wolverine, the Total Recall remake, and Live Free or Die Hard. No matter how athletic Fifty Shades' sex scenes are, they can't possibly have much in common with a bullet train fistfight or a mid-air helicopter-police car collision.
In contrast, Marber had extensive experience with steamy power plays in works like Notes on a Scandal and Closer. But to be fair, Marcel wasn't an immediately obvious choice when she was chosen, either. Her experience included the sci-fi TV series Terra Nova and the Mary Poppins making-of drama Saving Mr. Banks.
As for the film's schedule, THR writes that the last-minute casting shuffle has forced producers to move the start date from early November to early December. That gives the filmmakers just eight months to meet the planned August 1, 2014 release date. If they can't make it, Fifty Shades will likely be pushed out of the summer slate altogether.
Dakota Johnson and Jamie Dornan will star in the lead roles of naive college student Anastasia Steele and her kinky billionaire paramour Christian Grey. Jennifer Ehle was cast earlier this month as Anastasia's mother, while Luke Grimes joined late last week as Christian's brother.