'Police Story 2013' International Trailer: Jackie Chan Gets Grim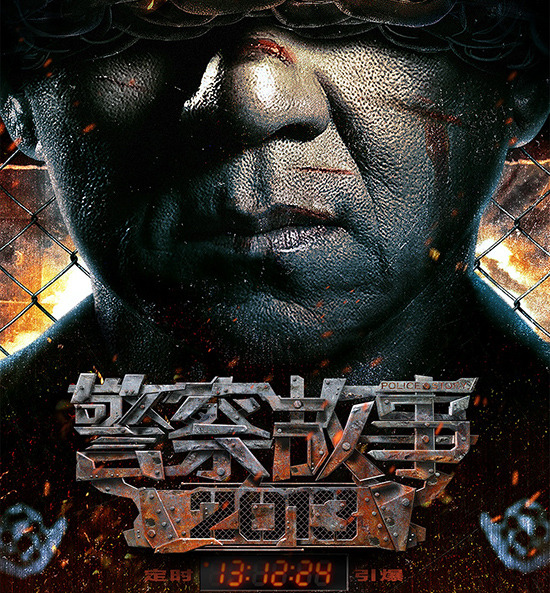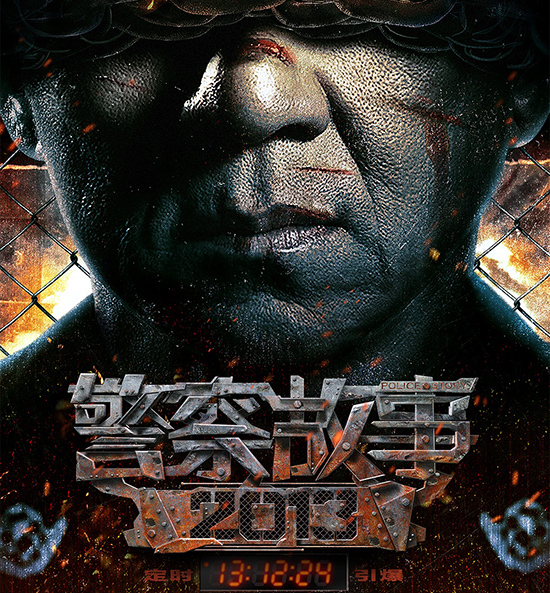 Among Jackie Chan's wonderful run of '80s films, in that period when the writer/director/actor really became a superstar, some of the best are the first two Police Story movies. They're brilliantly, gleefully anarchic when it comes to action, with Chan destroying shopping malls and shantytowns all for the benefit of the audience. But they can be sweet and almost naive from a character perspective, in a way that makes them feel like products of a time more removed than 25 years from now.
The third film in the series, Supercop, lost just a bit of the pleasant earnestness but more than made up for it with spectacularly huge stunts that shamed Hollywood productions of the early '90s. The movie was huge. There were two more films, too, one of which was a reboot.
Now there's a new film in the series — which is a spiritual sequel, sharing only Chan and the title with the first films — and it looks a lot more grim and gritty than anything else in the series. (Even more so than New Police Story, the remake from '04.) But the stunts still look great, even if they're not up to the standard Chan set at his peak over 20 years ago. Check out the trailer for Police Story 2013 below.
This time, rather than playing Hong Kong Police Officer Kevin Chan Ka-Kui, Chan is playing an Interpol cop based on mainland China. Chan's Little Big Soldier director Shen Ding called the shots this time.
There are no English subtitles in the trailer, but you really won't need them.
I know I shouldn't be excited for this — so much of Jackie's output over the past decade just hasn't been very satisfying — but I can't help it. That trailer has a few moments that are just great. Strangely, the tone seems to work, too.
We don't have a North American release date for Police Story 2013 at this point. [Twitch]