'12 Years A Slave' Director Steve McQueen Developing HBO Drama Project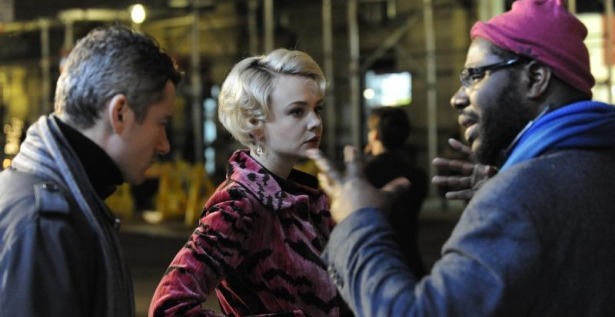 12 Years a Slave director Steve McQueen is the latest in a long line of film directors to end up on HBO. He's got a new drama project brewing for the channel, with World War Z co-writer Matthew Michael Carnahan, music producer Russell Simmons, and The King's Speech and Shame producers Iain Canning and Emile Sherman all working on the development.
McQueen and Carnahan co-wrote and McQueen will direct the New York City-set tale that is being described as "Six Degrees of Separation meets Shame."
That description comes from Deadline, which says the project is "an exploration of a young African-American man's experience entering New York high society, with a past that may not be what it seems."
Development seems to be moving quickly — no doubt HBO would like to get McQueen set for the show before another film crops up — and casting should begin soon. We don't have many more details, but if casting is really already in the early stages we'll start to hear more very soon. The appeal of McQueen doing a long-form story is great; let's hope this project comes together and allows him to explore the strange corners of New York.