Page 2: Star Wars, Rick Baker, Real Steel, Skyfall, Doctor Who, Karate Kid, Expendables, Frozen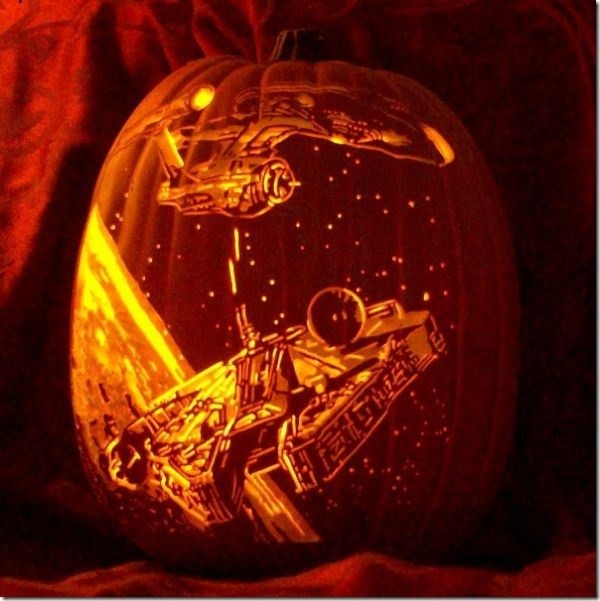 Page 2 is a compilation of stories and news tidbits, which for whatever reason, didn't make the front page of /Film. After the jump we've included 36 different items, fun images, videos, casting tidbits, articles of interest and more. It's like a mystery grab bag of movie web related goodness.
Header Photo:  USS Enterprise vs. Millennium Falcon Geek-o'-Lantern
Halloween Turns 35: An Appreciation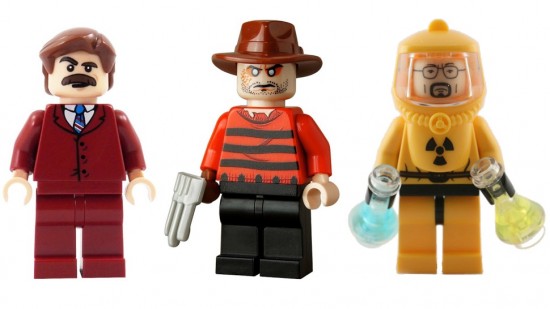 Here are the Coolest Custom Lego Minifigs You Can Buy on Etsy Right Now
6 Other Wes Anderson Parodies to Enjoy Alongside 'The Midnight Coterie of Sinister Intruders'Why Movie Theaters Can Ignore NC-17 Ratings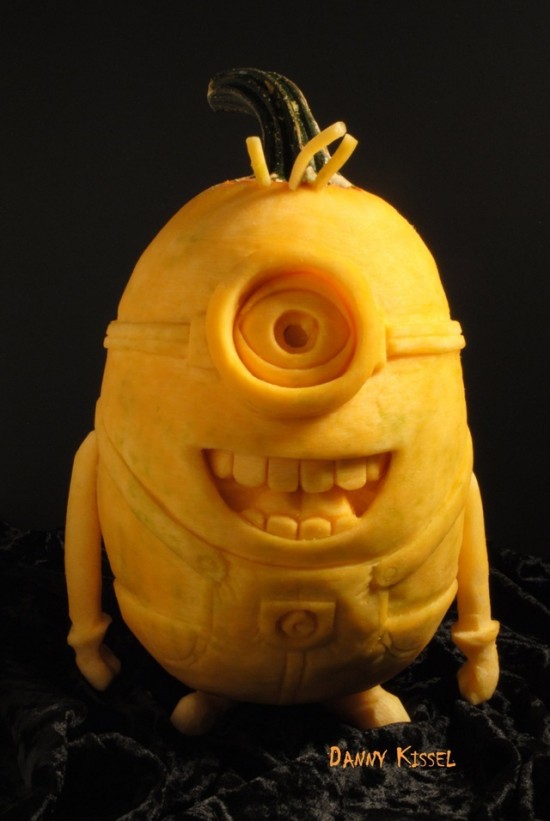 Minion Pumpkin Carving
How to Get Away with Talking at the Movie TheaterRanking Woody Allen's Movie Titles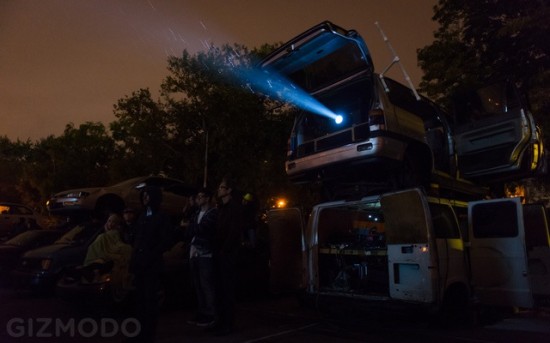 Silhouettes t-shirt
CNN Renews Morgan Spurlock's 'Inside Man' for Second Season
Trailers From Hell: Ti West on PRINCE OF DARKNESS
'Gravity' Rockets to Another $36 Million, Stays No. 1 at Overseas Box Office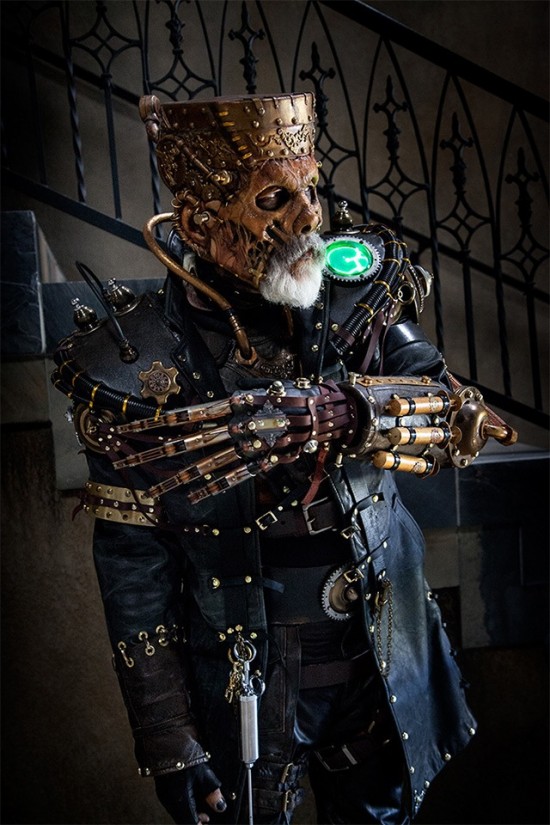 Rick Bakers Steampunk Frankenstein-MonsterCrowdfund fan films to continue the stories of Star Trek and Fray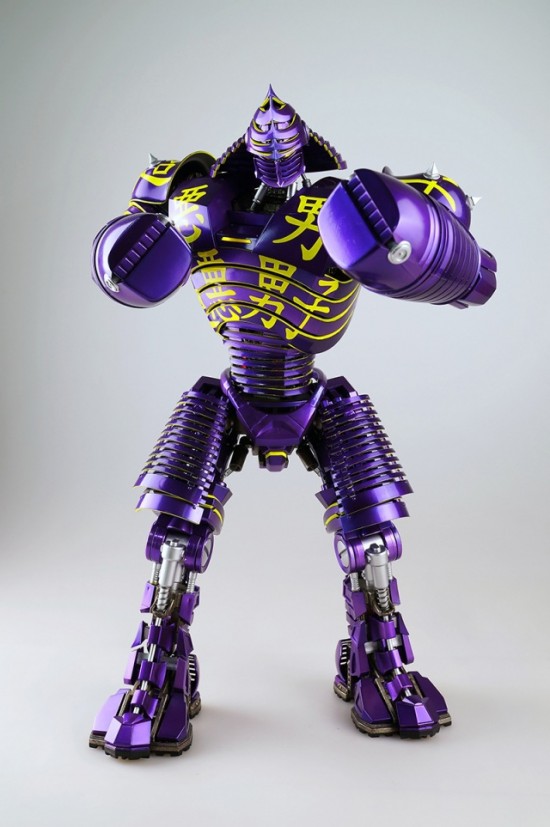 3A's Next Offering Is "Noisy Boy" From Real Steel & It's Downright Awesome!
Director-Stuntman Hal Needham Dies at 82
Skyfall VFX – Before & AfterDid real people inspire these famous fictional monsters?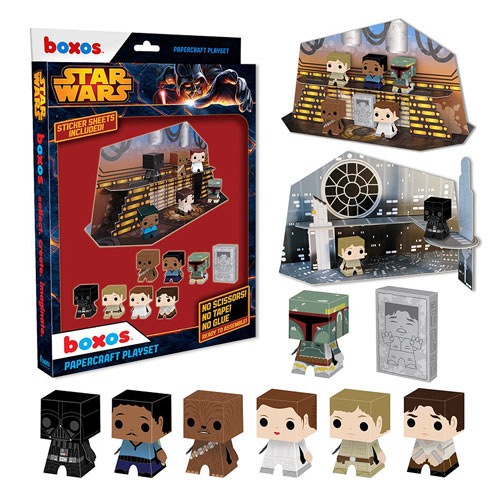 Star Wars Boxo Papercraft PlaysetBen Affleck Plans Geopolitical Africa-Set Warner Bros Thriller; Will Staples Scripting
8-Bit Doctor Who Theme
The 8 Actors Wes Anderson Uses the Most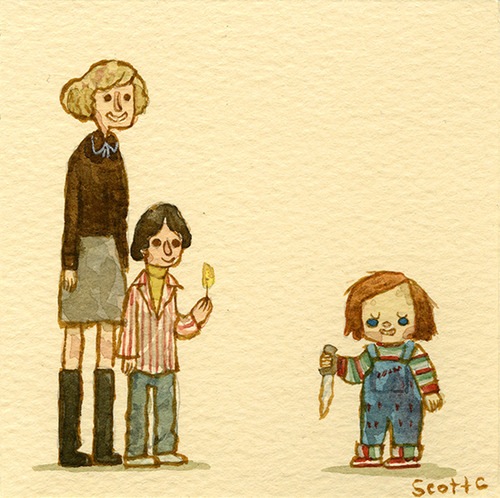 Scott C's Great Showdown tribute to Chucky.
'Catfish' Will See a Third Season on MTV

Thatababy by Paul Trap
OSCARS: Academy Launches "Upgraded And Simplified" Online Voting System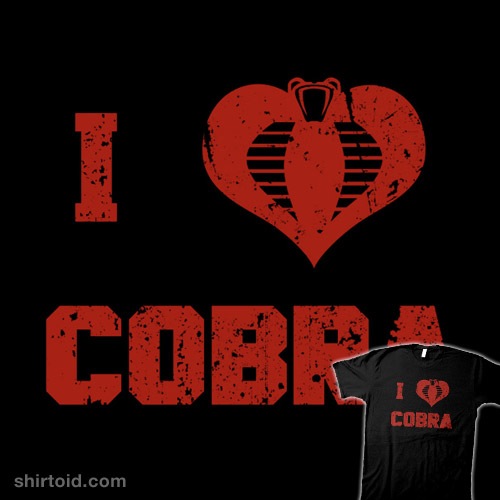 I Heart Cobra t-shirt
What Happens When Ten Young Assholes Watch HALLOWEEN For The First Time?
For Halloween William Zabka Dressed Up As a Skeleton for the First Time Since 'The Karate Kid'
J.J. Abrams explains why Sydney Bristow from 'Alias' is still his favorite character
Everything Wrong With The Expendables In 8 Minutes Or Less
Fox Announces Premiere Dates For 'The Following', 'Rake' & 'American Idol'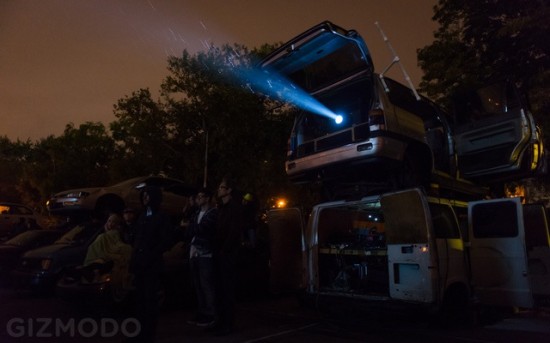 This Drive-In Theater Uses Junk Cars As Audience Seating
A Reboot of Charmed Is in the Works at CBS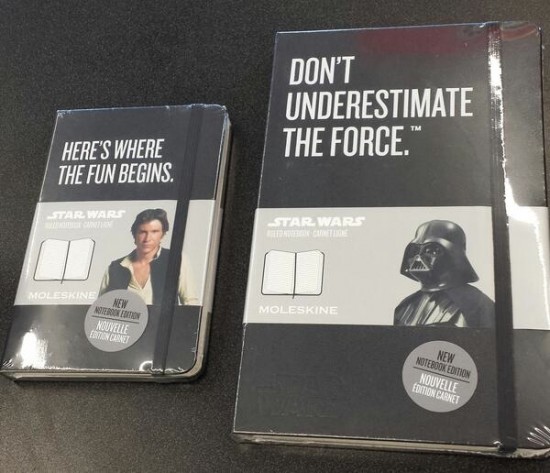 New Star Wars Moleskins At Staples
Disney bringing new show to tablets first, cable later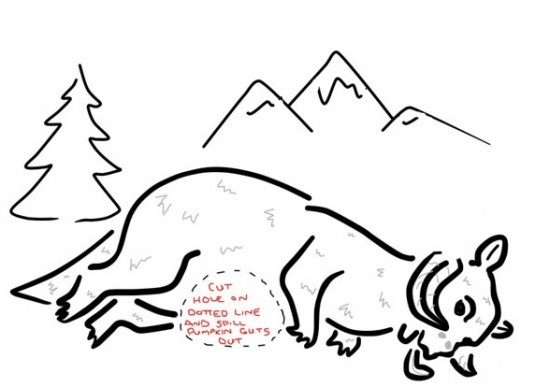 Geek Out Your Pumpkin With 20+ Templates
Top 25 Star Wars Action Figures Collectors Want To See Re-released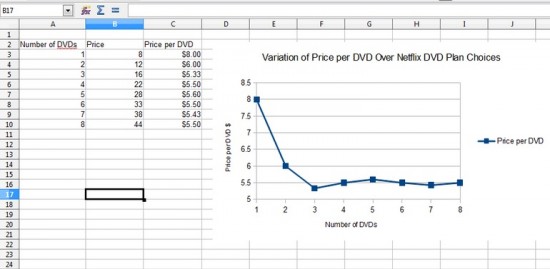 Netflix has an odd pricing structure for its DVD plans
Cinemax Renews (and Cancels) Strike Back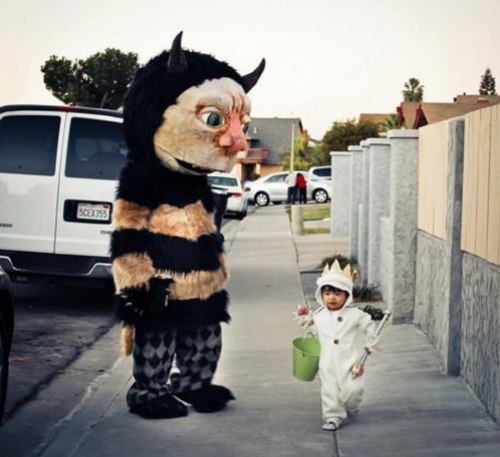 Cute And Cuddly Where The Wild Things Are Cosplay
'Homeland's' Real Secret: The Show Wasn't Built to Last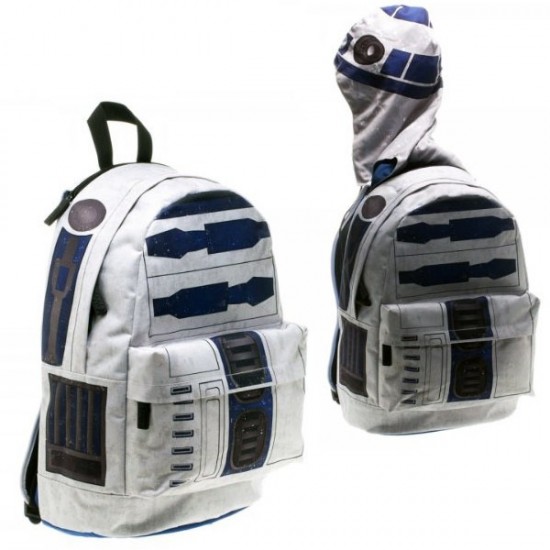 Star Wars R2-D2 Backpack with Hoodie
Paramount, Brad Pitt Company Feuding Over '12 Years a Slave'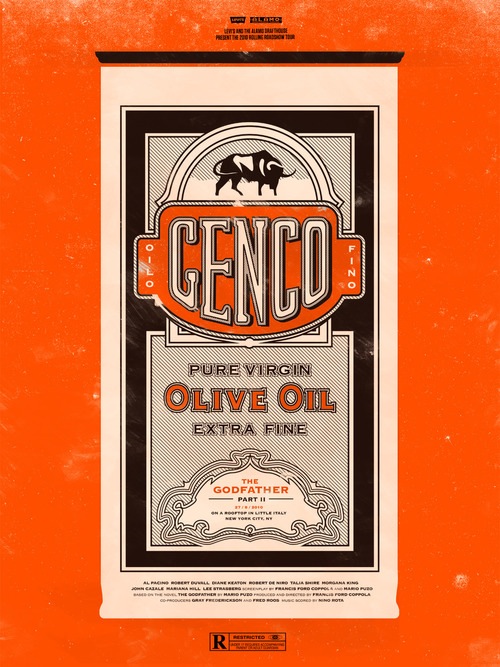 The Godfather: Part II poster by Olly Moss
The Real Hotel from 'The Shining' is Digging Up its Pet Cemetery
Watch some behind the scenes b-roll footage from Disney's Frozen.
VES Summit: Will 'Gravity' Prompt Push for 'Visual Imaging' Oscar?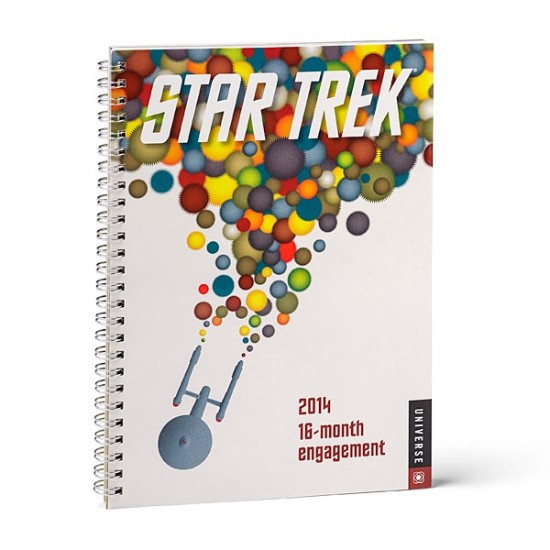 Star Trek Engagement Calendar
Digital Domain invested $17 million in 'Ender's Game'
If you have any interesting items that we might've missed that you think should go in /Film's Page 2 – email us!