Christoph Waltz Will Be In 'Horrible Bosses 2' After All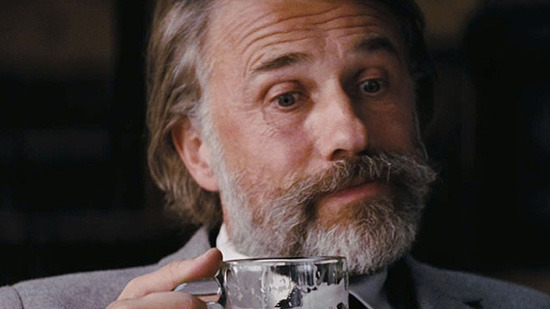 Briefly: A couple weeks ago it was said that the producers of Horrible Bosses 2 wanted Chris Pine and Christoph Waltz to join the film's returning cast; the idea was for them to play a father/son duo "who terrorize the main characters as their new bosses." Pine signed on pretty quickly, but Waltz was supposedly unable to commit. Now the scheduling issues, or the script qualms, or whatever problem was keeping he and the film apart have been resolved.
So Variety reports that Waltz and Pine will make life hell for characters played by Jason Bateman, Jason Sudeikis, and Charlie Day, as Jamie Foxx, Jennifer Aniston, and Kevin Spacey do entertaining stuff on the periphery.
The film begins shooting in LA, and now has a release date of Nov. 28, 2014. Sean Anders is directing from a script by John Francis Daley and Jonathan M. Goldstein.