Ben Affleck In Early Development On Africa-Set Geopolitical Thriller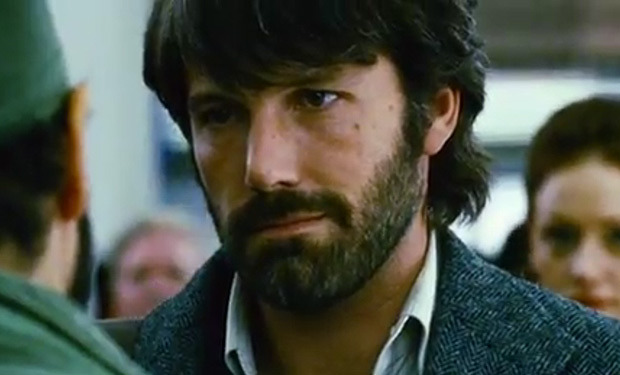 Ben Affleck is a busy guy. He's shooting Gone Girl now, for director David Fincher, and then will put on Batman's outfit for Zack Snyder and Batman vs. Superman. Plus, he's got his own next directorial effort, Live By Night, ready to go forward. Or it was ready to go, before Snyder's movie got in the way; but by the time Affleck is done with the bat-suit he should be able to get moving quickly on the Dennis Lehane adaptation.
But Affleck has other stuff in the pipeline, too, and the latest is a new, currently untitled story that is "an examination of the moral ambiguities of how philanthropy and foreign assistance veers into modern day neocolonialism." In case that sounds too heady, it's also an action movie.
Deadline reports that Will Staples is scripting, based on an original story idea by Affleck.
That the Africa-set film peers in on a situation in which "a bunch of mercenaries are hired to kill a warlord who has been victimizing his own people." There's also reportedly a story angle that tells of the fact that one country's operations intervening in another's politics always end up being more complicated than everyone expects at the outset.
That's all very much in line with what Affleck has been doing all along — serious films that have crowd-pleasing hooks — and in fact sounds more like a movie that Paul Greengrass might try to get off the ground. (Actually, it's a movie Affleck has wanted to make for a couple of years, and before Argo couldn't get off the ground.) There are legitimate complaints to make about Affleck's treatment of some of the political identities and activities in Argo, but if that movie represents him building towards bigger and more powerful things I'll be happy to see the growth.