'Back To The Future' Being Recreated In Real Time On Twitter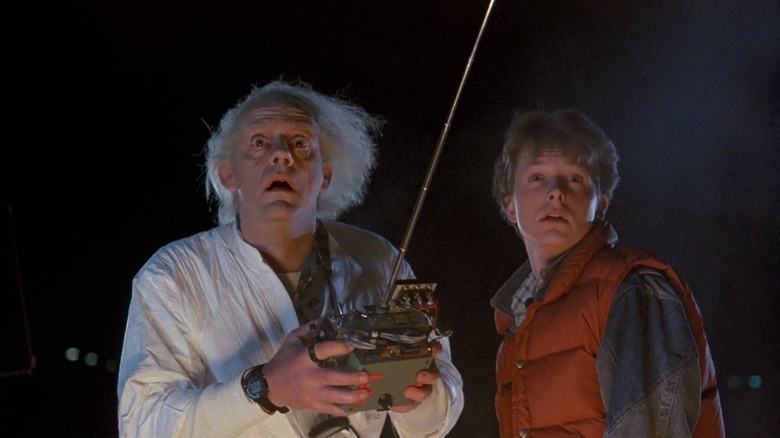 Thanks to Photoshop, there's always a funny debate about the times and dates Marty McFly travels to in the Back to the Future trilogy. No matter what you may read though, the first film starts on October 25 1985. That makes today the 28th anniversary and to commemorate the occasion, a bunch of fans are recreating the chronology of the film, in real time, on Twitter, under the name The Hill Valley Project.
As the story is now at the point where band auditions take place on the 25th, there's currently a down time between dinner at the McFly's and Marty waking up to go to Twin Pines Mall in the morning. So the event is currently in a break, but it should pick up again soon. To follow the event, which is comprised of 49 different Twitter accounts, visit this link.
via: Alex B