Page 2: Star Wars, Trick 'R Treat, Pixar, Escape From NY, Exorcist, Paranormal Activity, Arrested Development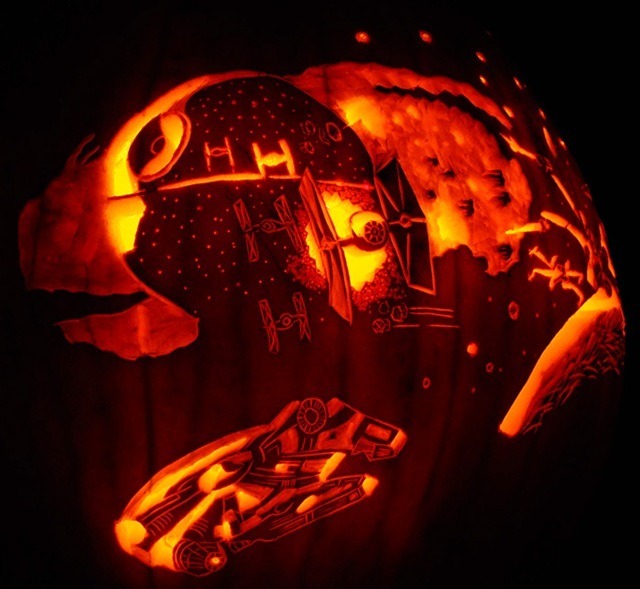 Page 2 is a compilation of stories and news tidbits, which for whatever reason, didn't make the front page of /Film. After the jump we've included 36 different items, fun images, videos, casting tidbits, articles of interest and more. It's like a mystery grab bag of movie web related goodness.
Header Photo: This Star Wars Pumpkin Carving Will Blow You Away
TIMESHIFTING: LET'S MAKE TV WEIRD AGAIN
J. J. Abrams: By the Book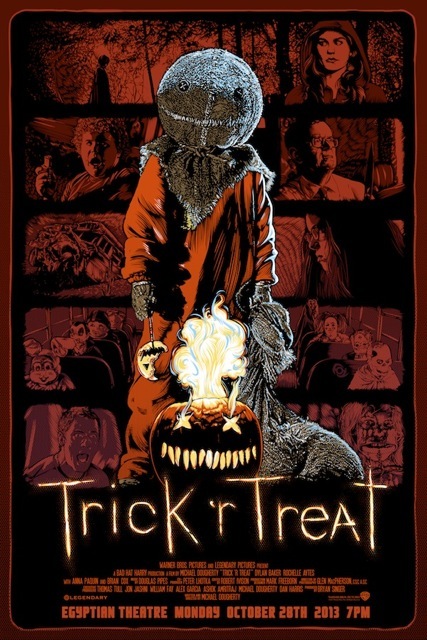 A Look at the New Trick 'r Treat Print Available at the L.A. Screening
Why Bill Murray Wrote Wes Anderson A $25,000 Check To Help Make Rushmore
A Brief History of All the Drama Surrounding Blue Is the Warmest Color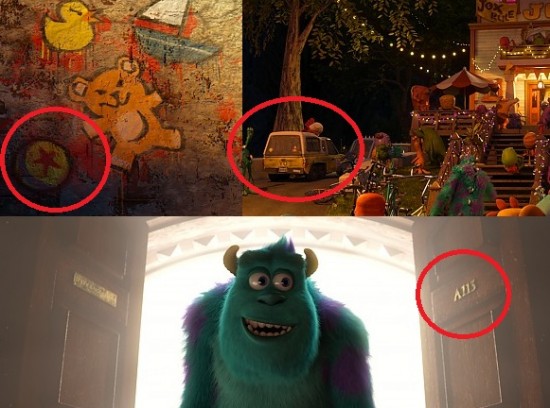 Here's How Easter Eggs Get in Pixar Movies, Plus a 'Monsters University' Hidden Gem We Know You Missed
Ranking Best and Worst NC-17-Rated Films, as 'Blue is the Warmest Color' Opens
The rise of "mumblegore"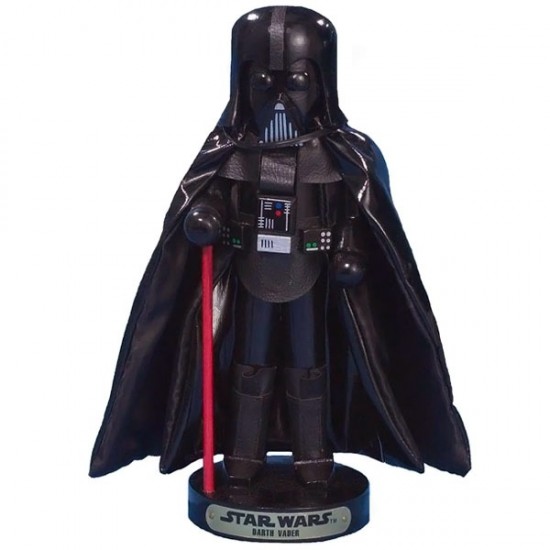 Star Wars Darth Vader Nutcracker
Santa Barbara International Film Festival to honor Forest Whitaker
Two Dogs Wear All The Costumes To Go Trick Or Treating For Weird Snacks
One New York Theater Will Allow Teens To See The NC-17 Blue Is The Warmest Color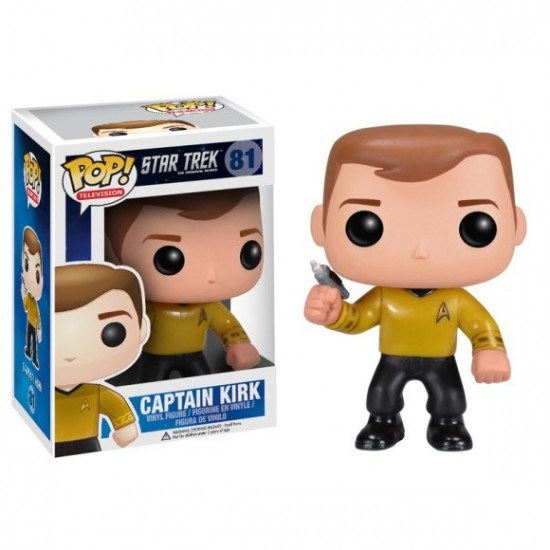 FUNKO POP! STAR TREK FIGURES TO BE RELEASED ON NOVEMBER 28, 2013
Universal Studios Hollywood Pulls 'Anti-Gay' 'Bill and Ted' Halloween Show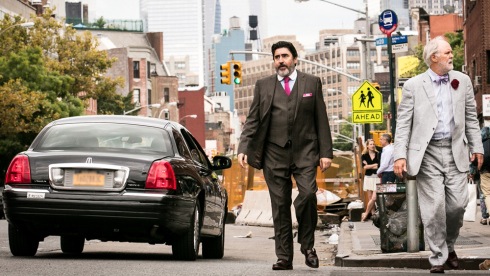 First Look: John Lithgow and Alfred Molina as Gay Grooms in 'Love is Strange'
Joshua Leonard Joins 'If I Stay'; 'Project X's Thomas Mann Lands 'Barely Lethal'
Casting By Feature Trailer
TiVo updates its iOS app for out-of-home streaming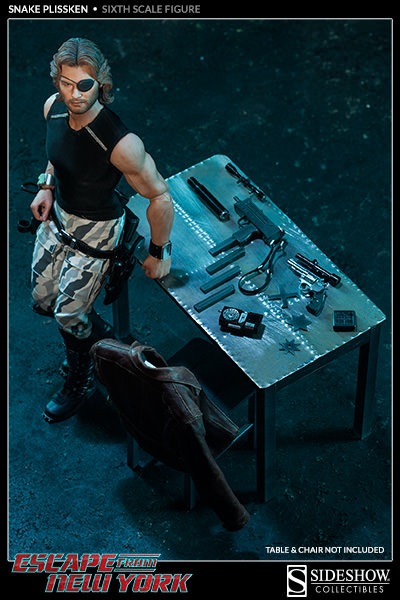 Snake Plissken Sixth Scale Figure by Sideshow Collectibles
'Breaking Bad' headstone to be moved
Will Another Horror Movie Ever Have The Impact Of THE EXORCIST?
What Pixar Thinks of "The Pixar Theory" That Suggests All of Its Movies Share the Same Universe
Rancor Snowflake
Dylan Baker, Brian Cox Join Michael Dougherty at Beyond Fest's 'Trick 'r Treat' Event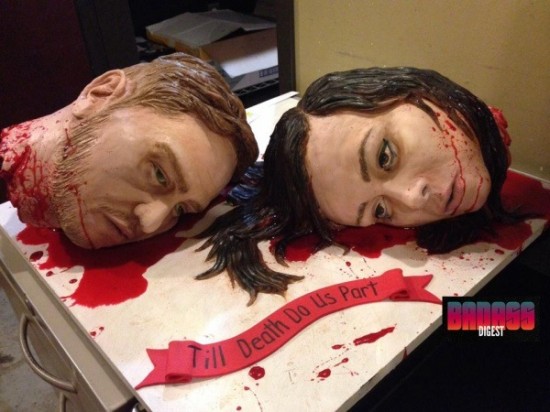 This Is The Greatest Wedding Cake You Will Ever See
TNT Greenlights New Reality Series Starring Dwayne Johnson From Electus
Everything Wrong With 'Paranormal Activity' In 7 Minutes Or Less
Book Publishers Will Escape Legal Blame for Box Office Bomb 'Sahara'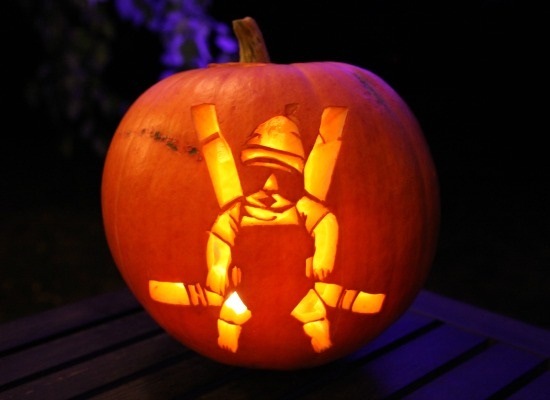 Patterns to Carve Pumpkins Into Darth Vader, the 'Hangover' Baby & More
Excellent audio history of the Haunted Mansion
Sh*t Nerds Never Say
13 Real-Life Scandals That TV Ripped From the Headlines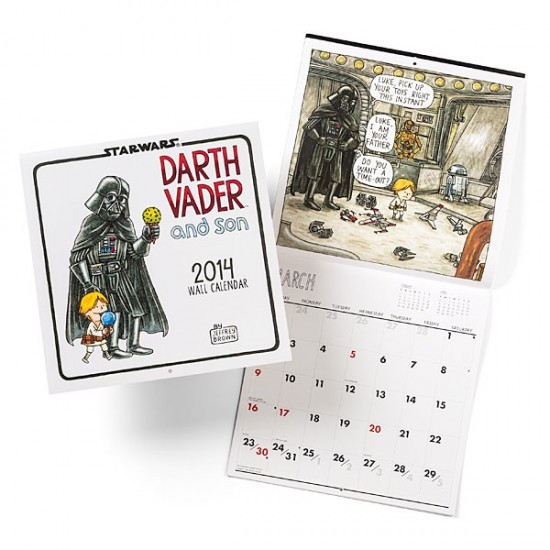 Darth Vader & Son 2014 Wall Calendar
Doing Damage to the Text: Gender in Neil Gaiman's Coraline(s)
Halloween Costumes Movie Nerds Wore in the '70s and '80s
'Episode VII' Isn't The First Time There Was A 'Star Wars' Script Shakeup
'Arrested Development' cast coming to 'Inside the Actors Studio'
Jack Ryan: Shadow Recruit' Goes IMAX But Moves to January 2014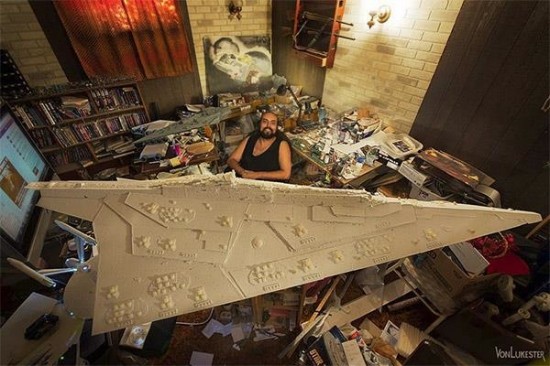 Gigantic Hand-Carved "Star Wars" Star Destroyer Model
Amazon Developing Upstairs/Downstairs Period Drama About Rise Of Los Angeles
Watch: The Psychology of Scary Movies (With the Lights On)
Los Angeles / Cornetto Trilogy Screening at the Egyptian Theatre November 16th, 5pm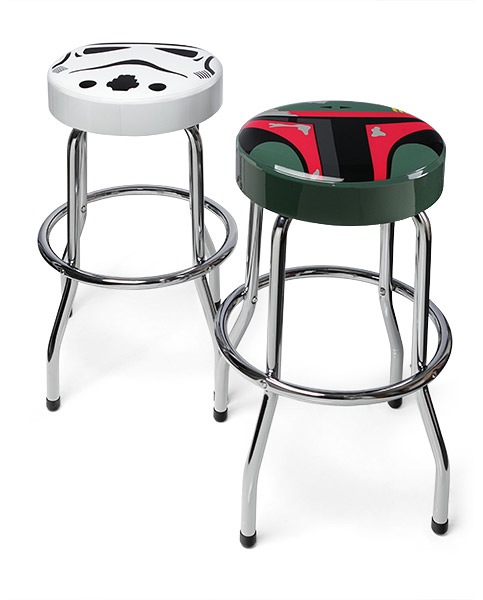 Star Wars Bar Stools
World's Largest Disney Store Set For Shanghai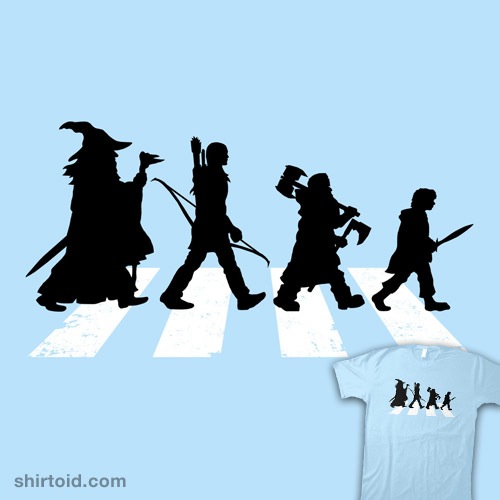 Mordor Road t-shirt
'Jackass: Bad Grandpa' Kicks Up Giant $1.4M From Late Shows
The Following Season 2 Gets A New Teaser And Poster
Redbox Profits More than Double During 3rd Quarter on Record Rentals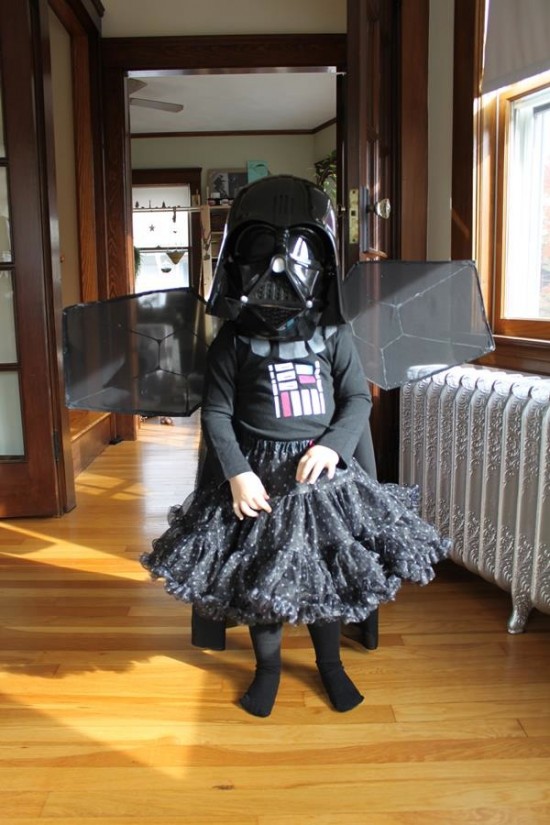 Fairy Princess Darth Vader With TIE-Fighter Wings
APPLE TV SOFTWARE VERSION 6.0.1 RELEASED
If you have any interesting items that we might've missed that you think should go in /Film's Page 2 – email us!