'Troll Hunter' Director To Make 'The Autopsy Of Jane Doe'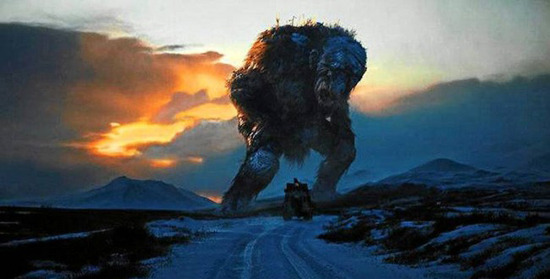 Briefly: Troll Hunter director Andre Ovredal has set up a new take on horror to direct later this year. The film is The Autopsy of Jane Doe, and it will be more of a psychological horror story than the more outrageous tale that was featured in his breakout film.
The film is written by Ian Goldberg and Richard Naing. Variety reports that the film is set in a mortuary in a small town, "where father and son coroners receive a mysterious homicide victim — a beautiful young "Jane Doe." As they attempt to figure out how she died and who she is, they discover increasingly bizarre clues, which hold the key to terrifying secrets."