'Star Wars Episode VII' Crew Announced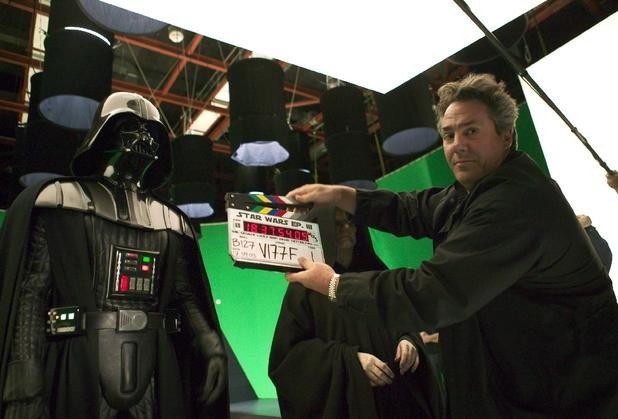 As the Disney earnings call approaches, Disney finally decided to announce publicly that screenwriter Michael Arndt was officially off Star Wars Episode VII, and that director J.J. Abrams and Lawrence Kasdan are busy working on the current screenplay. (If you havent yet, read more about that here.) But the press release also featured details of the crew that is on board for the upcoming sequel. Lets take a look at the list of names after the jump.
One thing you'll notice while looking at this list of crew members is that most of them fall into at least one of the following categories:
Worked with George Lucas on previous projects. (Some have credits on all the Star Wars and Indiana Jones films.)
Have long ties to Steven Spielberg-directed Kathleen Kennedy-produced movies
More than half the announced names have worked with Bad Robot and JJ Abrams on past film projects.
Lets take a look: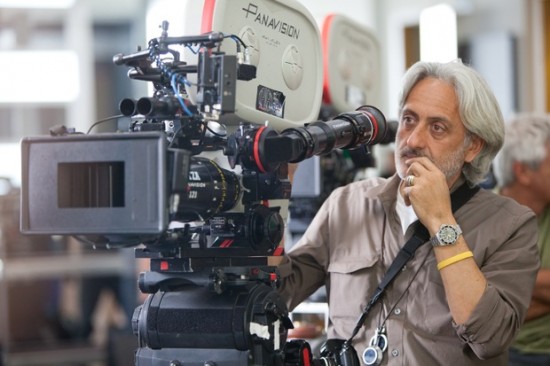 Director of photography will be Dan Mindel, South African-born American Society of Cinematographers member who has previously collaborated with Abrams on Mission: Impossible III, Star Trek, and Star Trek Into Darkness. His other credits include Tony Scott films Enemy of the State, Spy Game and Domino. He's also worked on The Bourne Identity, John Carter, Oliver Stone's Savages, and most recently The Amazing Spider-Man 2. Mindel has yet to shoot a movie digitally, and as we're reported previously, Episode VII will continue the shot-on-film tradition.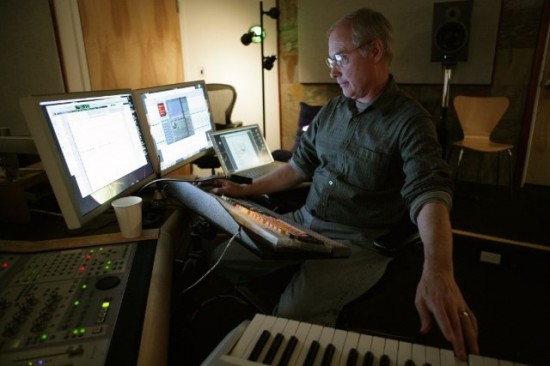 Sound designer Ben Burtt should be a name that many Star Wars fans recognize. He worked with George Lucas on the sounds for all of the Star Wars films and the Indiana Jones adventures. Not only did he create the voice of the droids but also helped Spielberg design the voice of E.T. and was the voice of WALL-E and M-O in Pixar's WALL-E. He has a long history with Kathleen Kennedy, George Lucas and also JJ Abrams, having previously collaborated with JJ on Star Trek, Super 8 and Star Trek Into Darkness.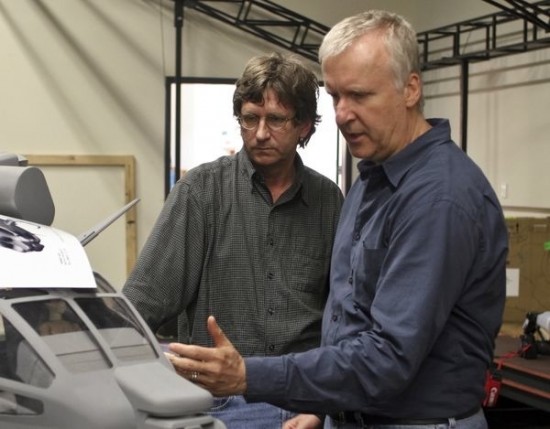 Production designers will be Rick Carter and Darren Gilford. Carter started his career as an art director on such films as The Goonies and The Adventures of Buckaroo Banzai Across the 8th Dimension, making his transition to production design on the Back to the Future sequels. Note his history with Steven Spielberg and Kathleen Kennedy. He worked with Spielberg directly on Jurassic Park, The Lost World, Amistad, A.I., War of the Worlds, Munich, Warhorse and Lincoln. He was also a collaborator with Robert Zemeckis before he got sucked into the performance capture computer world, working on the aforemented BTTF sequels, Death Becomes Her, Forrest Gump, Contact, What Lies Beneath, and Cast Away. Recent years include credits on Avatar and Sucker Punch. (Say what you will about either of those films, but you cant knock the production design.) He has been nominated for four academy awards, sharing wins for two of them: Avatar and Lincoln.
Darren Gilford got his start later, first as an art director on the James Cameron-directed Universal Studios theme park attraction short film T2 3-D: Battle Across Time, and has production design credits on Idiocracy, and Joseph Kosinski's Tron Legacy and Oblivion. Again, say what you will about those films, but don't knock the production design.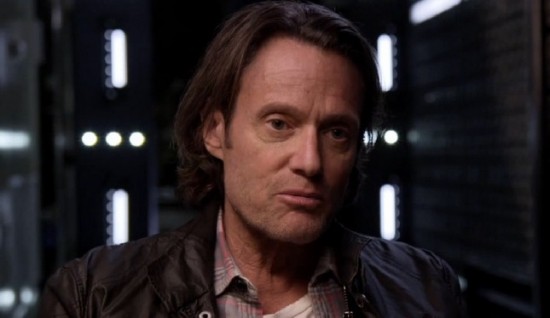 Costume designer Michael Kaplan got his start on films like Blade Runner and Flash Dance in the early 1980's, and has worked with David Fincher on Se7en, The Game, Fight Club, and Panic Room. He also worked with director Michael Bay on Armageddon and Pearl Harbor. Kaplan worked with JJ and Bad Robot on Star Trek, Mission: Impossible – Ghost Protocol and Star Trek Into Darkness.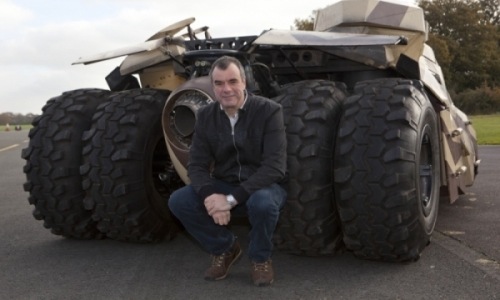 Special effects supervisor Chris Corbould worked on the Christopher Reeves Superman sequels, Willow, and Alien 3 as a technician, before working his way up to Special Effects Supervisor on the James Bond films Goldeneye, Die Another Day, Casino Royale, Quantum of Solace and Skyfall. He's also worked on the Tomb Raider movies and was a frequent collaborator with Christopher Nolan, working on Batman Begins, The Dark Knight, Inception and The Dark Knight Returns.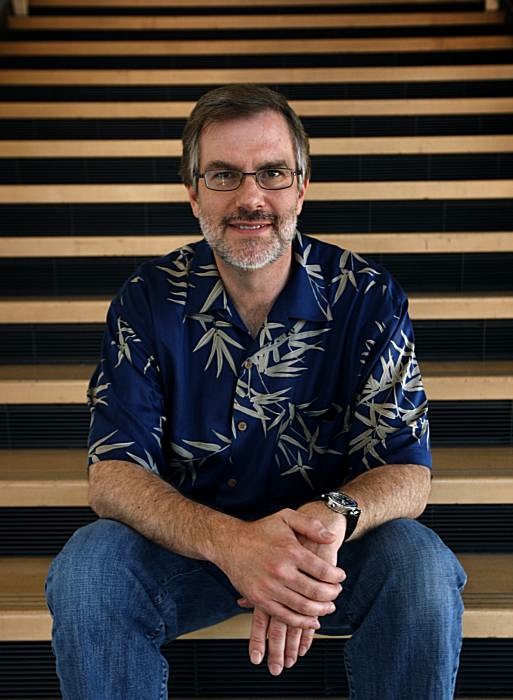 Re-recording mixer Gary Rydstrom also got his start in the Lucas universe, as an audio technician for Indiana Jones and the Temple of Doom. He worked on Lucas theme park films Captain EO and Star Tours, as well as the Jim Henson produced Muppet*vision 3-D. He did sound on many of the early Pixar short films (Luxo Jr, Tin Toy, Knick Knack) before graduating to the Pixar feature films (the Toy Story movies, A Bug's Life, Monsters Inc, Finding Nemo, Up, and Cars 2). At Skywalker Sound he worked on many great films, including Backdraft, Terminator 2, Jurassic Park, Jumanji, Saving Private Ryan, A.I. Artificial Intelligence, Minority Report, The Lone Ranger and more. He was also a Sound Re-recording Mixer on the Star Wars prequels and worked with JJ Abrams and Bad Robot before on Super 8 and Mission: Impossible – Ghost Protocol.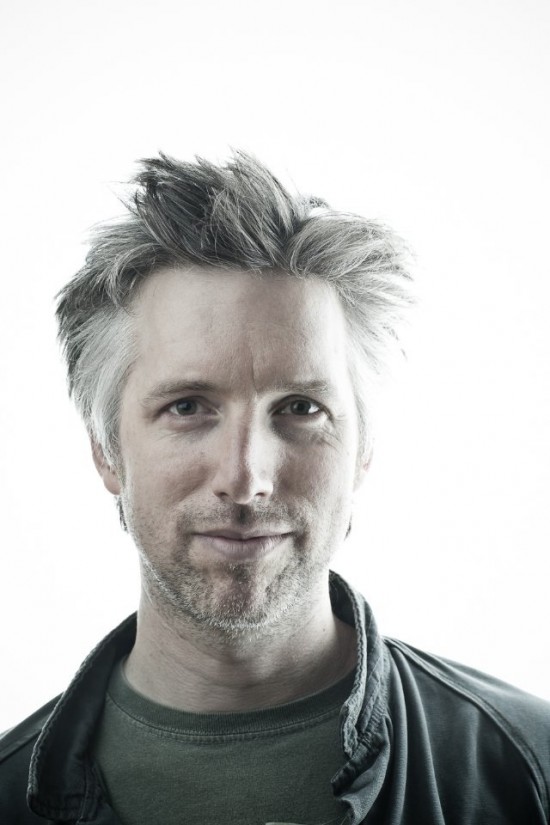 Supervising sound editor Matthew Wood of Skywalker Sound has a history with Star Wars and George Lucas — he got his start as an Assistant Editor on The Young Indiana Jones Chronicles, and was Supervising Sound Editor on the last two Star Wars movies, in addition to providing the voices of Magaloof, Seboca and General Grievous. He worked with Ben Burtt on WALL·E and collaborated with JJ on Super 8 and Star Trek Into Darkness.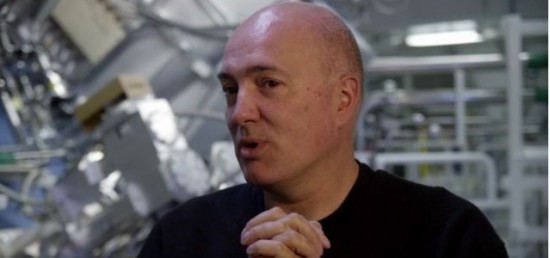 Visual effects supervisor Roger Guyett of Industrial Light & Magic got his start on the Kathleen Kennedy/Steven Spielberg produced animated film We're Back! A Dinosaur's Story. His credits include Casper, Twister, DragonHeart, Mars Attacks, Saving Private Ryan, the Harry Potter films, Mission: Impossible III, the last two Pirates of the Caribbean films, and Cowboys & Aliens. He isn't a Star Wars virgin either, he worked as a visual effects supervisor on Star Wars: Episode III – Revenge of the Sith (where he also has a cameo in the Opera House as a patron). He's also previously collaborated with J.J. Abrams on the Star Trek films as VFX Supervisor and Second Unit Director.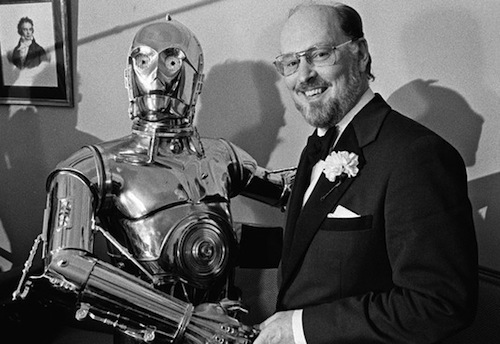 And previously announced, John Williams is returning to score Star Wars: Episode VII after providing the music for the prior installments. No credit listing needed.
Also already announced: Kathleen Kennedy, J.J. Abrams, and Bryan Burk are producing, with Tommy Harper (Mission: Impossible – Ghost Protocol, Jack Ryan, Star Trek Into Darkness) and Jason McGatlin (Tintin, War of the Worlds) serving as executive producers.