'Monuments Men' Now Has A February 2014 Release Date; 'RoboCop' Pushed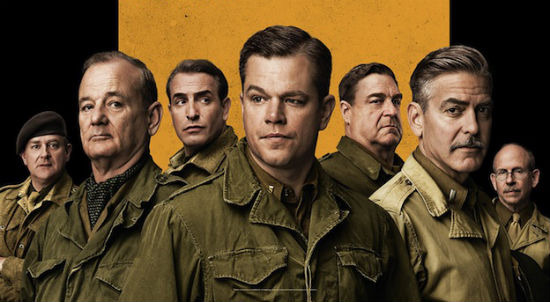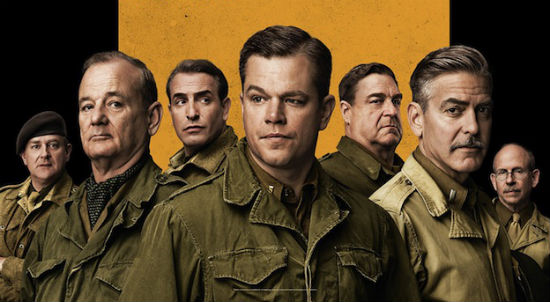 Briefly: We knew more or less the window in which George Clooney's new film The Monuments Men would be released after being delayed from a December opening this year. In an interview given just after the detail, Clooney said "We had a meeting with all the effects guys for our CGI stuff, and, we're just not going to get there in time. Then we looked at the date we had, December 18. I don't know how many movies are opening, but it's got to be the toughest December in recent memory for box office. We said, where's another good place to land? And we looked at February and the Shutter Island slot."
Now February 7 has been announced as the official new date for the film. That's the date on which RoboCop was going to open, and Sony has pushed that a few days, to February 12. That leaves The Lego Movie as Clooney's chief competition. And while we're at it, David O. Russell's American Hustle will now open wide on December 18 after a limited opening on December 13 this year. That puts it out a week earlier than the planned Christmas Day date.
Update: Jack Ryan: Shadow Recruit has officially been pushed back to January 17, 2014.